Commissioned by Animals Australia, new research by the University of Canberra has revealed the presence of multi-antibiotic-resistant bacteria in chicken and pork meat products.
In its research, the University of Canberra's Host-Microbe Interactions Research Group examined the level of antimicrobial resistant bacteria in chicken and pork meat sold by Woolworths, Coles, Aldi and IGA.
It obtained 244 samples of raw packaged chicken and 160 samples of raw packaged pork from stores across metropolitan and regional NSW and the ACT, many of which were then selected for Whole Genome Sequencing and testing.
The research found that:
33 types of bacterial species that cause infection in humans were found in the meat samples.
All the bacterial species showed resistance to at least one class of antibiotics that are classified as critically or highly important by the World Health Organisation.
12 percent of the bacteria species found had multi-drug resistance to antibiotics used in human medicine ('superbugs').
The findings were aired on ABC's 7.30 last night, raising the fact that in Australia, antibiotics are not just given to animals that require medical treatment, but can also administered healthy animals in order to prevent disease and increase growth rates.
The European Union has banned this practice and there are calls for Australia to follow suit. Animals Australia and World Animal Protection are calling for the federal and state governments to introduce mandatory public reporting of antibiotic use across the animal agriculture sector, and ban the use of antibiotics for growth promotion and routine disease prevention.
Shatha Hamade, legal counsel, Animals Australia said "The results of this study confirm the seriousness of this situation. Currently, public awareness is close to zero. People are buying chicken and pork products completely oblivious of related antibiotic-resistant concerns.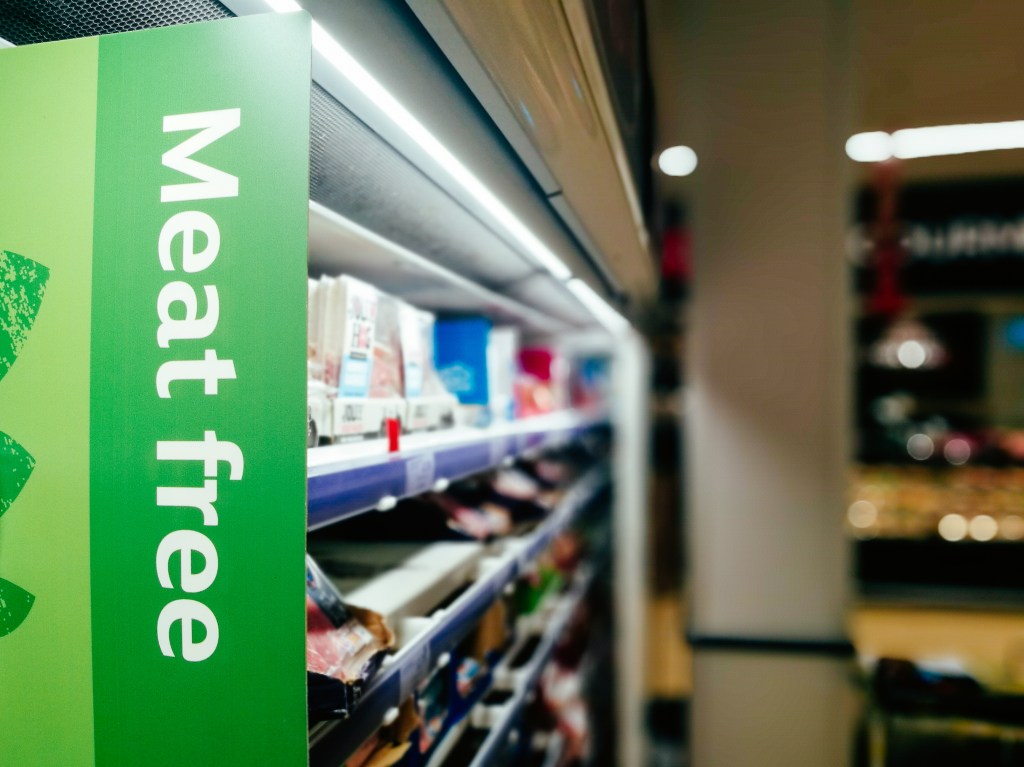 "Australia is trailing other developed nations in acting on this issue of global concern. Consumers trust that food in supermarkets will have been subjected to the most stringent regulation and checks to ensure its safety. Currently, that is not the case."
However, Mary Wu, CEO of the Australian Chicken Meat Federation, said its own regular monitoring of antibiotic resistance shows antibiotic usage rates are reducing, adding that Australia is a "global leader" in the space.
"Antimicrobial resistance has actually tracked down from the last survey that was undertaken in 2016. So the antimicrobial resistance levels that are being detected [are] actually lower," Wu told the ABC.
The federal government also questioned the University's findings, arguing that some of the bacteria tested already had a level of resistance.
"It is therefore not correct to suggest that all the resistance documented is due to antibiotics use," the Department of Agriculture stated.
You can read the University's full report here.
To stay up-to-date on the latest industry headlines, sign up to Future Alternative's enewsletter.