Global taste and nutrition company, Kerry, has examined what consumers are looking for in plant-based burgers, sharing insights on optimal taste, texture, cooking processes and menu descriptors.
As part of its Stepping Up Taste in Plant-Based reports, Kerry tested 16 plant-based burgers in four markets: the US, UK, Australia and Brazil.
With over 1,500 participating consumers, the research aims to shed light on consumers' desired taste experience from plant-based burgers, including ideal sensory perceptions, existing pain points and unmet expectations.
"Great taste experience is highly complex and in plant-based foods it is inherently more challenging because the bar is set high – with meat and dairy as the benchmark. Our research found that flexitarians, the key consumer group driving the growth of plant-based, are more critical of these products versus vegan and vegetarians," the report reads.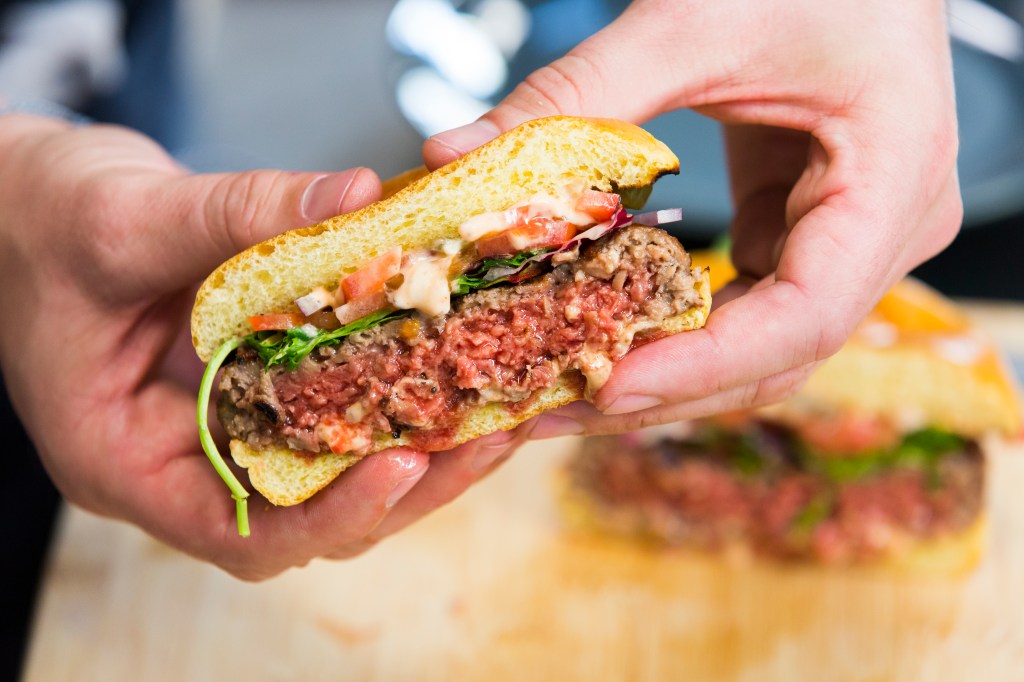 The Australian findings
Beef is the benchmark
Kerry's research found that Australian flexitarians want plant-based burgers to resemble beef as much as possible, both in regards to taste and texture. It found that consumers have even higher taste expectations for plant-based burgers than traditional beef burgers.
Getting the flavour right
Australian consumers are looking for chargrilled and caramelised notes in plant-based burgers, as they indicate an 'authentic' burger eating experience.
The research found that flavours with 'fullness' and the right length of finish, including multiple notes detected at one time, delivers depth and complexity of flavour.
"In Australia, products with a more intense meaty flavour performed well. What Australian consumers define as 'meaty' are actual savoury notes, lightly seasoned with salt and pepper."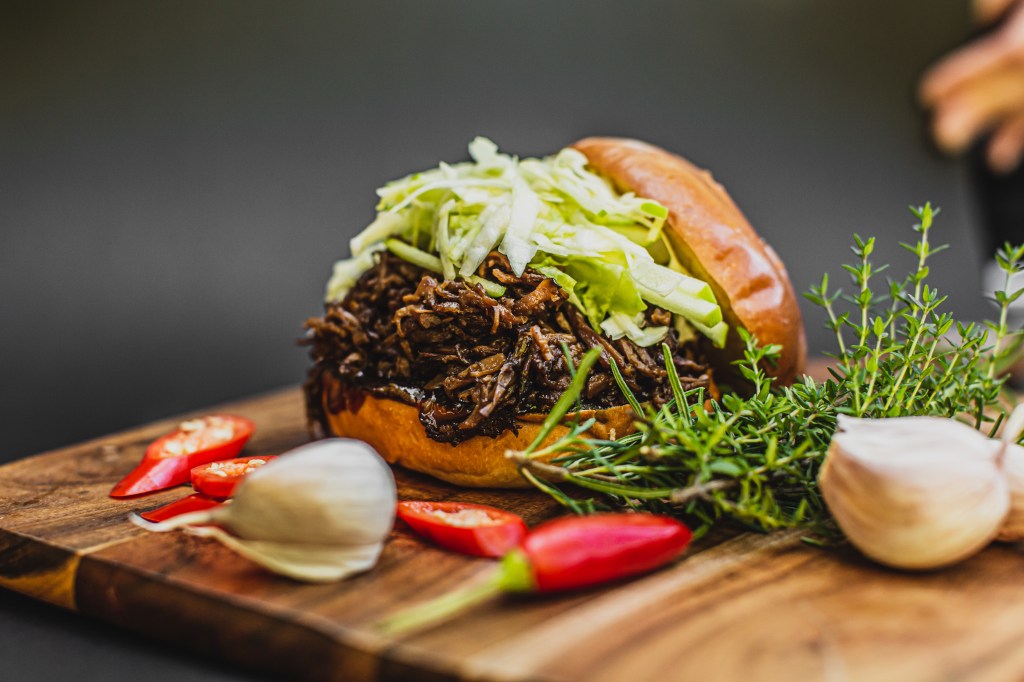 When marketing plant-based burgers, manufacturers and foodservice operators should carefully consider the descriptors used, with Kerry's research finding that 70 percent of Australians are likely to buy a burger claiming to be 'authentic chargrilled', and 66 percent likely to buy a plant-based burger 'seasoned with garlic and onion'.
Consumers reject bitter plant-based notes and products that contain too much sodium, or have an artificial, unpleasant or overwhelming flavour.
Out of all the markets Kerry researched, Australian consumers are the most sensitive and least accepting of plant-based and artificial notes.
Texture and mouthfeel
Australians are looking for plant-based burgers that closely resemble beef and have a firm outer (thanks to charring) and a soft inner, indicating that the product is juicy and succulent. In fact, 70 percent of Australians said they're likely to buy a plant-based burger that meets this brief.
Many of the plant-based burgers assessed in the research had the tendency to be mushy, but consumers prefer a firmer bite where the meat crumbles apart in the mouth, as it gives the impression of a minced-like texture.
The cooking process
Overcooking of plant-based burgers was a common issue raised by consumers in all regions, with most looking for beef-like cooking cues to help them control the cooking process.
Eighty-five percent of Australians expect that a burger which caramelises and browns during cooking will have a great texture and 69 percent said they're likely to buy a plant-based burger that performs this way during the cooking process. Sixty-two percent of Australians believe a burger that cooks like beef with a satisfying sizzle sound would be delicious.
Consumers expect their burger to change from pink to brown during the first few minutes of cooking, and seeing the burger charr and caramelise on the outside – just as a beef burger would – gives the perception that rich, deep flavours are developing.
Cooking pain-points including patties that fall apart, stick to the pan, don't have an aroma or have a synthetic, chemical aroma, and that don't sizzle when put in a pan.
To access Kerry's reports in full, click here
To stay up-to-date on the latest industry headlines, sign up to Future Alternative's enewsletter.