Made by Kade, a plant-based falafel and burger brand catering to the foodservice industry, will next month release its new Shroomi mushroom burger and sliders.
Owned by chef Kade Cohen, Made By Kade was created after Cohen grew tired of the dry, underwhelming falafels doing the rounds in Australia's foodservice businesses.
The Made By Kade range is delivered uncooked and snap frozen, locking in moisture and freshness. Chefs simply have to bake or fry the product from frozen, and the consumer is presented with a fresh, juicy and crispy product.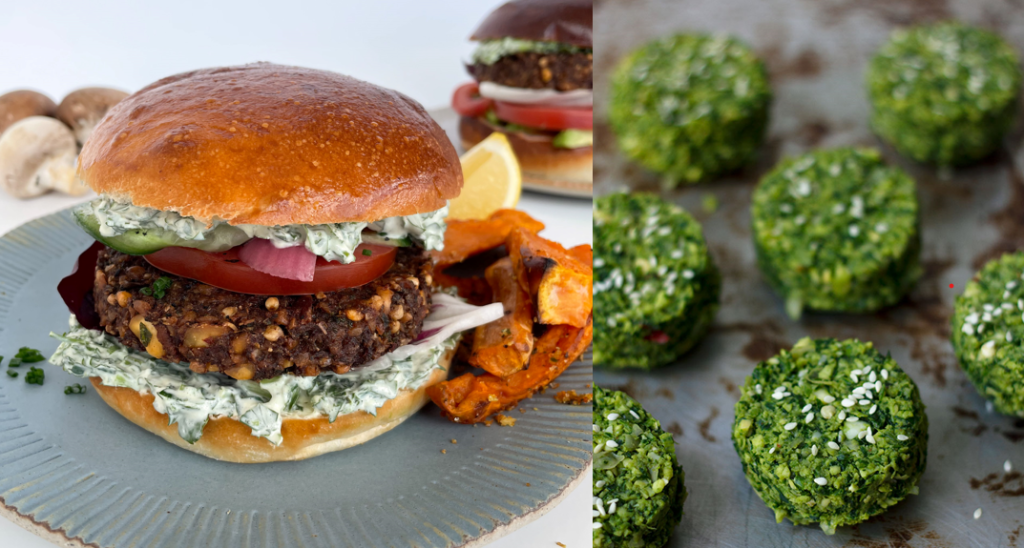 While Made By Kade's legacy product is its Falafel, the company has also released a range of burger and slider patties, the latest of which is the Shroomi.
Available from next month in 40g or 115g sizes, the Shroomi sliders and burgers celebrate Australian mushrooms, comprising fresh champignons and brown mushrooms, porcini powder, fava beans and buckwheat.
"I try to let the customer – being chefs – tell me what they need. When I have numerous people asking for the same thing, I know it's time to take action," Cohen told Future Alternative.
"Our Shroomi range fills a similar gap to our other products. They're a restaurant-quality product minus the labour. Having been a chef, my main focus is on making chefs' lives as easy and pain-free as possible. We've done this by offering a restaurant-quality product that's consistent, reliable, easy to cook and solves dietary requirements, being gluten-free and vegan."
While Made By Kade has national distribution, the Shroomi products will initially be available in NSW, ACT, Victoria and Tasmania.
To stay up-to-date on the latest industry headlines, sign up to Future Alternative's enewsletter.