Better Bite Ventures is the first venture capital fund focusing entirely on alternative protein start-ups in the Asia Pacific.
Launching with a $15 million fund, Better Bite invests primarily at founding, pre-seed and seed stages. It has an initial portfolio of 10 start-ups, including Australia's Fable Food Co and Change Foods, as well as Singapore's Next Gen Foods, makers of TiNDLE plant-based chicken.
It's backed by leading impact investors, growth stage fund managers, family offices as well as food and tech entrepreneurs looking to capitalise on the burgeoning alternative protein industry, which Boston Consulting Group predicts could be worth over $290 billion by 2035.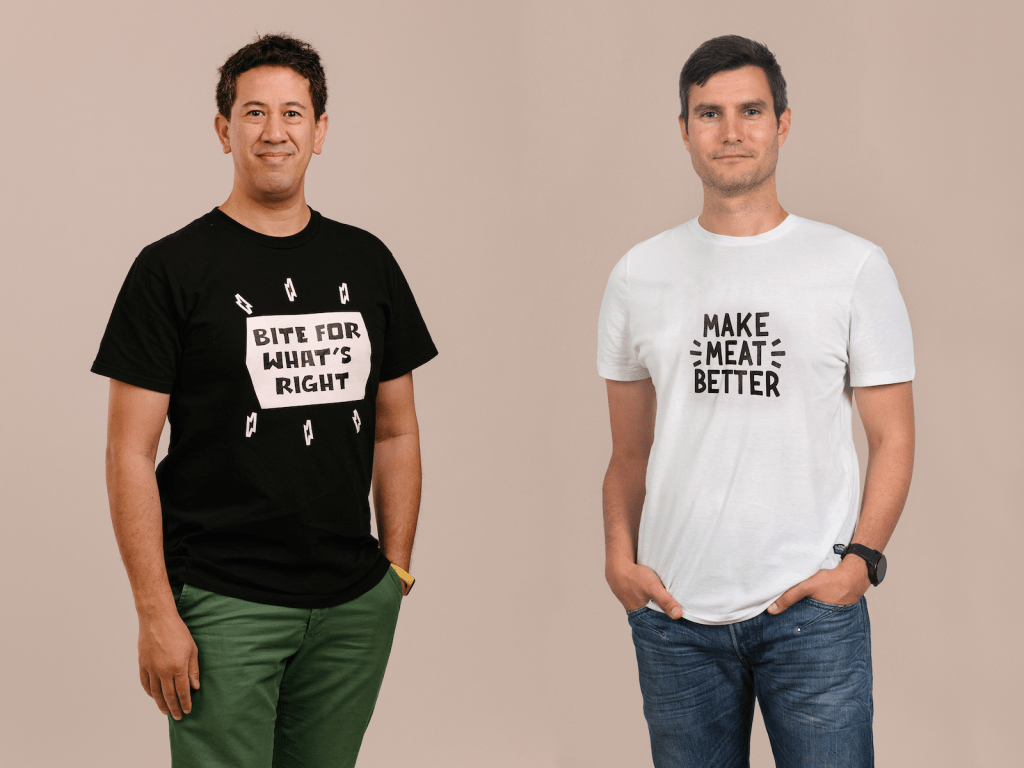 Impact investors Michal Klar and Simon Newstead established Better Bite Ventures, adding the fund to their extensive CVs in the sector, which includes significant experience in investing and venture building in food and tech. The pair also runs the Future Food Now newsletter and Vegan Startup podcast.
The Better Bite launch team also includes venture partner Sonalie Figueiras, founder of Green Queen Media.
"We're here to invest in bold founders building Asia's future food-tech unicorns," said Klar. "Now is the time for Asia – we believe home-grown companies with local insight will take a leading role in this rapidly growing market.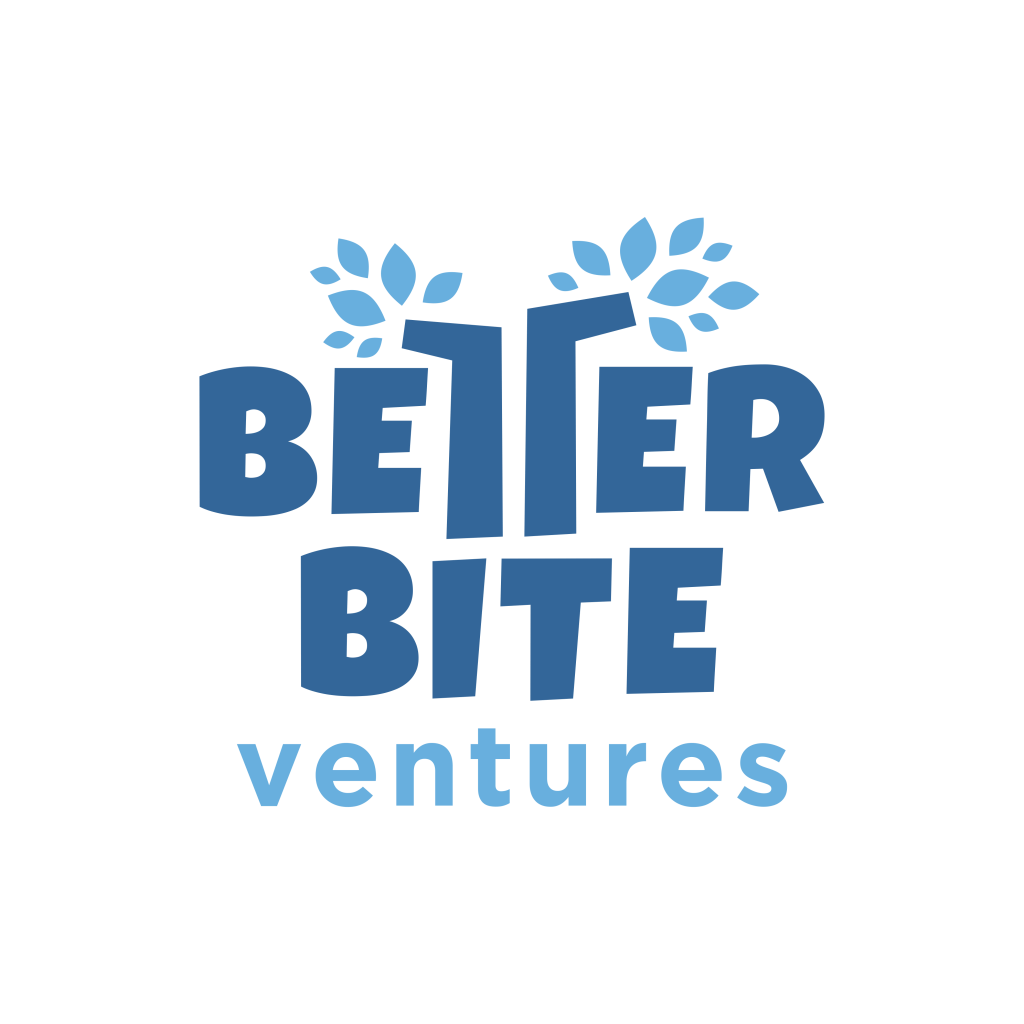 "Having been founders ourselves, we know how helpful having truly supportive investors can be," Newstead added. "Being responsive with founder-friendly terms, a lack of red tape and a focus on long term sustainability, we aim to be a trusted partner right from the start."
Better Bite Ventures is inviting all start-up founders in APAC, both active and aspiring, to get in touch.
Its launch portfolio includes emerging leaders in plant-based, cell-based, molecular farming and precision and biomass fermentation from China, Singapore, Indonesia and Australia.
Start-ups Better Bite is currently supporting include:
Blue Canopy, working to become China's leader in mass-market alt protein ingredients using biomass fermentation, co-founded by Chenfeng Lu and Juchuan Zhou
CellX, China's pioneering cultivated meat start-up, co-founded by Ziliang Yang, Ning Xiang, Binlu Huang and Ran Liu
Change Foods, founded in Australia and reinventing cheese with precision fermentation technology, co-founded by David Bucca and Prof. Junior Te'o
Fable Food Co, transforming mushrooms into meat, co-founded by Michael Fox and Jim Fuller, headquartered in Australia
Green Rebel Foods, South East Asia's leading plant-based meat and dairy start-up, co-founded by Helga Angelina and Max Mandias in Indonesia
Me&, addressing a large human milk and infant nutrition market with cell-based technology, co-founded by Esha Saxena and Luis Malaver-Ortega in Australia
Meatiply, developing cultivated poultry out of Singapore, co-founded by Elwin Tan, Jason Chua, Benjamin Chua and Prof. Teh Bin Tean
Next Gen Foods, makers of TiNDLE plant-based chicken, co-founded by Timo Recker and Andre Menezes, based out of Singapore
Umami Meats, addressing the sustainability issues surrounding seafood by developing cell-cultured fish, founded by Mihir Pershad in Singapore
…and one unnamed molecular farming start-up
To stay up-to-date on the latest industry headlines, sign up to Future Alternative's enewsletter.