A new $40 million Biosciences Fund (BioSF), announced by the NSW government, has the potential to significantly advance Australia's cellular agriculture industry, says Cellular Agriculture Australia's CEO, Sam Perkins.
Announced by the NSW government on 18 January, the new fund is aimed at supporting start-ups to develop and commercialise 'problem-solving' products, devices and systems in the biological sciences space.
"This new program will provide financial and entrepreneurial support for start-ups developing cutting-edge technologies, helping navigate the often difficult transition between early-stage development and commercial success," said Minister for Science, Innovation and Technology, Alister Henskens.
The BioSF will consider applications that target one of three industries identified as 'priorities' in the NSW Industry Development Framework: agriculture/agrifoods, medical and life sciences, and clean energy and waste. Applicants must also align with specific technology applications outlined in the state government's 20 Year R&D Roadmap, which include genetic engineering, synthetic biology, agtech, cell-based meats and sustainable fuels.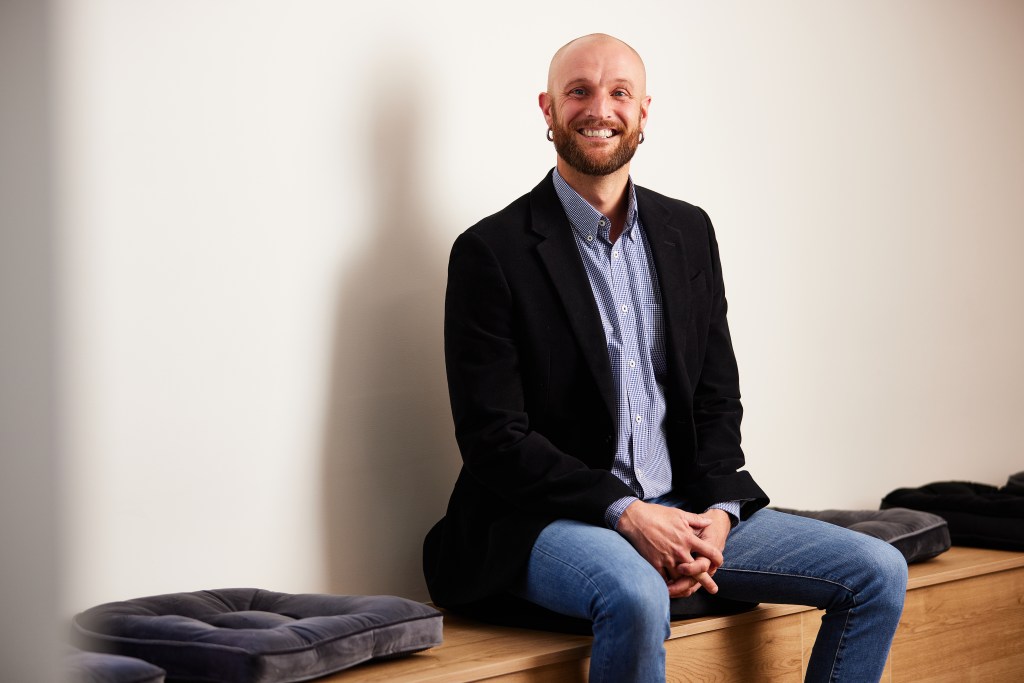 Sam Perkins, CEO of Cellular Agriculture Australia (CAA), said the new fund is a significant opportunity to help catalyse the burgeoning cell ag sector, which comprises precision fermentation and cell cultivation technologies.
"We are excited to see the NSW Office of the Chief Scientist stepping up to support the evolution of important technologies in Australia," Perkins told Future Alternative.
"Cellular agriculture aligns with the agriculture and agrifood priority industries listed in the NSW Industry Development Framework, and includes two technologies identified in the R&D Roadmap: synthetic biology and cell-based meats.
"This funding could be a significant catalyst for the development of much needed shared pilot infrastructure to support commercialisation and research within the sector," said Perkins, who added that CAA has already spoken with industry stakeholders about taking a collective approach to this new funding opportunity.
Preliminary applications for the Biosciences Fund Round 1 are now open. The Fund will provide up to $10 million each year, for four years. Round 1 will provide grants of between $20,000 and $2 million.
For application information and key dates, click here.
The BioSF follows the September 2022 announcement of a $6 million funding program for the synthetic biology and biomanufacturing industries.
Listen to our podcast episode with Sam Perkins below.
To stay up-to-date on the latest industry headlines, sign up to Future Alternative's enewsletter.