ASX-listed New Zealand Coastal Seafoods (NZCS) has developed a new process that allows it to use the swim bladder of ling fish to produce high quality collagen powder.
While it is considered to be a specialty functional food in Asia, the swim bladder – or maw – is largely considered to be a byproduct of the fish, and is often discarded. This is despite ling maw being one of the world's richest protein sources, with collagen making up over 90 percent of its content.
NZCS's process involves less chemical input and less energy when compared with traditional processes for land-animal collagen extraction. It's considered to be a 'cleaner and greener' alternative, achieving high concentrations of collagen in a form that's more easily absorbed by the human body.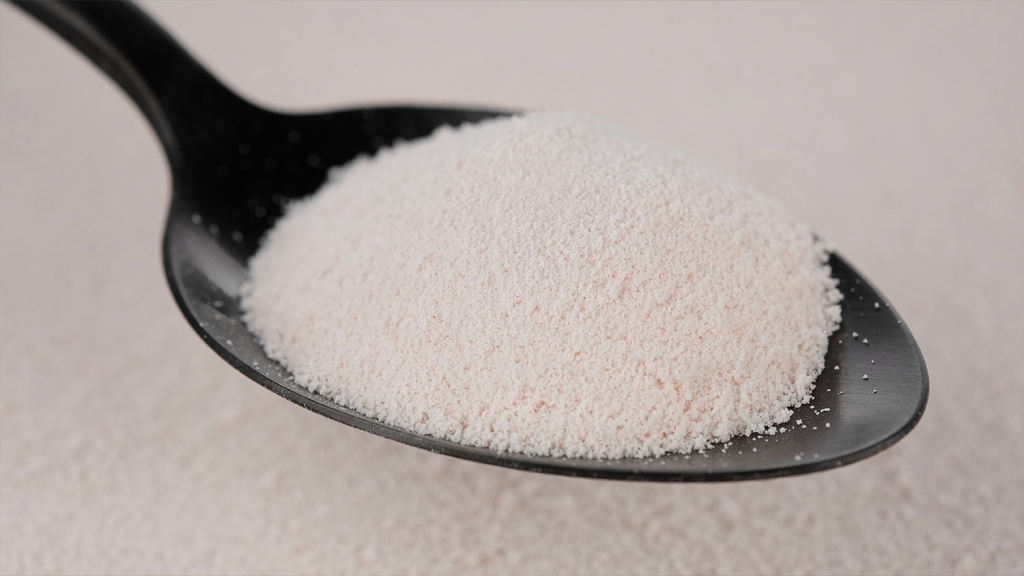 At a launch event at the company's processing and production facility in Christchurch, NZCS chairman Wilton Willesee said, "We believe that our marine collagen powder will be among the best available anywhere, because of its origins in the pristine New Zealand deep sea ling fisheries, and because of the process we've developed to extract and hydrolyse the collagen from ling maw."
NZCS's chief executive, Andrew Peti said "Our hydrolysis process when applied to such a protein-rich fish by-product looks to be a real game changer for everyone who is interested in collagen and its benefits to health and appearance, both here and around the world."
Marine collagens are naturally free from the contamination risks faced by bovine, ovine or porcine collagen sources, with all of NZCS's ling derived via wild-caught fishing practices that adhere to New Zealand's sustainable Quota Management System.
"Our product has a multitude of unique selling points, giving us a significant competitive advantage in the collagen market. NZCS has dispatched samples to various wholesalers and distributors globally, and we are advancing discussions with prospective customers," Peti said. "We anticipate strong demand and sales over the next 12 months now we can supply the product on a commercial basis."
Collagen is used in a variety of applications across cosmetics, pharmaceuticals, biomaterials, food, and nutraceutical industries.
Globally, the annual value of collagen sales is estimated at over US$8.4 billion, with a growth rate of nine percent per annum forecast for the rest of this decade.
To stay up-to-date on the latest industry headlines, sign up to Future Alternative's enewsletter.