Major supermarkets, franchises and foodservice businesses in Australia and New Zealand will now have access to plant-based meat and seafood brand, OmniFoods, thanks to a new distribution partnership with Entyce Food Ingredients.
Entyce will now roll-out OmniFood's range of plant-based mince, burgers, luncheon, tuna, fish fillets and crab-style cakes to businesses looking to expand their meat-free offering.
"We're thrilled with this new opportunity to provide our great-tasting OMNI products to retailers and foodservice operators and their customers throughout Australia and New Zealand," said David Yeung, co-founder and CEO of Hong Kong's Green Monday Holdings, OmniFoods' parent company.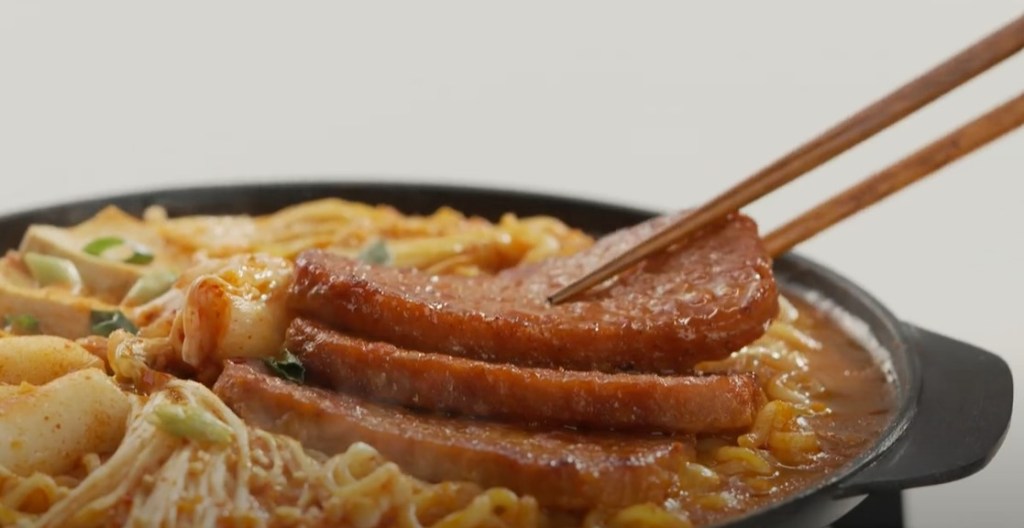 "Based on the success that OMNI has had within the international retail and foodservice sectors, we anticipate continued enthusiasm and demand from vegans and flexitarians, and we look forward to all that our partnership with Entyce will deliver for our delicious, versatile and high quality plant-based products in Australia and New Zealand."
Gino Vescio, Entyce's managing director, said the business' distribution footprint includes all major national supermarkets, high volume franchises, industrial manufacturers, restaurants and smaller retail chains.
"Being the dominant brand owner and developer for some of Australia's leading food brands, it made sense to partner with OmniFoods to support the demands of our national supermarket and foodservice customers looking for convenient and sustainable products as consumers trend towards greater discipline through healthier dietary choices," he said.
OmniFoods' R&D is conducted in Canada, and the brand has distribution networks in over 20 markets, with a presence on the menus at McDonald's, Starbucks, Disneyland Hotel, Four Seasons Hotels, Cathay Pacific Airlines, Whole Foods Market and Grand Hyatt Hotels.
To stay up-to-date on the latest industry headlines, sign up to Future Alternative's enewsletter.