Myprotein, the world's largest online consumer sports nutrition brand, has partnered with Perfect Day to create a new animal-free protein powder, Whey Forward.
Perfect Day's animal-free whey protein is used in the Whey Forward range, which is also lactose-free.
Available via the Myprotein website, Whey Forward is available in Creamy Choc Chip, Rich Salted Caramel and Decadent Chocolate Brownie flavours.
"We're thrilled to combine Myprotein's leadership in creating innovative products focused on fuelling performance with the unmatched nutrition and functionality of our animal-free whey protein. Whey Forward exemplifies how animal-free does not mean sacrificing taste, performance, or the future of our planet," said Ryan Pandya, co-founder and CEO of Perfect Day.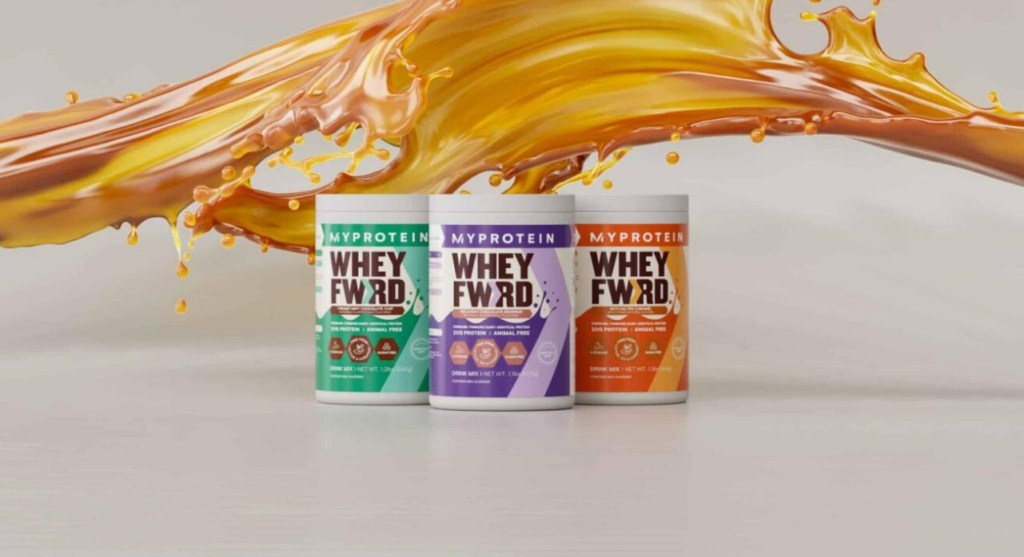 Last month, global food manufacturer, Mars, announced its first ever animal-free chocolate innovation in the US – again using Perfect Day's dairy protein.
The chocolate bar, CO2COA is animal-free, lactose-free, cholesterol-free and comes in paper-based packaging.
To stay up-to-date on the latest industry headlines, sign up to Future Alternative's enewsletter.