Almost one-third of exhibitors at the upcoming Meet the Makers event in Queensland are from the plant-based food sector.
Hosted by the Food & Agribusiness Network (FAN), the Meet the Makers trade event is now in its fourth year and will this year be held on 3 May at Aussie World in Palmview.
The event will comprise two sessions: one for Buyers and a later session for Supporters.
Over 100 exhibitors from the Sunshine Coast, Noosa, Gympie and Moreton Bay will showcase fresh produce and food and beverage products to buyers and industry. This includes Fenn Foods, producer of the world's first carbon neutral certified plant-based meat.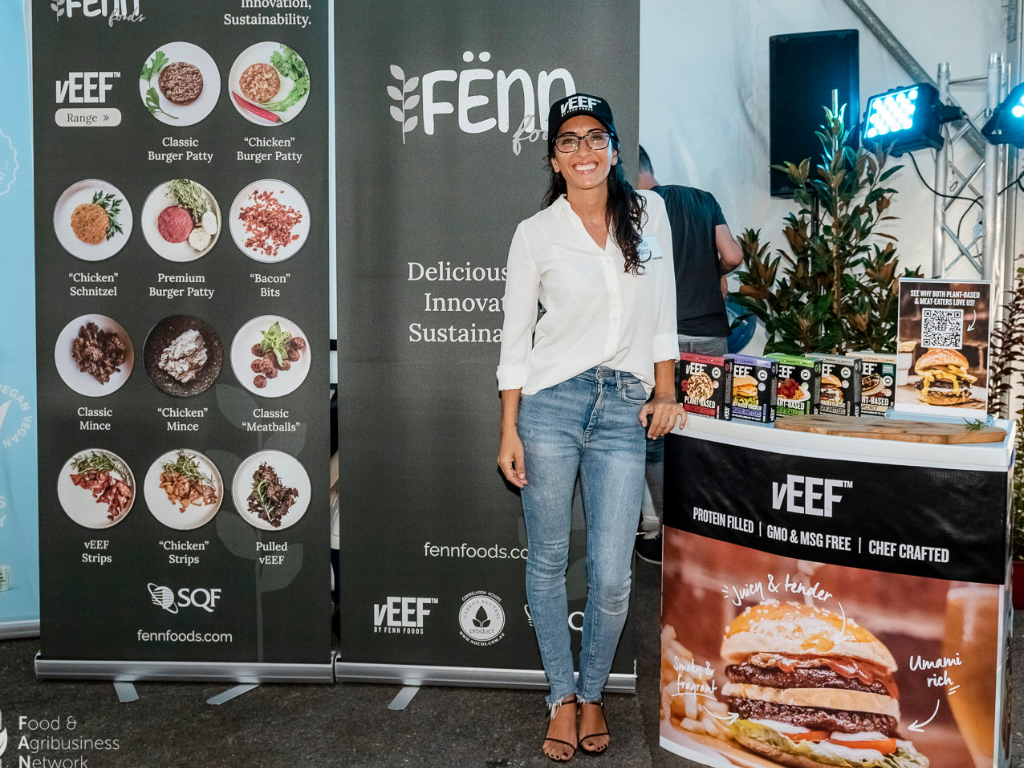 "This event is important for food and drink producers and manufacturers from right across the region as it creates an environment that fosters connection and collaboration," said Fenn Foods' newly appointed CEO, Tony Rowlinson.
"It also offers us an opportunity to showcase our growing range of healthy, delicious, all-natural plant-based products directly to the foodservice industry, buyers and customers. This is especially important given that this is one of the fastest growing food segments in the world."
According to Nicole McNaughton, communication and clusters manager at the Food and Agribusiness Network, a growing number of plant-based food manufacturers are showing interest in spruiking their wares at Meet the Makers.
""Plant-based producers are one of the fastest growing food production sectors here on the Sunshine Coast," she told Future Alternative. "Approximately one-third of exhibitors at our upcoming event are exclusively plant-based companies or have products that cater to the flexitarian, plant-based and vegan markets."
Plant-based exhibitors include:
Immune Boost Foods
C-Biogenics
Montville Coffee
Nomus
Noosa Black Garlic
Sprout Organic
Tea Shop
Mountaintop Mushrooms
The Fermentier
Bask & Co
Nutworks
Brazilian Tapioca
Frozen Sunshine
Fenn Foods
Nourishing Wholefoods
Planet Organic
Event details
FOR BUYERS
2.00pm – 5.30pm
Suitable for food and beverage retailers, distributors, wholesalers and procurement, restaurants, cafes, caterers, tourism operators, accommodation providers and event companies.
FOR SUPPORTERS
5.30pm – 7.30pm – Networking Session
Suitable for FAN members and partners, industry supporters, media and consumers.
To stay up-to-date on the latest industry headlines, sign up to Future Alternative's enewsletter.