The Kerry Health & Nutrition Institute (KHNI) has released its key trends for 2023, including the one 'megatrend' of Sustainable Nutrition.
The trends consider advancements in research, technology, product development and the changing consumer landscape, identifying what is having a significant influence on the global food and beverage industry.
The findings are curated by Kerry's network of nutrition scientists, dieticians, microbiologists, food scientists and regulatory professionals.
2023's megatrend is Sustainable Nutrition – delivering food that is mindful for the health of people, the planet and society. Elements of Sustainable Nutrition including upcycling, social impact and biodiversity.
Two of the 10 subsequent trends listed by KHNI include:
Protein production's future
"Alternative means of producing the protein required to feed the planet are rapidly advancing, and science holds the key to the future of our planet," the trends document reads.
Cultivated meat, precision fermentation and plant molecular farming are all mentioned, with KHNI stating that the cost of producing meat via cellular agriculture has reduced to the point where it could soon compete with traditional proteins.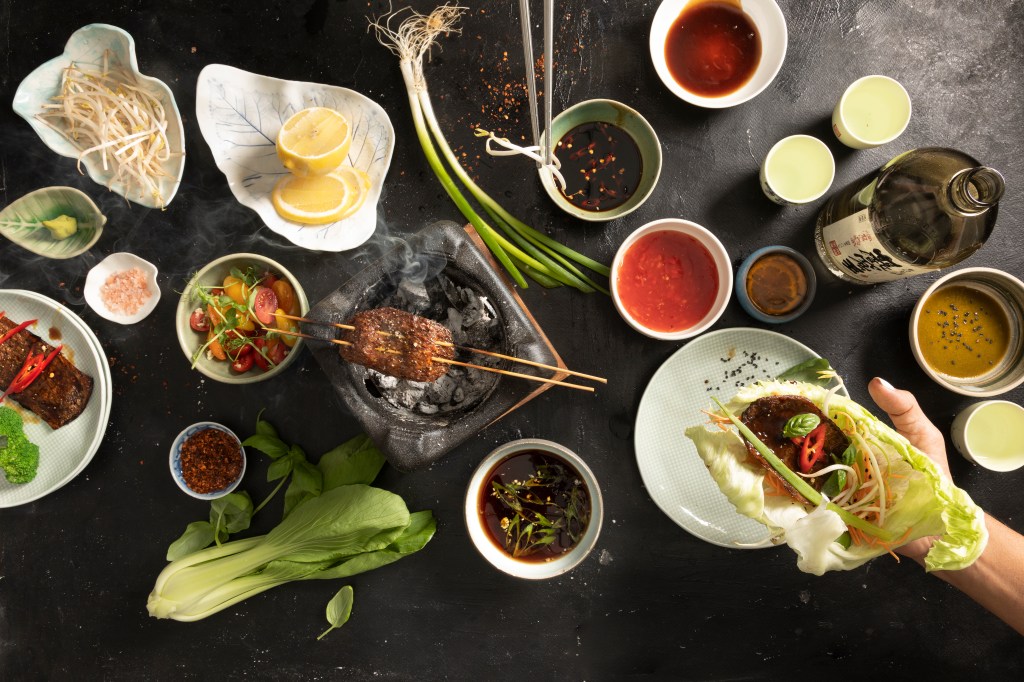 "Innovation in recent years have driven the average cost of producing a cultured meat patty down substantially, from $1 million per kg in the year 2000 down to about $100 per kg in 2020. It is expected to fall to less than $10 per kg by 2025, making it cost competitive with traditional beef."
Plant-based -> Plant-forward
"Consumers are demanding more from meat and dairy alternatives, which has accelerated innovation in this category, creating a diverse market with a variety of formats to choose from," KHNI said.
Plant-based fats that mimic the cooking properties of animal fats and textures resembling the fibrousness of meat are identified as the developments to keep an eye on.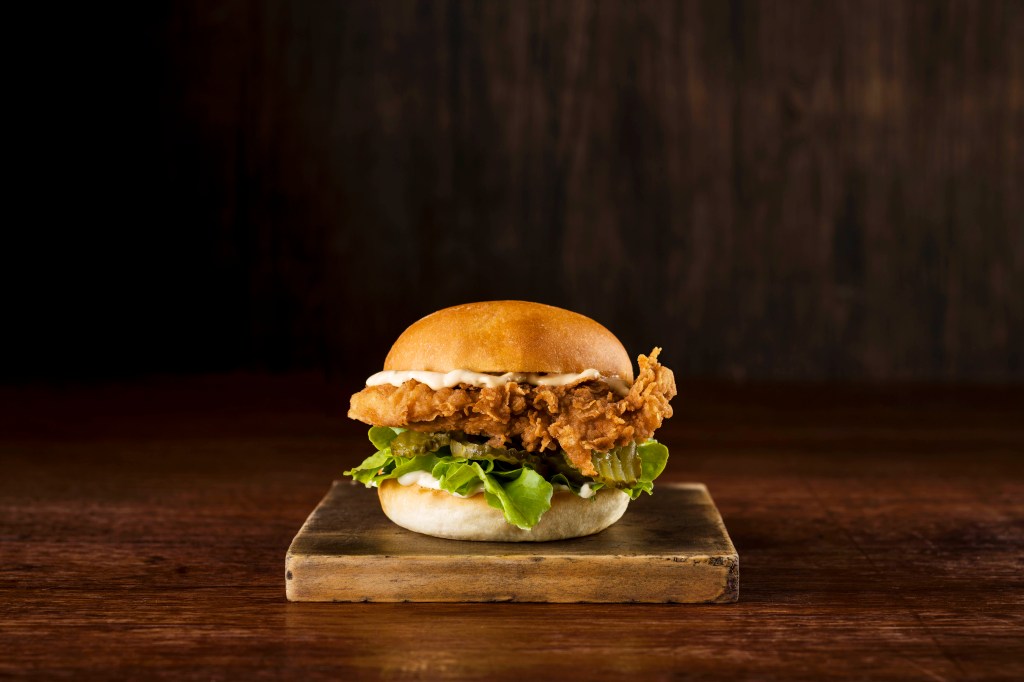 This trend also mentions 'plant-forward' innovations, which typically focus on what a plant is or what is contains, for example fibre or wholegrains. They offer servings of fruits, vegetables or wholegrains that can help "bridge gaps in our day-to-day diets while differentiating themselevs in the plant-based market," KHNI said.
The 10 Key Health and Nutrition Trends 2023
Functionality flourishing
Women's health
Advanced activity
Cognitive health
High stakes for sugar and salt
Protein production's future
Microbiome: Beyond digestive health
Hydration optimised
Plant-based -> plant-forward
Affordable nutrition
To stay up-to-date on the latest industry headlines, sign up to Future Alternative's enewsletter.