ASX-listed beverage and nutritional company, Noumi, has released its 2023 Annual Report, posting a 5.6 percent revenue increase that was driven largely by its plant-based milk brand, Milklab.
Noumi's net revenue increased to $551.6 million, with adjusted operating EBIDTA enjoying a four-fold jump to $30.4 million.
Overall, net loss after tax was -$46.9 million, representing an almost 71 percent improvement on last year's results.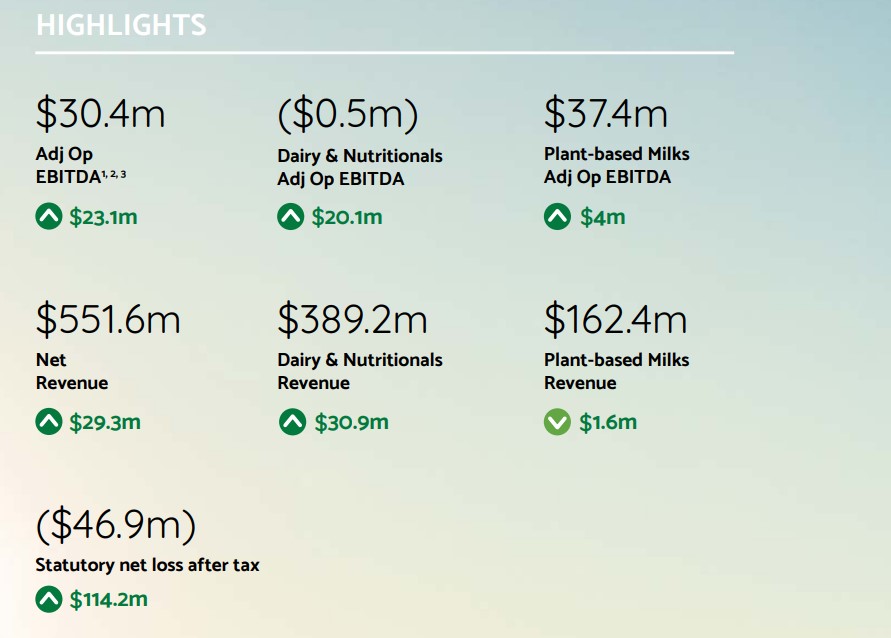 While overall plant-based milk revenue was down one percent to $162.4 million, due to discontinued products, Noumi's flagship Milklab brand, used by cafe operators in more than 21 countries, enjoyed net revenue of $124.1 million, up 11 percent. It also posted a record adjusted operating EBITDA of $37.4 million, up 12 percent. Sales increased just over 10 percent.
The strongest plant-based performer was Milklab's oat variety, which delivered sales growth of 89 percent.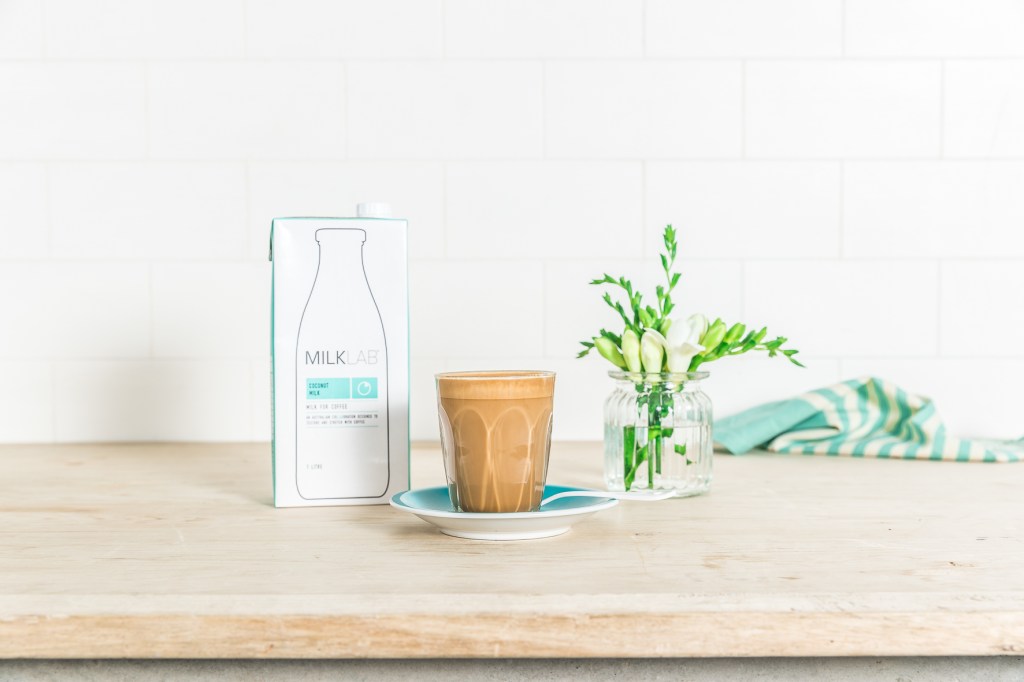 According to Noumi CEO, Michael Perich, the company's dairy and nutritionals division also improved significantly, almost breaking-even, when last year it endured a $20.6 million adjusted operating EBITDA loss.
"On top of the continued growth of our plant-based milks business, which delivered another record earnings performance, we're very pleased with the significant turnaround of dairy and nutritionals … delivering positive adjusted operating EBITDA in the second half of FY23. We can see a pathway to the long-term sustainability of this business," he said.
Other Noumi brands include Australia's Own, Vital Strength, Crankt, Uprotein, So Natural and Noumi Nutritionals (B2B).
You can view Noumi's Annual Report in full here.
To stay up-to-date on the latest industry headlines, sign up to Future Alternative's enewsletter.