[PODCAST] Diem Fuggersberger never intended to become a plant-based pioneer. She was leading a multi-million dollar ingredients company that supplied almost exclusively to the meat industry, when an enlightening work trip shifted her focus.
After her and her husband's $27 million business empire was destroyed by the GFC, Fuggersberger relaunched in 2010 with Berger Ingredients, supplying seasonings, sauces and spice blends to the meat and smallgoods industry.
"[In 2019] I went to Melbourne to do an AUS-MEAT course for three days, and I found out that a cow consumes 8kg of grains a day, and by the time it goes to a slaughterhouse, [it] would've consumed 6 tonnes of grains …." Fuggersberger said.
"Instead of getting that AUS-MEAT license to export meat, I came back a changed person."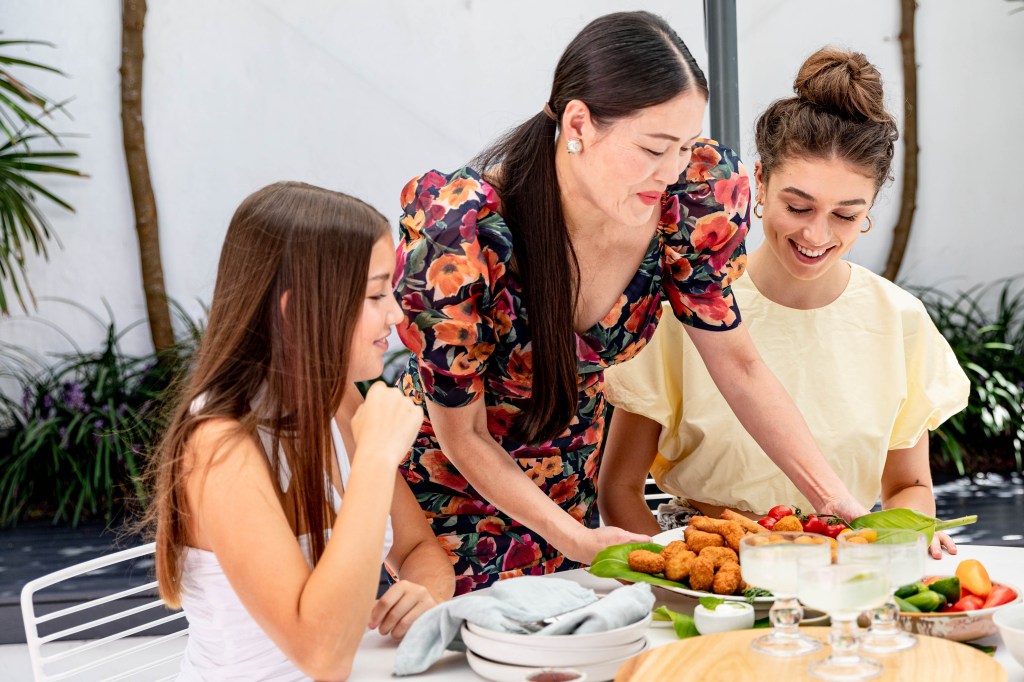 A changed, and now incredibly busy person. In addition to Berger Ingredients, Fuggerberger was also driving Coco & Lucas, a ready meal brand catering to 'junior foodies', which – after the inspiring Melbourne trip – welcomed the Earth range of plant-based meals as a sub-brand.
"I came back and I pivoted my business to launch the first plant-based meat alternative meals for Woolworths, and that was five ready meals. I had three months to launch it in 2019, in 980 stores."
To stay up-to-date on the latest industry headlines, sign up to Future Alternative's enewsletter.