[PODCAST] Professor Michelle Colgrave is one busy lady.
As head of the Future Protein Mission at the CSIRO, Michelle is charged with the responsibility of helping to ensure Australia takes full advantage of the world's growing need for protein.
Her tasks are many and varied, but in a nutshell, Michelle and her team are working to identify proteins that will help to feed the world, bolster existing industries in Australia, and create new ones.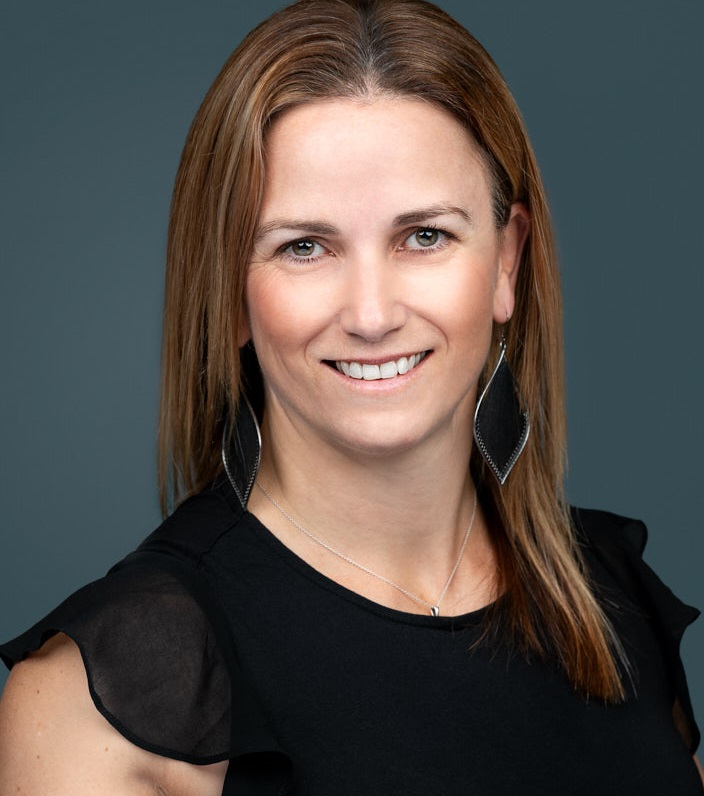 "There's a lot of crystal ball gazing, & then we have to make some bets on where we should invest our brightest minds to deliver on that technology."
– Prof Michelle Colgrave,
Future Protein Mission, CSIRO
The Future Protein Mission incorporates traditional proteins like livestock and aquaculture; as well as plant proteins and emerging protein industries including yeast, insects and algae. Michelle is a passionate advocate for Team Australia, insisting that if we are to truly reap the benefits of the world's growing demand for quality protein ingredients, every corner of the industry needs to work together, from cattle farmers, to grain growers and the latest FMCG brands.
So, where do you start when your day job is to figure out how to feed the planet? Here to break it down for us is Michelle Colgrave.
To stay up-to-date on the latest industry headlines, sign up to Future Alternative's enewsletter.