[PODCAST] ASX-listed regenerative food and farming business, Wide Open Agriculture, is a unique player in the plant-based food market.
It's invested in every arm of the value chain, from farming and manufacturing to sales.
The company works exclusively with regenerative farmers in Western Australia, and produces the world's first carbon neutral certified oat milk, which is enjoying strong growth in a number of export markets as well as in retail and foodservice channels here in Australia.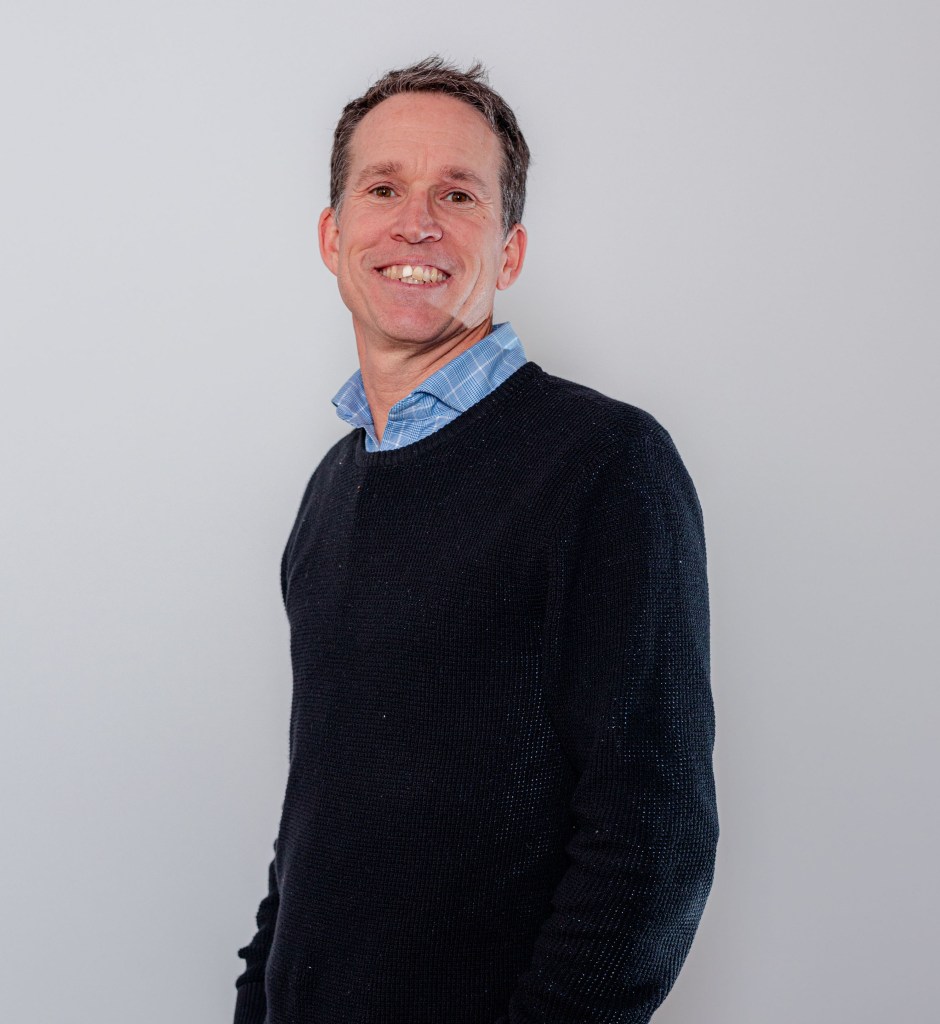 "We're seeing state and federal government saying 'we want to bring manufacturing back to the food sector' and we couldn't agree more."
– Ben Cole, MD, Wide Open Agriculture
Wide Open Agriculture has also created a patented lupin protein ingredient, Buntine Protein, which offers significant advantages over its soy- and wheat-based counterparts. The product – an industry-first – recently attracted the attention of global food company, Monde Nissin (think Quorn, Black Swan and Nudie), which is expected to purchase up to 60 percent of the total production of Buntine Protein over a two year period.
Throw in a new lupin pilot production facility and a retail brand enjoying phenomenal growth, and it's safe to say Wide Open Agriculture has established itself as an absolute changemaker in the plant-based space.
Here to run us through it all is Wide Open Agriculture's co-founder and managing director, Ben Cole.
To stay up-to-date on the latest industry headlines, sign up to Future Alternative's enewsletter.