[PODCAST] Cale Drouin is a triple threat in the plant-based category.
He's excelled in retail, foodservice and manufacturing, but most would know him for his work in the latter. Widely regarded as a veteran of the industry, Cale started his national plant-based food business, Cale & Daughters, in 2018. It now boasts three retail brands – Made with Plants, Plant Asia and Get Plant*d – each of which is stocked nationally by at least one of the two major supermarkets.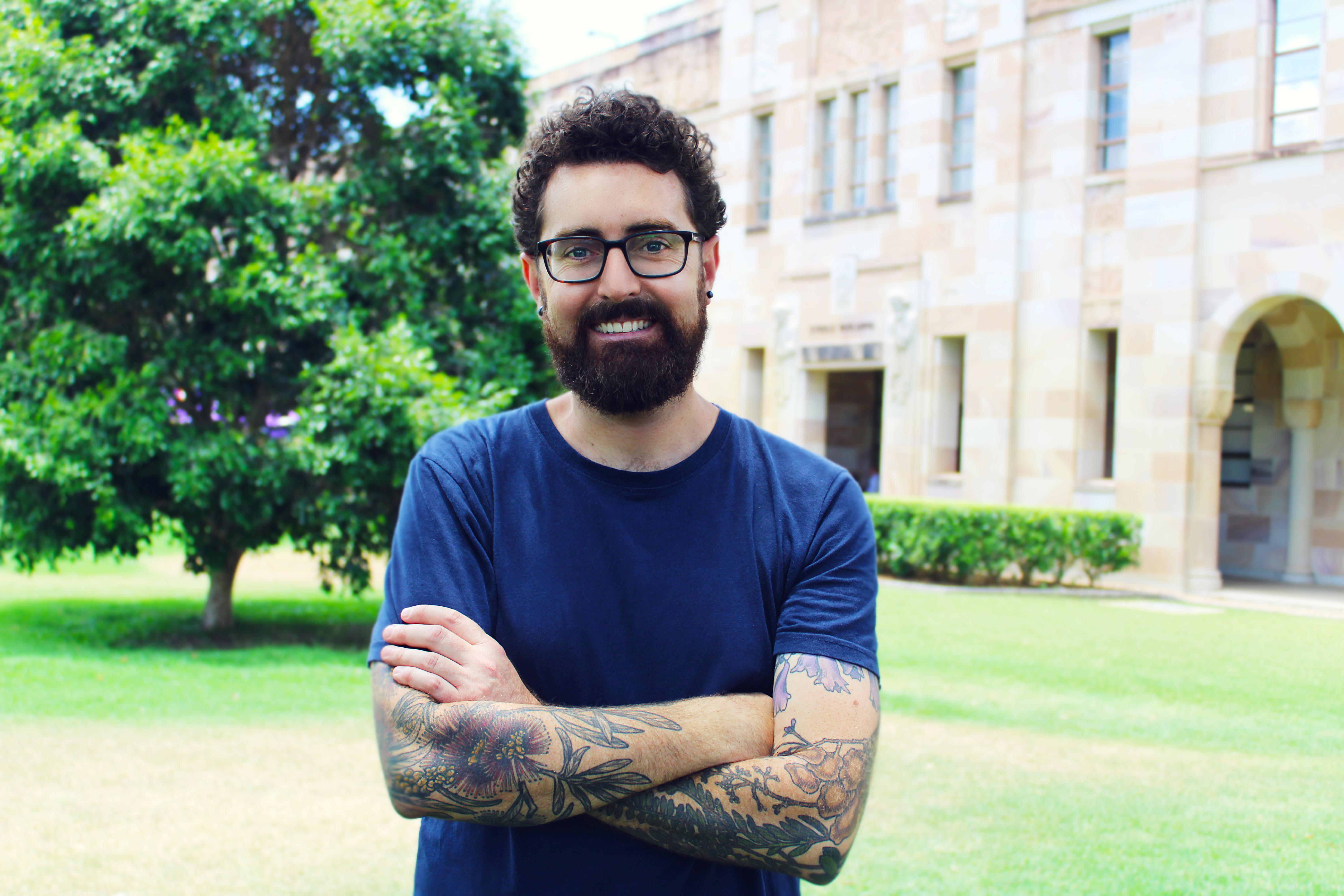 "It's a baptism by fire when you range into 800 to 1000 stores immediately."
– Cale Drouin, founder, Cale & Daughters
Cale knows the retail landscape like the back of his hand, and has spent years nurturing relationships, primarily with Woolworths, but more recently with Coles too – adding incredible value to his own business, but also allowing Cale to help the duopoly understand Australia's developing plant-based market and what its consumers really want.
In our latest podcast episode, Cale sheds light just how seriously the supermarkets are taking plant-based, and what you need to think about before making your pitch.
To stay up-to-date on the latest industry headlines, sign up to Future Alternative's enewsletter.