[PODCAST] In the latest Future Alternative podcast episode, we dive into the world of precision fermentation, or more specifically, dairy milk without the cow.
That's the audacious goal set by Eden Brew, a start-up backed by Norco, Australia' oldest dairy cooperative, and Main Sequence, the CSIRO's venture capital firm.
If things keep tracking the way they are, Eden Brew says we can expect to see cowless dairy milk on shelves by the end of next year.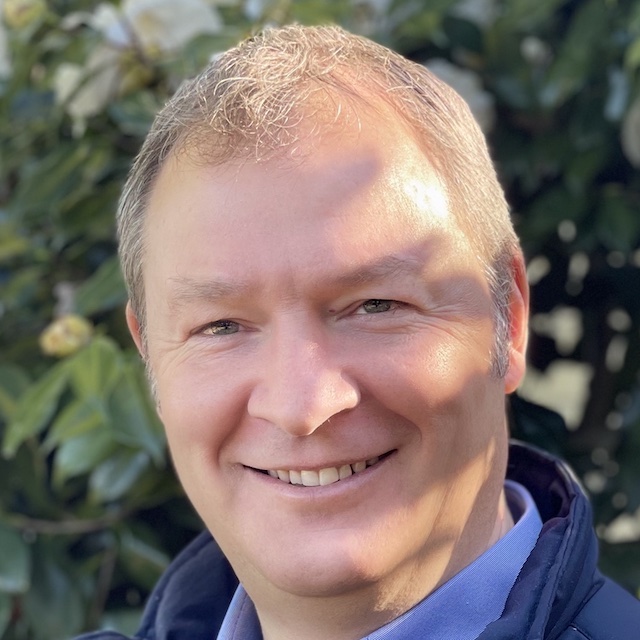 "We're a tried-and-true technology … just marketed towards food for the first time."
– Jim Fader, CEO, Eden Brew
So how exactly do you create milk without the cow? And – perhaps more importantly – how do you convince consumers to give it a go?
Here's our chat with Jim Fader, co-founder and CEO of Eden Brew.
To stay up-to-date on the latest industry headlines, sign up to Future Alternative's enewsletter.