[PODCAST]Ask any vegan the food they miss most, and the answer is almost always the same. Cheese. It's why a lot of us just can't commit to a plant-based diet – the gaping hole once filled with oozing toasties would be too much to bare.
And while plant-based cheeses are readily accessible, it's often said they fall short in terms of taste and functionality.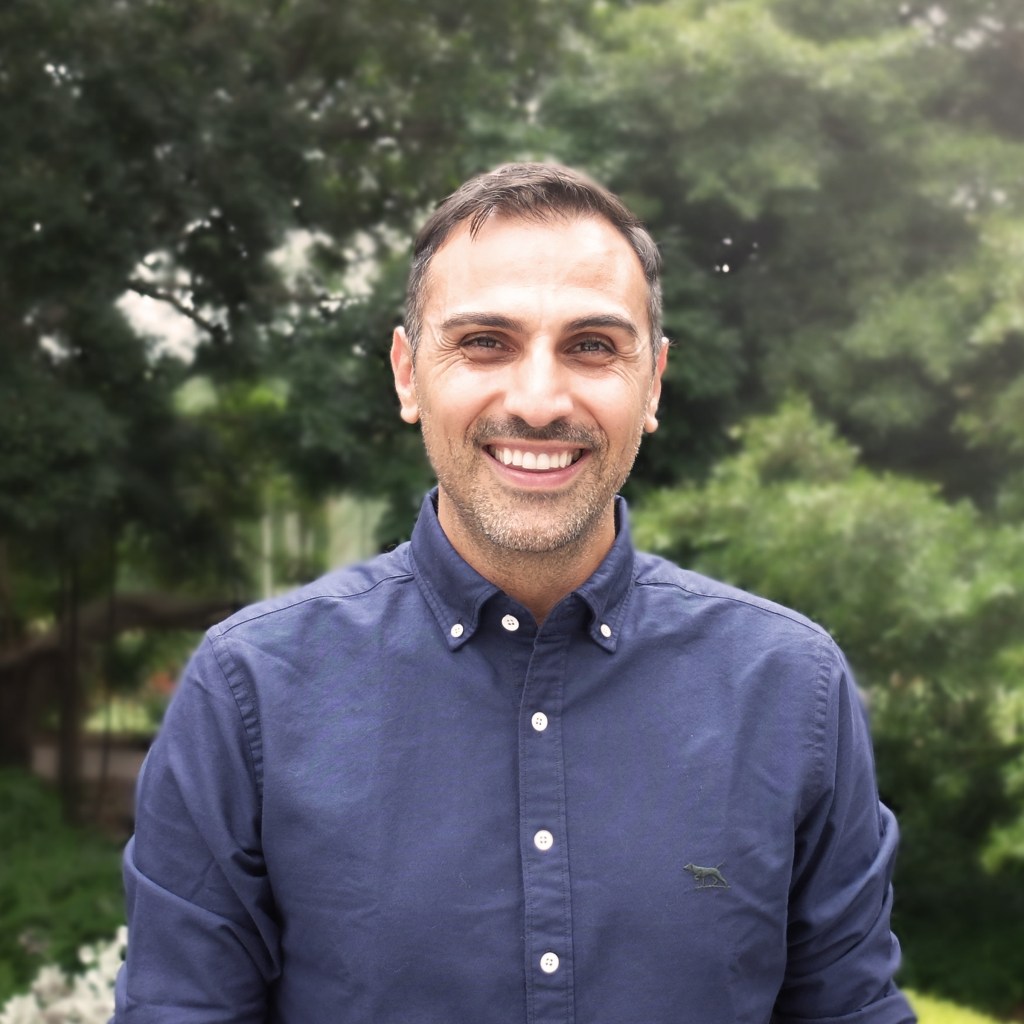 "The 2024 [launch] is really driven by the fact that we need to come down the cost curve, as with any new, ground-breaking technology, to make it commercially viable."
David Bucca, Founder, Change Foods
This is where we can thank the wonders of precision fermentation. Innovative food tech companies like Change Foods are racing to recreate cheese, without the help of animals. It's something the team at Change is laser-focused on, because while cheese might be amongst the most loved food items in the world, it's also one of the most damaging, with cheese only beaten by beef and lamb in terms of greenhouse gas emissions across the supply chain.
In our latest podcast episode, we speak to Change Foods' founder, David Bucca, about how Change Foods came to be, how close it is to making animal-free cheese a reality, and how he expects consumers to respond to a technology that might seem totally abstract, but is actually already a part of their everyday lives.
To stay up-to-date on the latest industry headlines, sign up to Future Alternative's enewsletter.