[PODCAST] Jason Rosenberg from Israeli start-up Remilk discusses the rapid rise of the alt protein scene in Israel and the company's plans for high scale sustainable production.

Precision fermentation technology, used to produce synthetic dairy proteins, is seeing a boom of activity at home and abroad. This week we're catching up with Jason Rosenberg, head of business development at Israeli start-up, Remilk.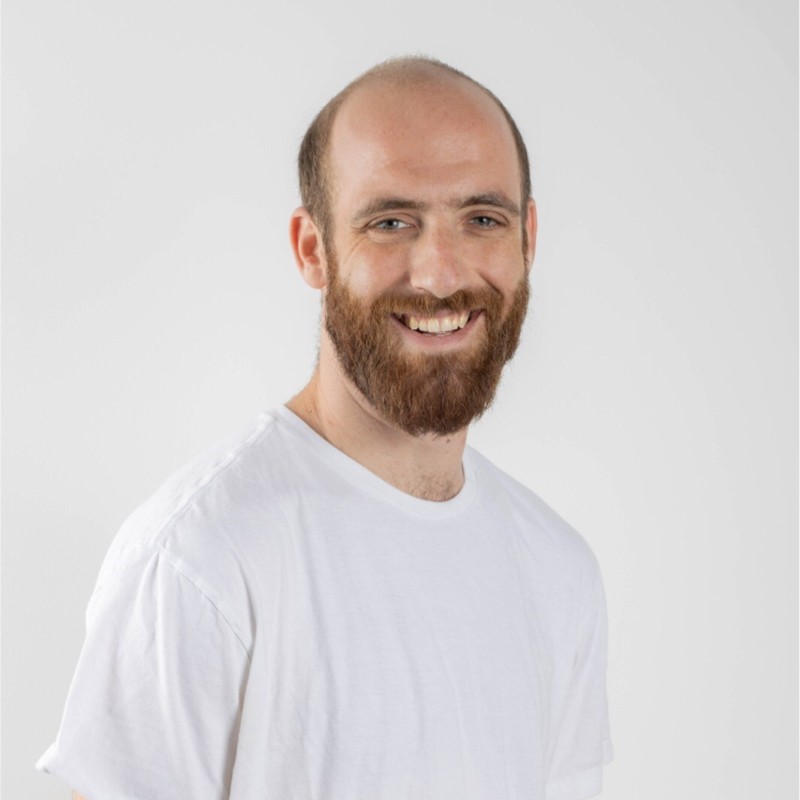 Remilk is making big moves to establish itself as a leader in what it calls real dairy, without cows. Jason shares his perceptions of the precision fermentation scene from a B2B perspective, as well as Israel's role as a leader in the alt protein space and how life cycle assessment (LCA) evaluations could help make precision fermentation production more sustainable than traditional dairy.

Jason also spoke about Remilk's plans to set up in Denmark, its view of the APAC market, and when we can expect to order our flat white with "synthetic milk".
To stay up-to-date on the latest industry headlines, sign up to Future Alternative's enewsletter.