Forbidden Foods has reported a record quarterly revenue of $2.04m, up 96.7 percent on the previous quarter.
The ASX-listed company targets the baby food, wellness and organic markets via its three retail brands: FUNCH, Sensory Mill and Blue Dinosaur.
Its recent acquisition of Blue Dinosaur, a children's snack brand, was a significant contributor to the strong results, generating $753,000 in revenue. There was also significant demand from Forbidden Foods' distribution partners in China and Vietnam, with over $113,000 in repeat orders.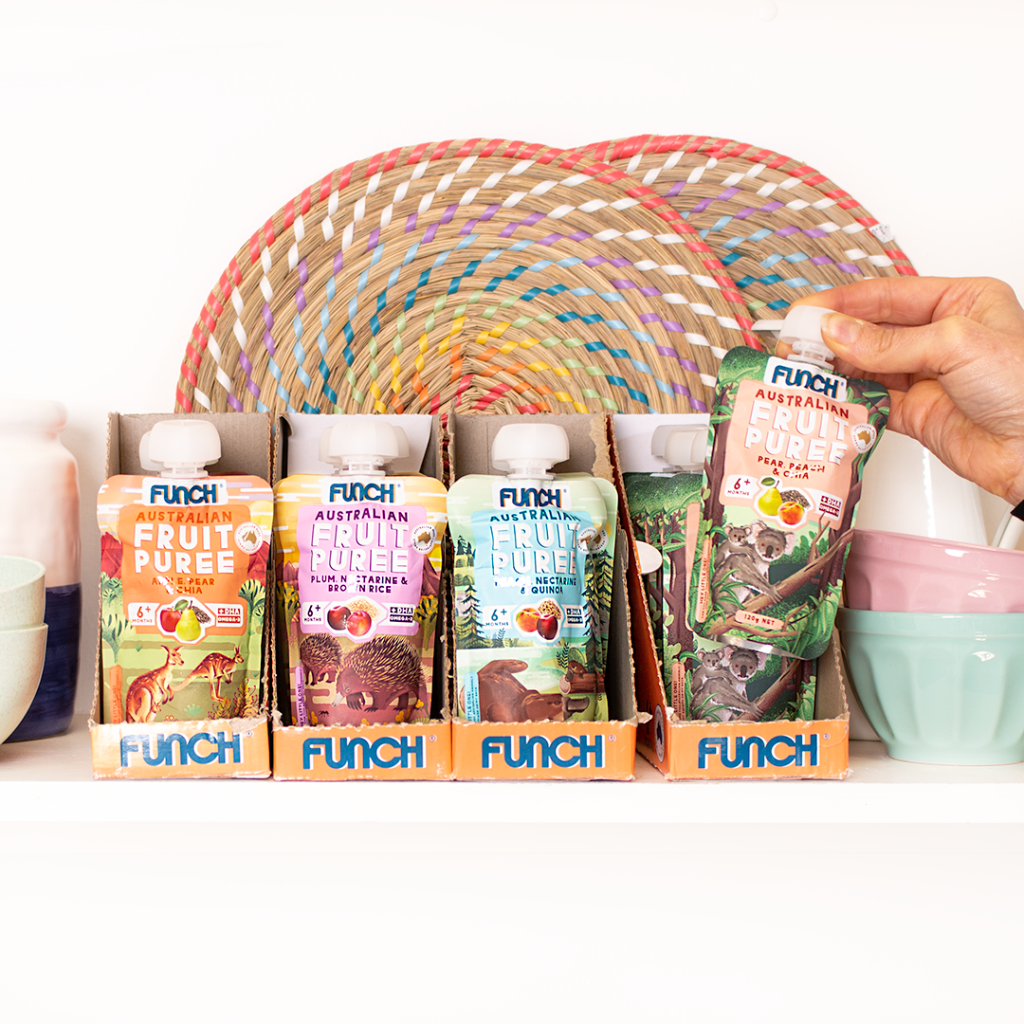 eCommerce has also catapulted, with $324,000 generated in Q2 FY22, up 630 percent on the prior corresponding period. Online sales now represent 15.8 percent of group revenue, a rise from 4.3 percent in Q2 FY21.
"Digital and eCommerce sales during the quarter were particularly pleasing and validate the investment of resources we have made over the last 12 months to grow the digital side of our business," said Forbidden Foods' CEO, Marcus Brown. "This continues to be an integral part of our growth strategy."
This growth strategy also includes launching a plant-based meat range, and becoming certified carbon neutral by the end of 2022.
"As the plant-based and natural food product markets continue to grow in consumers' consciousness, Forbidden Foods is rapidly establishing ourselves as an industry leader," said Brown.
"With a recognised and growing product range and a strong balance sheet, we are well positioned to meet the growing demand and drive returns for our shareholders."
To stay up-to-date on the latest industry headlines, sign up to Future Alternative's enewsletter.