Held on 15 November (postponed from 26 July due to COVID-19 concern), this new one-day event will examine the R&D landscape in Australia's alternative protein industry, looking at both roadblocks and opportunities moving forward.
Hosted by the University of Sydney's Alternative Protein CRC together with Future Alternative, the event will welcome leaders from the plant-based, precision fermentation and cell-based sectors, as well as government and leading research institutions.
Future-Proofing Alt Proteins: a R&D Deep Dive will provide unique insight into the future R&D needs of the burgeoning alternative protein industry, looking at the current state of play and discussing what the industry needs – whether it be equipment, investment, personnel or all of the above – to get their product to market.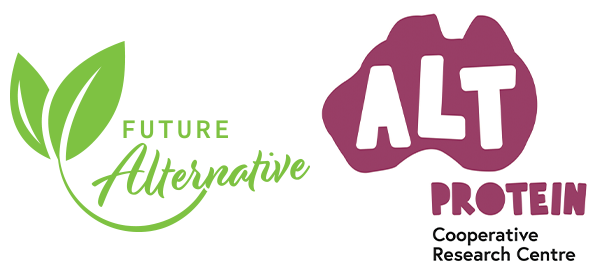 Other program highlights will include:
Sustainability and ESG
An Overview of the Regulatory Environment
Nutrition and Nutritional Research
Collaborations
The conference-style event will include company presentations, panel discussions, Q&A sessions and networking opportunities, and will be held at the University of Sydney.
The full program and early bird ticket sales will be released shortly. In the meantime, please SAVE THE DATE!
For further information and sponsorship opportunities, please contact Future Alternative's editor, Danielle Bowling at dbowling@intermedia.com.au
To stay up-to-date on the latest industry headlines, sign up to Future Alternative's enewsletter.