With just over a week remaining on its crowdfunding campaign, vegan QSR company, Vegan Food Hub (VFH), has so far raised more than $280,000.
The company, which operates vegan burger brand, Soul Burger, as well as two digital-only brands – Plantas Taqueria and Zaynas Lebanese – launched the campaign in May and hit its minimum target of $250,000 within 72 hours.
Since launching in 2015, Soul Burger has expanded across Sydney and now boasts four sites.
According to founder, Amit Tewari, VFH has experienced a 30 percent rise in group revenue over the past 12 months, and the company's app, where orders can be submitted, has attracted more than 33,000 members.
"Our vision by 2029 is 40 restaurants around Australia through a combination of our brands and an ASX listing to fuel international growth," he said.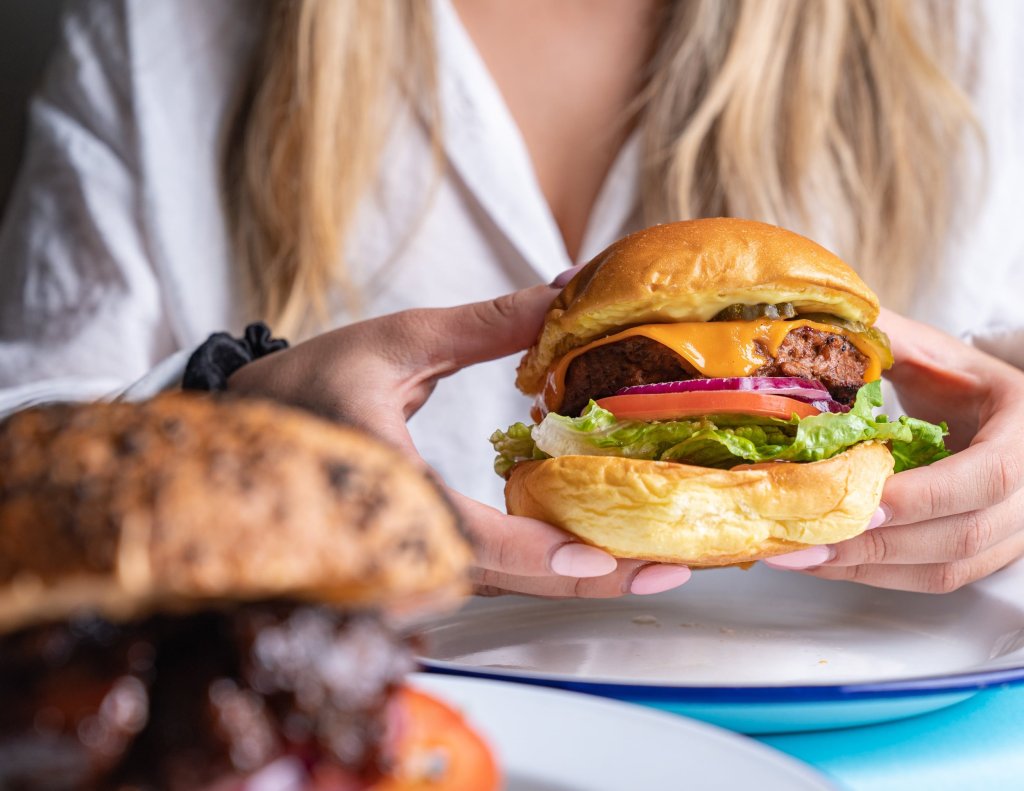 In an email sent to its database on 24 May, when the crowdfunding campaign launched, VFH said "Our approach is to first trial the brands as delivery-only concepts, and if they prove successful, build physical restaurants for them (and host delivery versions of our current brands, or trial new concepts, in their kitchen). This way we can create (up to) five in one restaurants at each location, and rapidly scale our brands."
The company also announced that it has secured a fifth Sydney location for Soul Burger, with details to be released in mid-August, and an opening slated for mid-September.
"We anticipate this will bring up our system sales from $3 million per year to $4 million per annum by the next financial year," VFH said.
It's also begun the process of manufacturing custom burger patties, mince and sausages, and is searching for a location for the first Plantas Taqueria site.
Listen to our podcast episode with Amit Tewari below.
To stay up-to-date on the latest industry headlines, sign up to Future Alternative's enewsletter.