[PODCAST] Despite it being almost 20 years since the Lord of the Fries (LOTF) concept was born, the adored national QSR brand hasn't stood still for a second.
LOTF has evolved from a food truck to a franchise success story, with an entirely plant-based offering originally focused squarely on the humble French fry, but now including everything from burgers and nuggets to hotdogs and – most recently – schnitzel.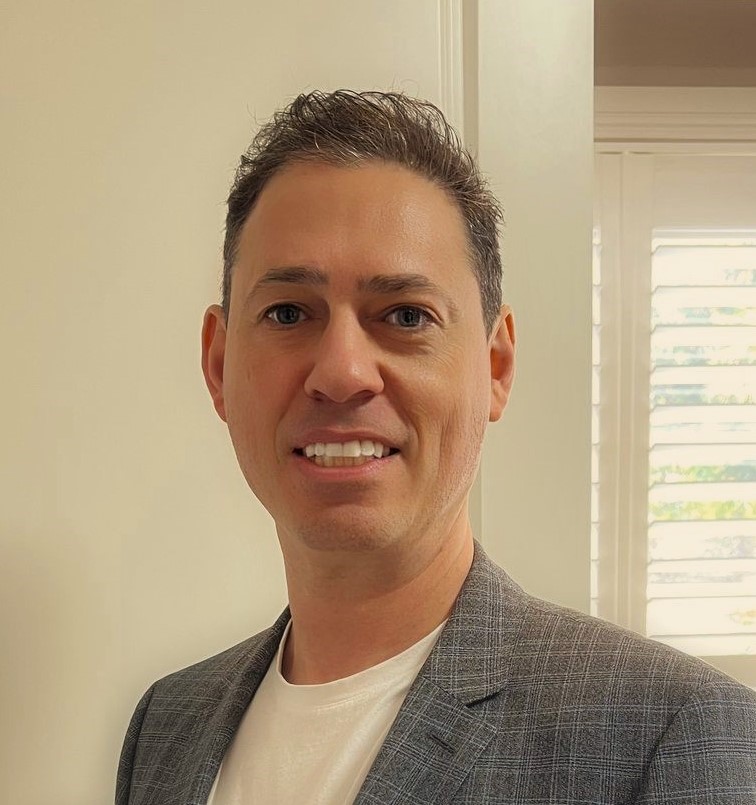 "It gave us the opportunity to make some schnitzel products that we really hadn't done before … and maybe that will bring in some first-timers."
Arie Nudel, Executive Director, Lord of the Fries
Partnering with Nestlé's plant-based foodservice brand, Harvest Gourmet®, LOTF has created a new campaign to celebrate International Schnitzel Day, coming up on 9 September. For three months, LOTF customers will be treated to mouth-watering new menu items, each featuring Harvest Gourmet's® new Plant-Based Schnitzel.
We recently caught up with Arie Nudel, LOTF executive director, to learn about how this exciting new collab came about, and what this much-loved fast food brand has planned for the future.
This podcast is sponsored by Harvest Gourmet.
To stay up-to-date on the latest industry headlines, sign up to Future Alternative's enewsletter.