To say that Eighth Day Foods is a quiet achiever in Australia's plant-based sector is to put it mildly.
The company, a B2B plant protein supplier founded in 2020, has been making serious headway in addressing the biggest challenges faced by plant-based manufacturers. Its patented technology and its flagship Lupreme product – made from Australian lupins – claim to solve the three biggest roadblocks to plant-based's success: taste, price and nutrition.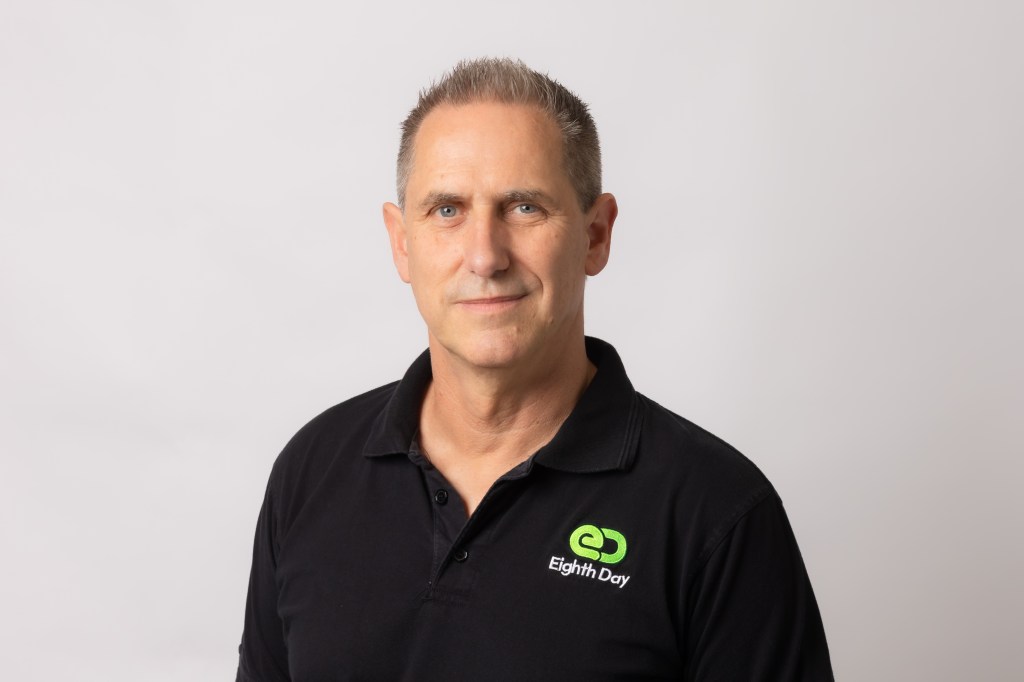 That's a pretty remarkable claim. But solving the plant-based world's problems isn't the only thing Eighth Day Foods has been kept busy with since launching.
In 2021, it was named winner of the Best Protein category at the World Plant Based Food Awards, and earlier this year claimed the Runners Up title at the Scale It Up! Innovation Challenge.
Finally, Eighth Day Foods is ready to emerge from the shadows and give plant-based manufacturers access to its truly revolutionary product. Here to talk us through why Lupreme really is a game-changer, is Eighth Day's co-founder, Roger Drew.
To stay up-to-date on the latest industry headlines, sign up to Future Alternative's enewsletter.