A Californian food tech company is looking to transform how the world produces and enjoys chocolate – all with the power of cellular agriculture.
While most people associate cellular agriculture with meat and other protein sources, significant inroads are being made in using this technology to produce other popular food items.
A Davis-based start-up, California Cultured, is committed to producing arguably the world's most loved food – chocolate – via cellular agriculture.
A more sustainable snack
According to founder and CEO, Alan Perlstein, this would alleviate some of the significant environmental and humanitarian concerns surrounding the production of cocoa, largely deforestation and slave labour.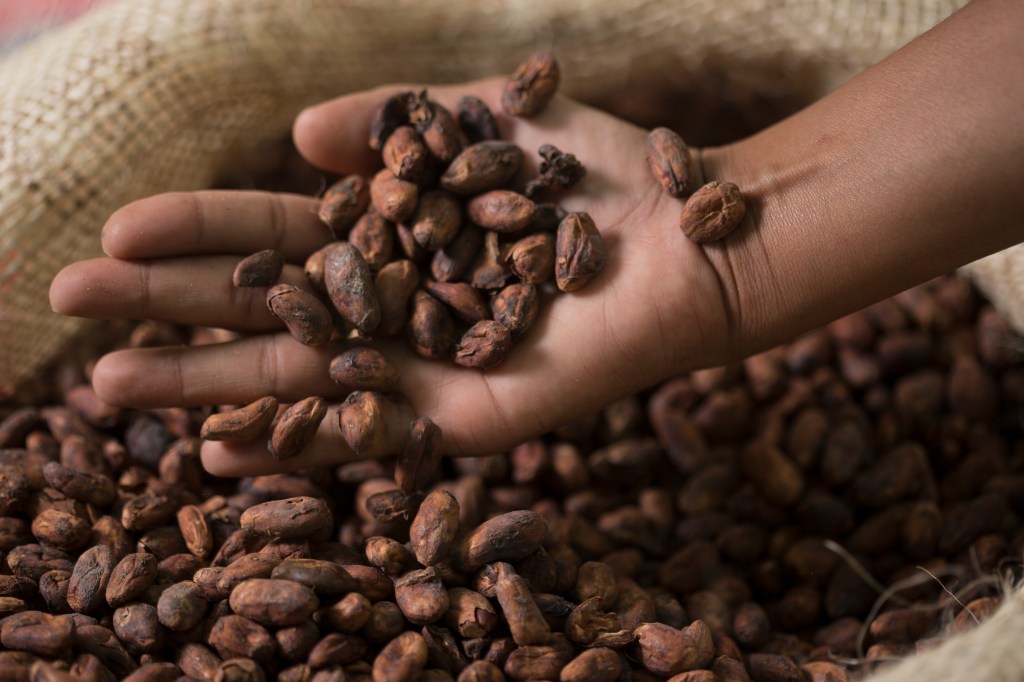 "Most of the chocolate in the world right now comes from West Africa," Perlstein said at the recent Cellular Agriculture End of Year Summit: 2021. "But it's not native there. It's under attack from many pests, other viruses, pathogens. [And] due to the demand of increasing global population, as well as a richer world, many people are jumping into chocolate and incorporating it into their foods. And that's really stressing out the environment where it's grown."
"[In] many of these countries, about 80 percent or more of their forests were completely denuded to make way for cocoa plantations and farms. Many workers are usually being paid between four cents to over 25 cents per hour, which is pretty much a poverty wage. And then on top of that, there's also a lot of child slavery".
These factors, combined with the impacts of climate change and a booming global demand, mean Perlstein wouldn't be surprised if the traditional chocolate industry was "extinct" within the next 10 to 15 years.
"We see many different problems that have never really been significantly addressed [in how we] produce our favourite food … And our thought is: how could we make it more sustainable? Grow it locally and even make it healthier?"
Culturing cocoa
California Cultured's website says it achieves this by taking cells from cocoa varieties that offer the best organoleptic properties and providing them with "a proper set of plant nutrients, which allows for rapid growth."
The cocoa cells are then harvested from tanks and allowed to ferment before undergoing traditional roasting techniques. The resulting cocoa nibs can then be used to produce a range of cocoa products.
In its latest financing round, California Cultured raised $4 million, which Perlstein said will be spent on R&D. As a start-up, capital raising will continue to be a focus for the company, as will scaling.
"In our lab today, we can produce small amounts – let's say a chocolate chip – that has all the components. But to make bars consistently, that's going to take a lot of optimisation of our cell lines," Perlstein said. "Since there has never really been an attempt to grow all the specific components from chocolate, combine them and get that right flavour before, we're trying to tread new ground."
To stay up-to-date on the latest industry headlines, sign up to Future Alternative's enewsletter.