In our latest podcast episode, we're talking to a plant-based pioneer from across The Ditch.
Jade Gray, founder of Off-Piste Provisions, is kicking huge goals in New Zealand, launching the plant-based snacking brand in November 2021 with the country's first plant-based jerky products.
The Off-Piste story – and Jade's path to founding it – are pretty fascinating. Jade ran a cattle feedlot in China 25 years ago. He also operated a pizza chain, which became the first in China to create vegan cheese and pepperoni products.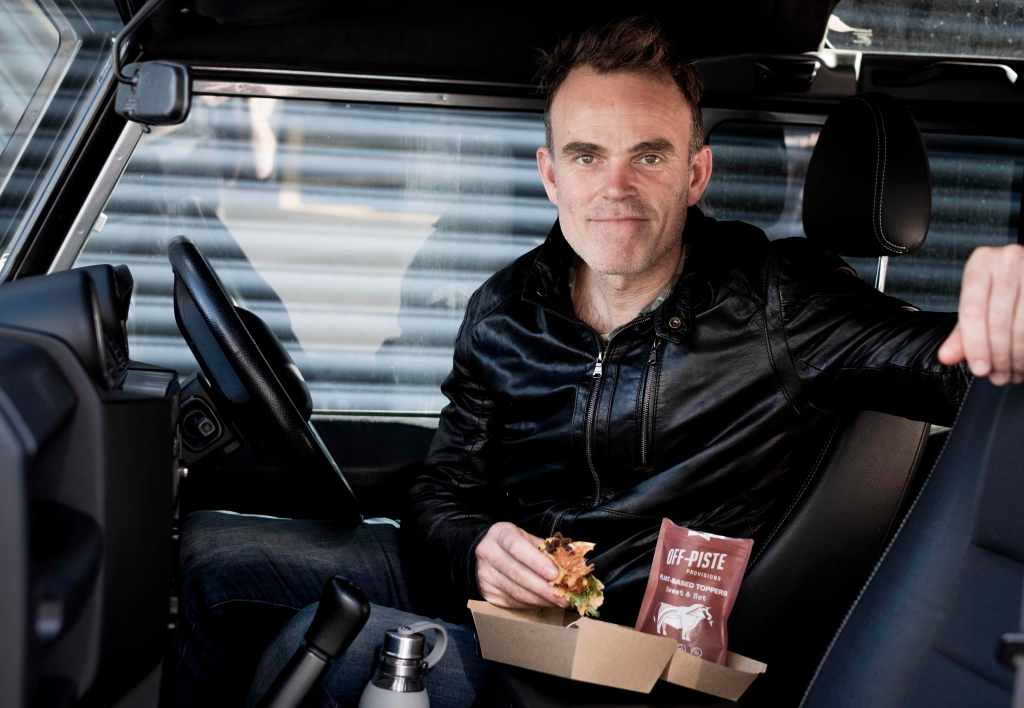 Jade's now back in New Zealand, and not only is he doing a remarkable job of replicating animal proteins – as whole cuts too, mind you – he's continuing to push the envelope and explore how the plant-based sector can drive climate action. One example of this is Off-Piste's recently announced partnership with researchers in Singapore, investigation how alternative meats can be produced from fermented bio-waste.
To learn about this and everything else that's keeping Jade Gray busy, check out the episode below.