[PODCAST] Health. It means different things to different people, and when it comes to the plant-based category, it can be both a purchase driver and an inhibitor.
Those supporting the industry argue that plant-based products are often healthier when compared to their animal-derived counterparts. Others, however, are uncomfortable with the processing that's required to ensure these products mimic something they're not.
But 'processing' isn't the dirty word many assume it to be. In this week's podcast, we speak to Teri Lichtenstein, Accredited Practising Dietitian, nutritionist and director of food communications agency, FoodBytes.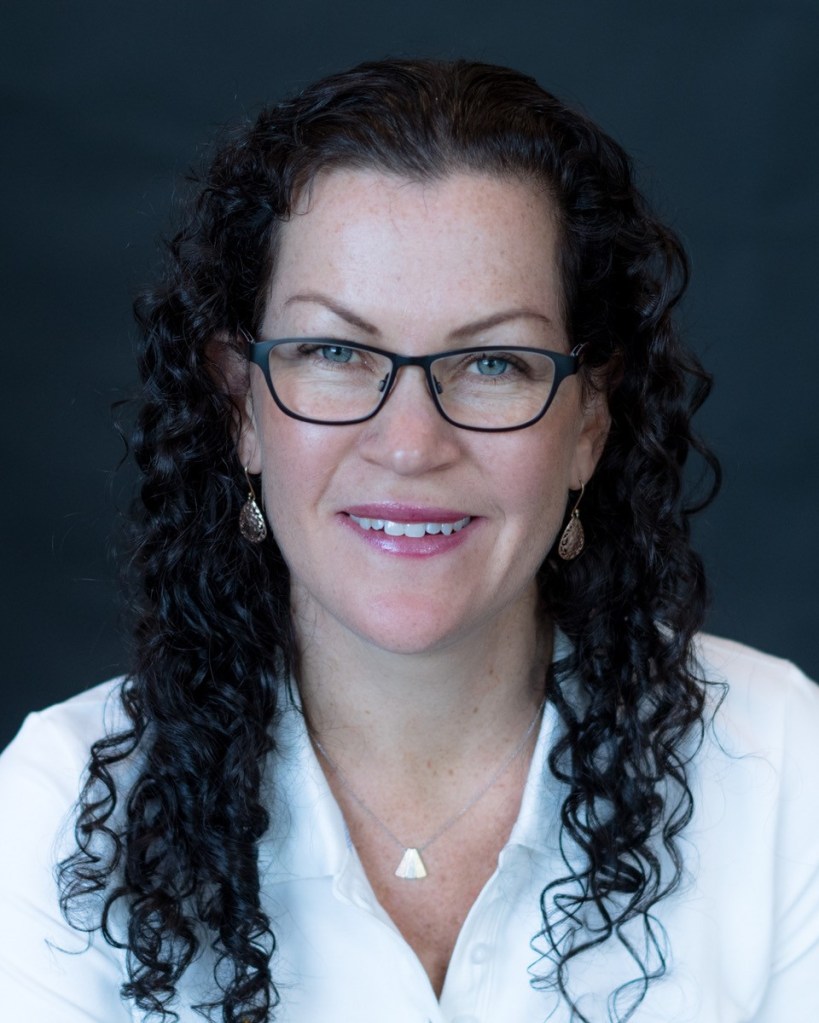 "Processing and nutritional value do not have a linear relationship and these concepts need to be disassociated."
Teri Lichtenstein, FoodBytes
Teri examines the validity of consumer concerns around processing, and shares her comparisons on the nutritional value of plant- and animal-based meat products. We also delve into the complicated world of fortification and bioavailability, and discuss their role in creating the next generation of plant-based products.
To stay up-to-date on the latest industry headlines, sign up to Future Alternative's enewsletter.