This one-day conference, held at The University of Sydney, will provide unique insight into the R&D landscape of Australia's alternative protein sector.
Welcoming leaders from the plant-based, precision fermentation and cell-based sectors, as well as educational, government and research institutions, Future-Proofing Alt Proteins: a R&D Deep Dive is a first-of-its kind event, hosted by The University of Sydney's Alt Protein CRC together with Future Alternative.
Supported by the NSW Government, the Deep Dive will be held on 15 November (postponed from 26 July due to COVID-19 concern) and will focus squarely on R&D, providing a detailed overview of the current landscape in Australia, while addressing opportunities to simplify the process of bringing new products to market.
According to the Alt Protein CRC, the event will help to identify the shared needs and goals of the industry.
"Our vision is to create transformational science and technology platforms to support a sustainable alternate protein sector," said Brent Kaiser, Director of Sydney Institute of Agriculture.
"We aim to bring together the ecosystem of research, industry, community, and government to support market-led opportunities in new protein foods and ingredients.
"We believe the R&D deep dive conference is a critical first step in achieving our vision for the Australian alternate protein industry."
A detailed program will be released shortly. Discussion topics (subject to change) will include:
Formulating an R&D Plan for Success
From Ideas to Research
Food Engineering for the Future
What Makes a Good Collaboration?
The Regulatory Environment
Tickets are available for $180pp + GST, which includes access to the full-day conference, plant-based catering and dedicated networking opportunities throughout the day.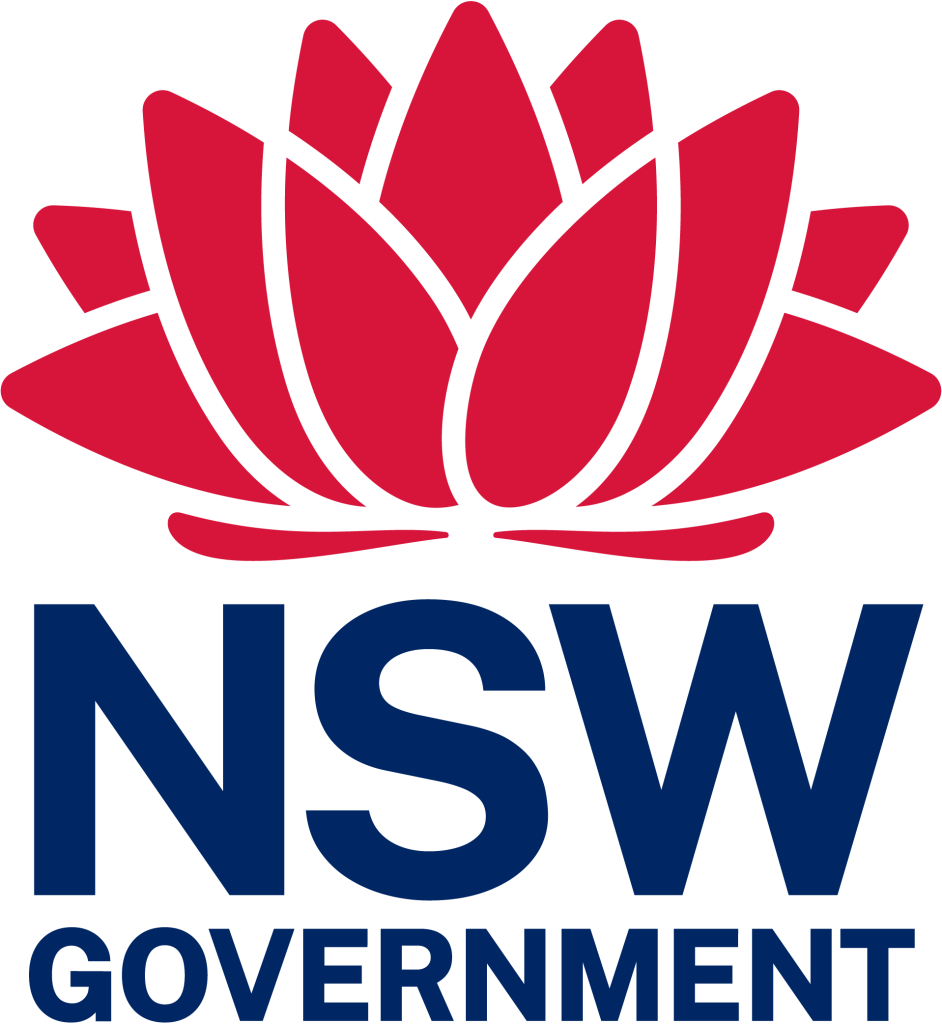 To stay up-to-date on the latest industry headlines, sign up to Future Alternative's enewsletter.