Singapore-based Next Gen Foods is rolling out its plant-based chicken product, TiNDLE, in restaurants across Germany.
Starting this week, TiNDLE will debut across six of Germany's biggest cities, in 40 sites including 20 of the country's top restaurants.
The company has enjoyed success in a number of international markets including the United States, UK, Hong Kong, Amsterdam, and Dubai. The launch in Germany means TiNDLE is now available in over 500 restaurants on four continents.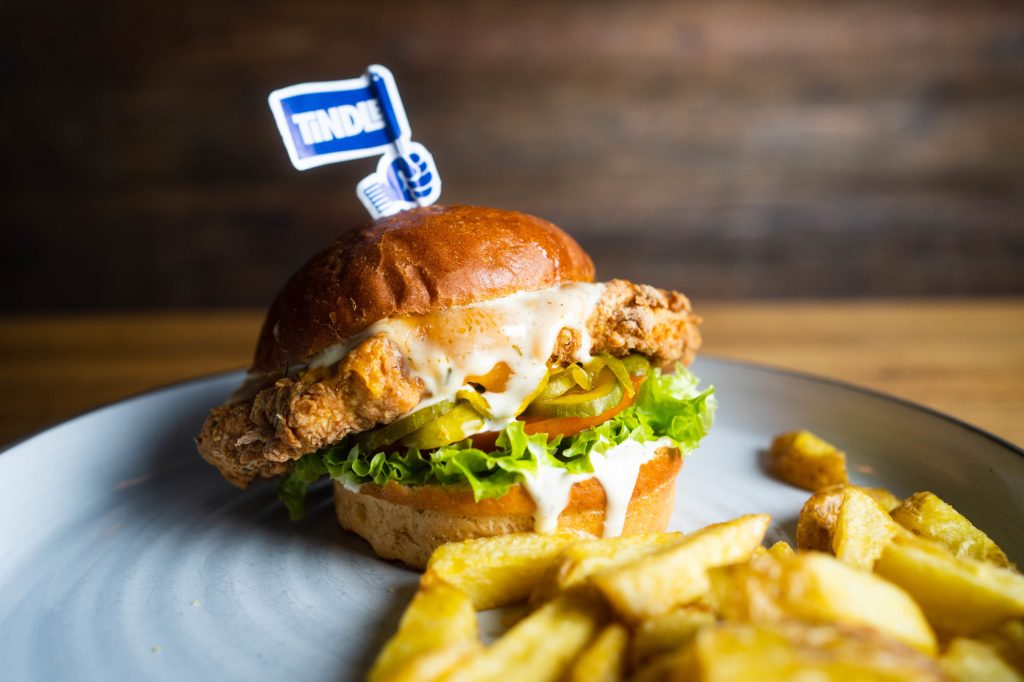 "In our continued mission of bringing delicious and sustainable options to food lovers, we are proud to bring TiNDLE innovation to menus across Germany," said Timo Recker, executive chairman and co-founder of Next Gen Foods. "As a native German myself, it is close to my heart to bring TiNDLE home; with the incredible variety of cuisines, cultures, and restaurant partners here in Germany, this is a significant moment for the brand. Having felt the incredible enthusiasm for TiNDLE in our recent European launches such as in the UK and Netherlands, we hope to bring about a similar reaction here in these incredible food-focused cities of Germany."
Young-Mi Park-Snowden, owner and founder of Kimchi Princess in Berlin, said "We are thrilled to be one of the first restaurant partners for TiNDLE in Germany. TiNDLE has been a breath of fresh air for our Korean kitchen team; we can create both signature and new dishes for the menu using this delicious and versatile chicken made from plants."
To stay up-to-date on the latest industry headlines, sign up to Future Alternative's enewsletter.