Cultivated meat company, UPSIDE Foods, has announced the close of a $400 million Series C funding round, the largest round in the industry to date.
The raise places the California-based company's valuation at over $1 billion.
UPSIDE Foods will use the funds to build a commercial production facility that it expects to produce tens of millions of pounds of cultivated meat products. The facility will be able to produce any species of meat in both ground and whole cut formats, with an initial focus on chicken.
Pending regulatory review, UPSIDE Foods – which was founded in 2015 – plans to have product available to US consumers later this year.
The funds will also be used to build a robust supply chain for critical cell feed components that will reduce costs and enable greater scale, as well as continued consumer education initiatives, product R&D and recruitment.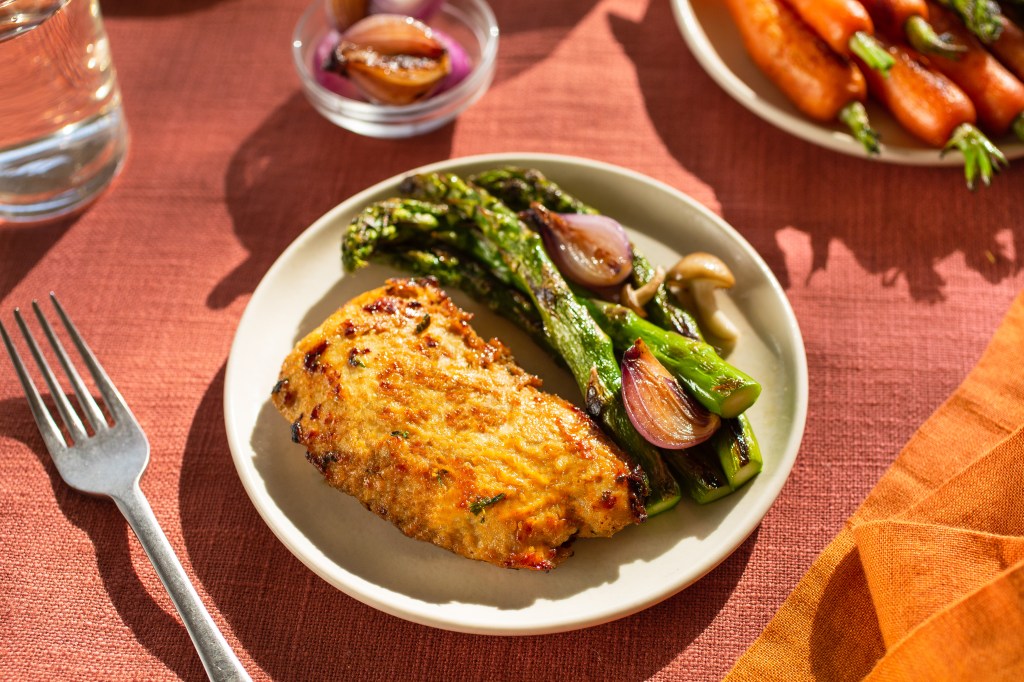 "UPSIDE has reached an historic inflection point, moving from R&D to commercialisation," said Dr. Uma Valeti, CEO and founder of UPSIDE Foods. "Our team at UPSIDE continues to overcome seemingly insurmountable challenges in our mission to make our favourite food a force for good. Working in partnership with our world-class coalition of investors, we're excited to bring delicious, sustainable and humane meat to the consumers around the world."
The Series C round is co-led by Temasek, a global investment company headquartered in Singapore, and the Abu Dhabi Growth Fund (ADG), a new investor. Other new investors include Baillie Gifford, Givaudan, John Doerr, SALT fund, and Synthesis Capital. They're joined by existing investors including Bill Gates, Cargill, Cercano Management, CPT Capital, Dentsu Ventures and Tyson Foods.
The record breaking Series C raise follows a big 12 months for the company, which has not only rebranded from Memphis Meats to UPSIDE Foods, but also welcomed Whole Foods CEO John Mackey as an investor, announced chicken as its first consumer product, partnered with three-Michelin starred chef Dominique Crenn, developed a cell feed that's free of animal components, acquired cultivated seafood company Cultured Decadence, and opened its Engineering, Production and Innovation Centre (EPIC), a production facility and innovation centre for cultivated meat.
To stay up-to-date on the latest industry headlines, sign up to Future Alternative's enewsletter.