US-based vegan fast food restaurant brand Mr. Charlie's will hold a soft launch of its first international store in Redfern, Sydney on 30 September.

Dubbed the "vegan McDonald's" by fans, the plant-based burger restaurant launched its first store in Los Angeles in February 2022 and more recently opened doors in San Francisco and Venice, California.

"There are some places in the world that just leave an impression, and Sydney is one of those places for us," Mr. Charlie's co-founder Taylor McKinnon said on the company's Instagram. "Our store is built, the team has assembled – and we want to thank each and every being who played a part in bringing our brand to the other side of this big wide world."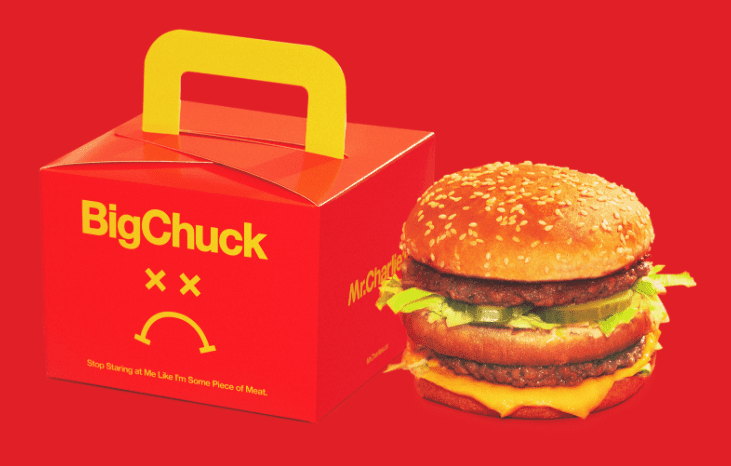 Mr. Charlie's vegan hamburger. Image via Instagram.

McKinnon, who lived in Sydney for several years, said in an interview with VegNews that the Redfern branch plans to hire at least 30 to 40 percent Aboriginal staff as well as provide infrastructure to support the Redfern Community Centre. He added that Mr. Charlie's is already working with the Aboriginal Employment Strategy (AES) on this initiative.

Mr Charlie's has indicated it also plans to expand into New Zealand and Singapore in the near future.

To stay up-to-date on the latest industry headlines, sign up to Future Alternative's enewsletter.