[PODCAST] One of only two Australian companies creating cultivated meat, Magic Valley hit a huge milestone recently.
The Melbourne-based start-up successfully created a lamb prototype using new technology that allows the cultivation process to be completely free from animal byproducts.
In a world-first, Magic Valley's innovative stem cell technology was applied to cultivated lamb, and much to the relief and joy of founder Paul Bevan, it led to the plating up of some pretty tasty lamb tacos and burgers.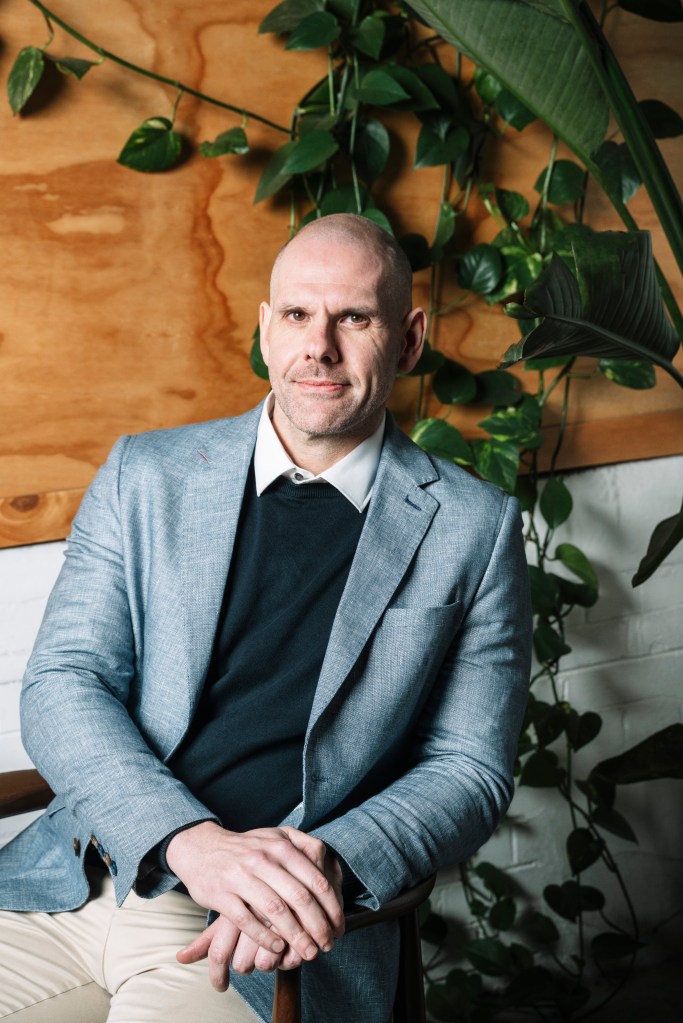 "It doesn't make any sense to create a product that's removing animals from the supply chain, but you're still slaughtering animals in the process."
Paul Bevan, Magic Valley
In our latest podcast episode, Paul Bevan sheds light on exactly why Magic Valley's recent achievement is so significant, how the company plans to spend its next capital raise, and why mentorship is invaluable in nascent industries like alt protein.
To stay up-to-date on the latest industry headlines, sign up to Future Alternative's enewsletter.