[PODCAST] As Australia's largest and longest running vegan restaurant, Bodhi has been an absolute institution of the foodservice industry.
Originally founded in 1988, Bodhi was Australia's first vegan yum cha restaurant, and despite location changes, lockdowns and increasing competition in its Sydney's CBD home, Bodhi attracted an extremely loyal customer-base over its 30-plus year history.
Imagine the devastation, then, when Bodhi's owner, Heaven Leigh, announced the restaurant would be closing its doors for good.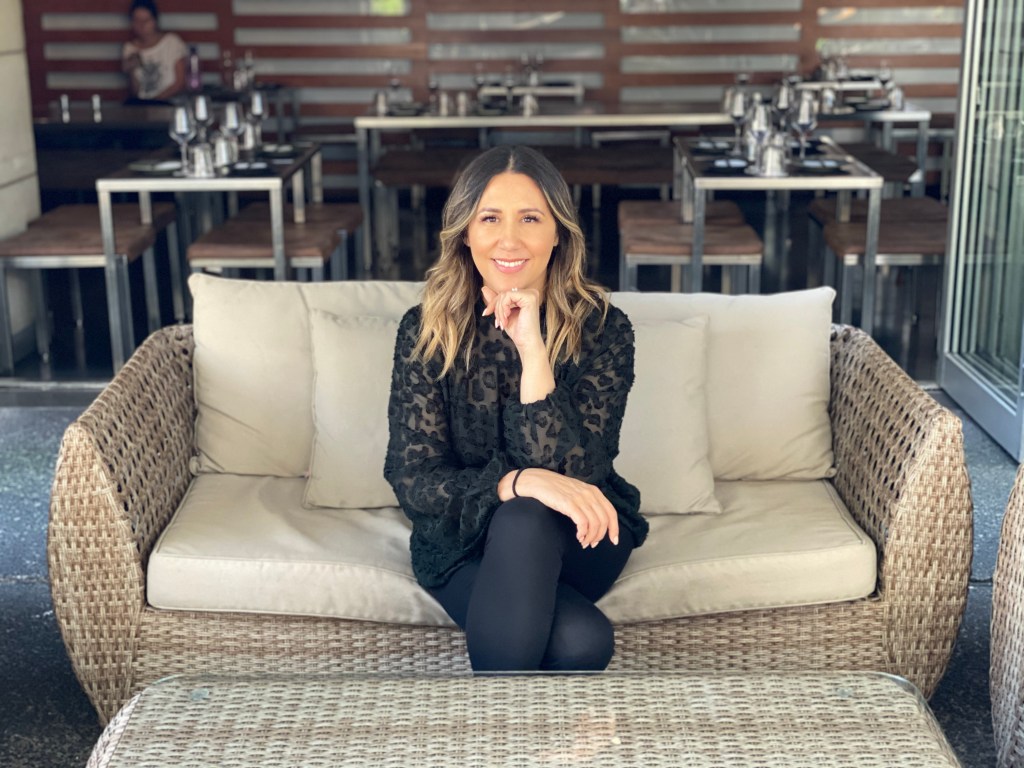 "Gone are the days when vegetarians, vegans and non-vegans are willing to put up with sub-par products just because [they're] plant-based. We have to raise that standard."
Heaven Leigh, Bodhi Restaurant
In our latest podcast episode, Heaven shares her insights on how the plant-based industry (and its customers) have changed over the past three decades, and why she's called time on Bodhi's stellar run.
To stay up-to-date on the latest industry headlines, sign up to Future Alternative's enewsletter.