Macau and Hong Kong are the latest markets to be selling Dirty Clean Food's oat milk product, with Wide Open Agriculture signing a three year distribution deal with Metro Alliance.
Dirty Clean Food is the retail brand of Wide Open Agriculture, a West Australian based, ASX listed regenerative food and agriculture company. Its oat milk product is the world's first carbon neutral oat milk, produced with regeneratively farmed oats.
Metro Alliance is a subsidiary of Bright Food Global Distribution Company Ltd, a leading sales and distribution partner operating in retail packaged goods and foodservice industries across the Asia Pacific, including Hong Kong, with over 1600 locations in its distribution network.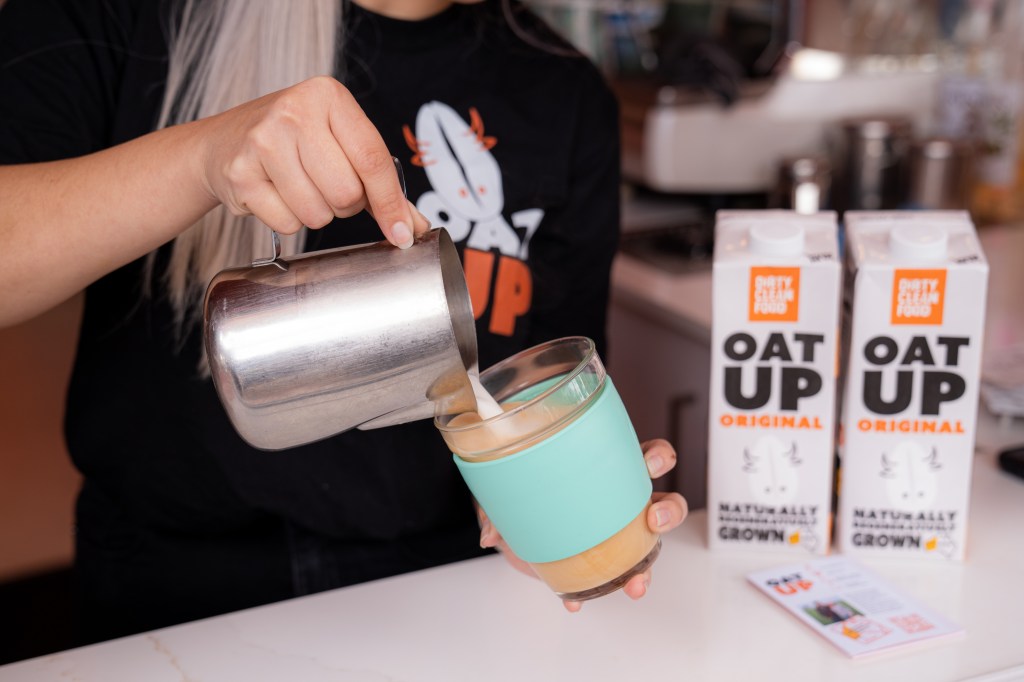 The first shipment is expected to be delivered to Metro Alliance in March 2002, and first year retail sales are estimated at approximately $1.7 million, representing revenues of approximately $700,000 for Dirty Clean Food.
Jay Albany, CEO of Dirty Clean Food, said "We are thrilled to work with Metro Alliance. We view Hong Kong and Macau as strategically important markets as we further the expansion of our brand into plant-based products in Asia."
Hong Kong and Macau follow other recent distribution agreements for Dirty Clean Food's oat milk in Singapore, the six Gulf Cooperative Countries in the Middle East, and the national expansion across Australia with Woolworths.
"We see the time as now for oat milk," Albany said. "Over the last year we have invested in expanding our portfolio of regenerative and plant-based products, while building the distribution required to accelerate growth. It is clear that our value proposition is resonating globally as we plan for robust sales growth in oat milk during 2022."
To stay up-to-date on the latest industry headlines, sign up to Future Alternative's enewsletter.