Wide Open Agriculture's (WOA) patented Buntine Protein is ready to move from pilot scale to commercial production, the ASX-listed regenerative food and farming business has announced.
The innovative plant-based protein ingredient, which is derived from West Australian-grown sweet lupins, has been tested in a range of food applications at WOA's R&D production facility in Kewdale, including milks, noodles, vegetarian burgers, dips, protein shakes and cheeses.
According to WOA, Buntine Protein has highly differentiated performance attributes, such as emulsification, gelation, and solubility qualities, which allow for a broad application across diverse food categories.
The company is now focused on securing a manufacturing site so it can move to manufacturing at a commercial scale.
"WOA is in advanced confidential negotiations with a strategic production partner for access and production services at an existing brownfield site with the potential to produce commercial quantities of Buntine Protein," a WOA statement reads.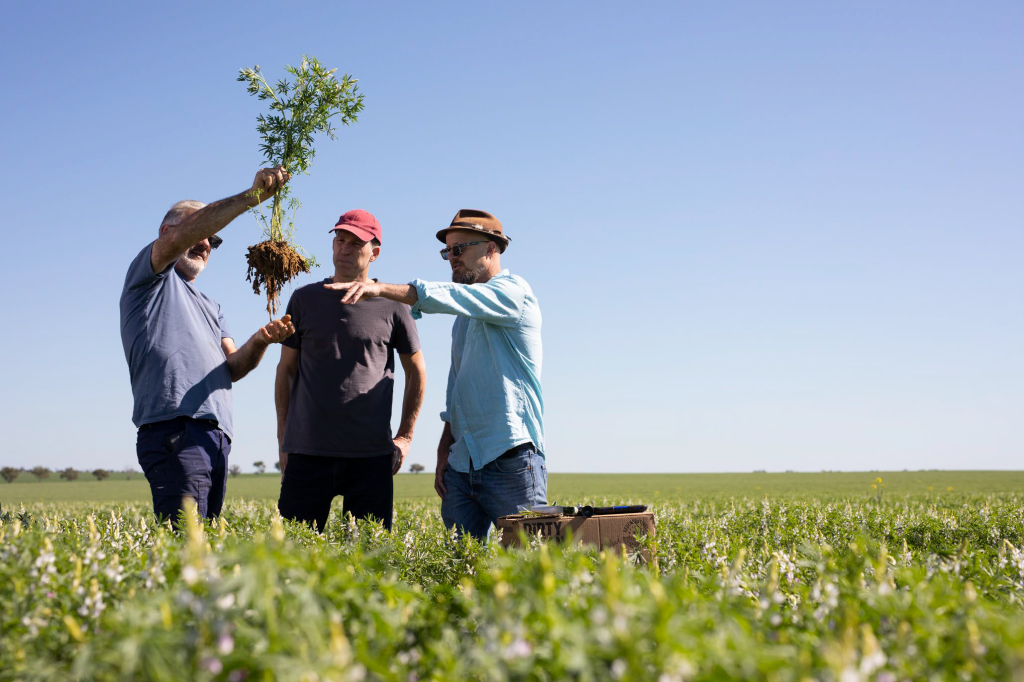 According to WOA, this brownfield site has more than 75 percent of the equipment and services needed to produce Buntine Protein at scale.
"It is expected to expedite time to market with significantly lower capital requirements while allowing for a modular, success-based approach to Buntine Protein production expansion as we grow."
In May 2022, WOA secured an agreement with food and beverage company, Monde Nissin, which owns brands including Nudie, Black Swan and Peckish. It agreed to purchase up to 60 percent of WOA's Buntine Protein production over a two year period.
Now that the company is edging towards commercial scale, WOA is focused on expanding Buntine Protein's reach.
"Our focus is now on sales execution – a challenge we have proven we can rise to meet. Our customer engagement continues with high interest from many of the world's leading ingredient companies, commodity trading houses, protein supplement companies and food manufacturers," the statement reads.
Listen to our podcast episode with WOA's executive director, Ben Cole, here.
To stay up-to-date on the latest industry headlines, sign up to Future Alternative's enewsletter.