The Food and Drug Administration (FDA) has accepted UPSIDE Foods' conclusion that its cultivated chicken is safe to eat, paving the way for the product's launch in the US.
The cultivated protein company has become the first in the world to receive a 'No Questions' letter from the regulator, meaning it accepts UPSIDE's conclusion that its cultivated chicken fillet is safe for consumption.
"We have no questions at this time about UPSIDE's conclusion that foods comprised of, or containing, cultured chicken cell material … are as safe as
comparable foods produced by other methods," a FDA memorandum reads.
"This is a watershed moment in the history of food," said Dr Uma Valeti, CEO and founder of UPSIDE Foods. "This milestone marks a major step towards a new era in meat production and I'm thrilled that US consumers will soon have the chance to eat delicious meat that's grown directly from animal cells."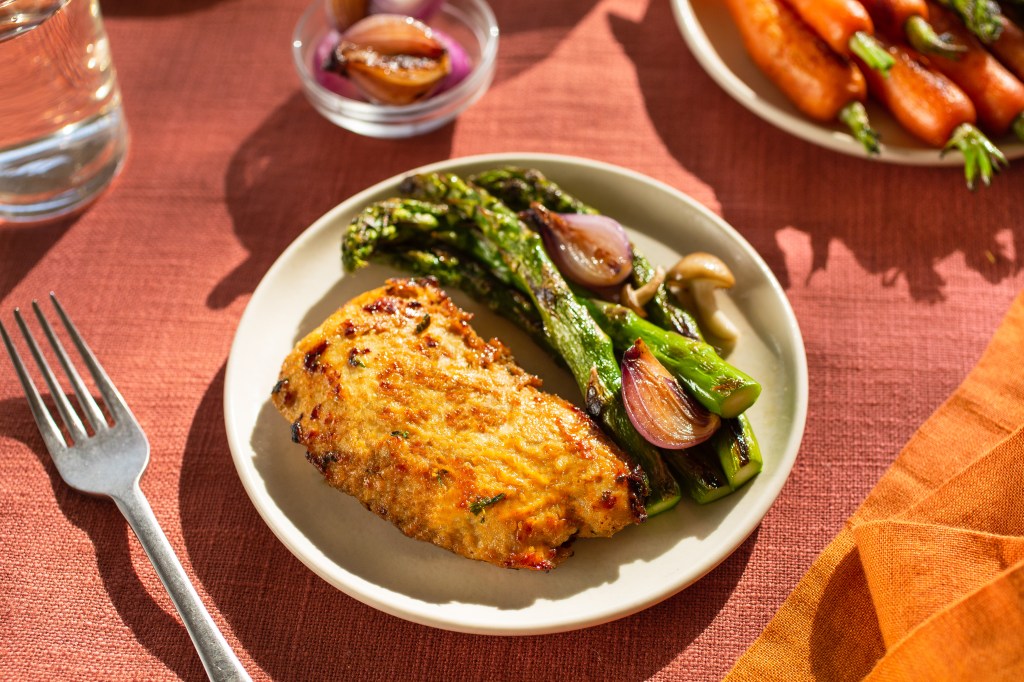 In the US, cultivated meat is regulated by both the FDA and the USDA (US Department of Agriculture). Having received a 'No Questions' letter from the FDA, UPSIDE Foods will now work with the USDA's Food Safety and Inspection Service to secure the remaining approvals required before its cultivated chicken can be sold to consumers.
Founded as the world's first cultivated meat company in 2015, UPSIDE Foods is based in Berkeley, California, and is a pioneer in cell-based meat, becoming the first company to produce multiple species (beef, chicken and duck). The company has raised a total of $608 million, including a $400 million Series C raise earlier this year, placing its valuation at over $1 billion.
To stay up-to-date on the latest industry headlines, sign up to Future Alternative's enewsletter.