All G Foods has launched Bloom Providore, a new premium plant-based brand targeting Australia's foodservice industry.

All G Foods CEO Jan Pacas said the range was developed exclusively for chefs with a progressive mindset, who are looking to do more with plant-based proteins.
"With more Australians opting for plant protein options, the market has [become] crowded with too many plant-based burger patties. That has left a major gap for chefs who want to use alternative ingredients, such as plant protein, to cater to their diners' preferences and create dishes that leave a lasting impression," he said.
The Bloom Providore range comprises minces inspired by beef, lamb, pork, chicken, duck and fish, and will launch at various restaurants under the Ovolo Hotels Group.
According to a company statement, the range is designed to perform like real meat protein, but with a reduced price tag and carbon footprint.
Ovolo Culinary Director, chef Ian Curley touted Bloom Providore as a "game-changer in the commercial kitchen." Curley and his team have developed 12 dishes with Bloom Providore plant-based minces.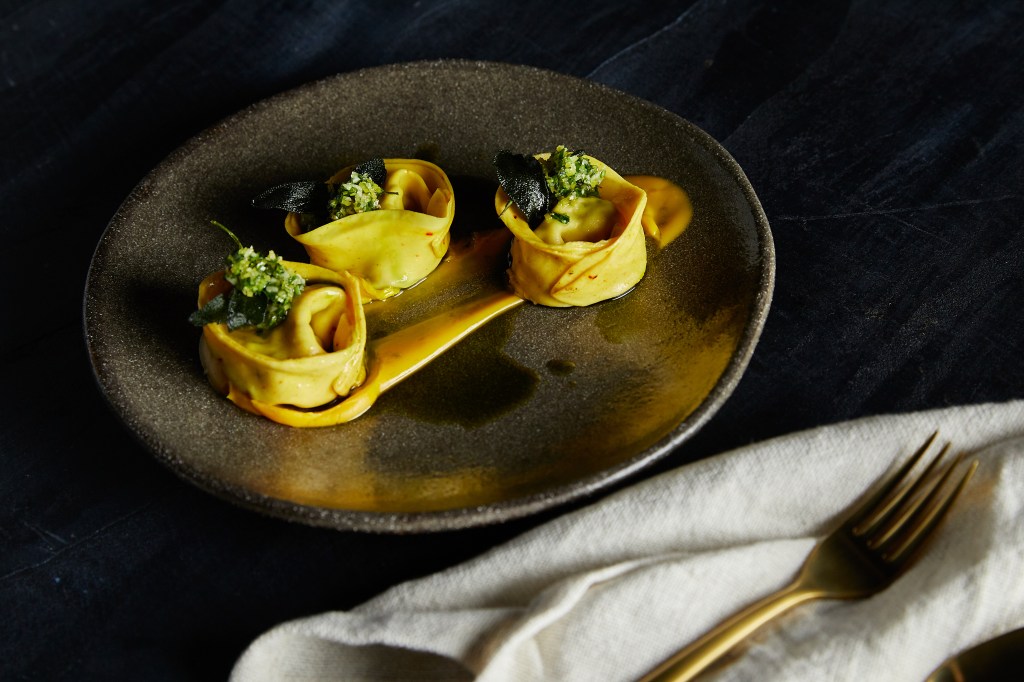 Using Bloom's "mince inspired by beef", the dishes include verde stuffed pepper by chef Michael Jackson at Za Za Ta Kitchen; plant-based parcels with cabbage, apple compote, kimchi and sriracha butter emulsion, by chef Matthew Bentley at Monster Kitchen & Bar; tortelloni non tradizionali with seasoned vegetables and saffron, by chef Jiwon Do at Alibi Bar & Kitchen; and botanical tagine with ras el hanout, d'espellette and gremolata by chef Isa Raku at Lona Misa.
These dishes and more will be available at Ovolo Hotel restaurants from October 2022.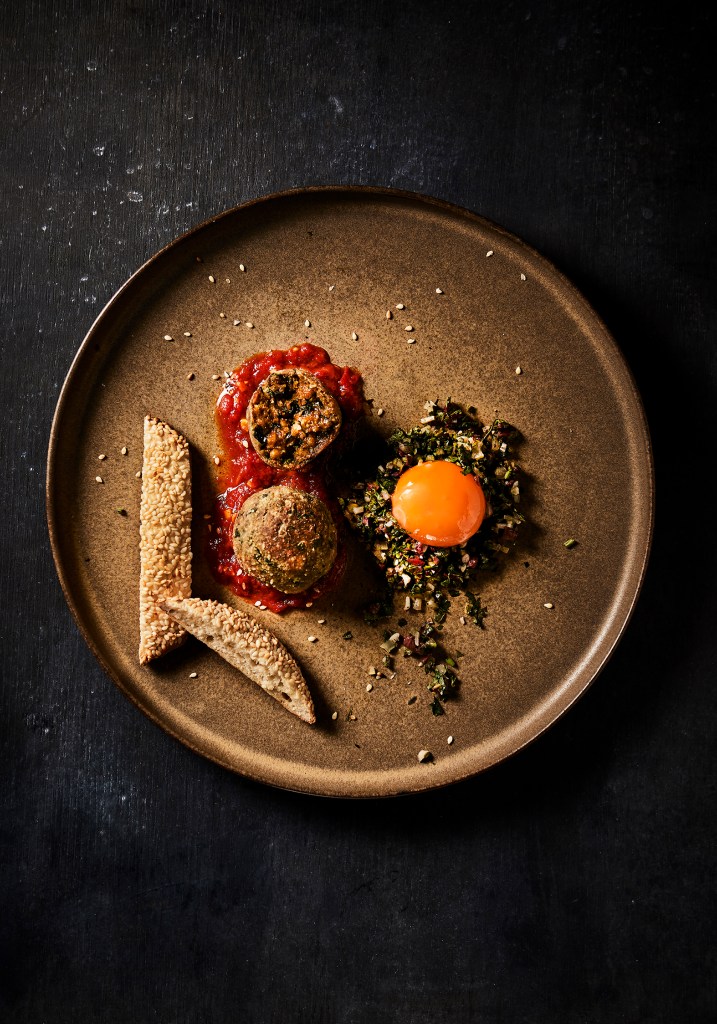 Bloom Providore joins All G's other brands, which include the retail concept, BUDS, and MilkCell, which (still under development) will use precision fermentation technology to produce cow-free dairy.
Listen to our podcast episode with All G Foods CEO, Jan Pacas below.
To stay up-to-date on the latest industry headlines, sign up to Future Alternative's enewsletter.