Two products from All G Foods' BUDS range will be ranged in Melbourne Woolworths stores from this week.
BUDS' plant-based chicken nuggets and plant-based arancini balls – comprising vegan cheese and BUDS mince – are available in-store and online.
"We're so excited to be stocked in Woolworths stores across Melbourne, and to offer all Aussies a local choice that doesn't compromise on taste," said All G Foods founder, Jan Pacas.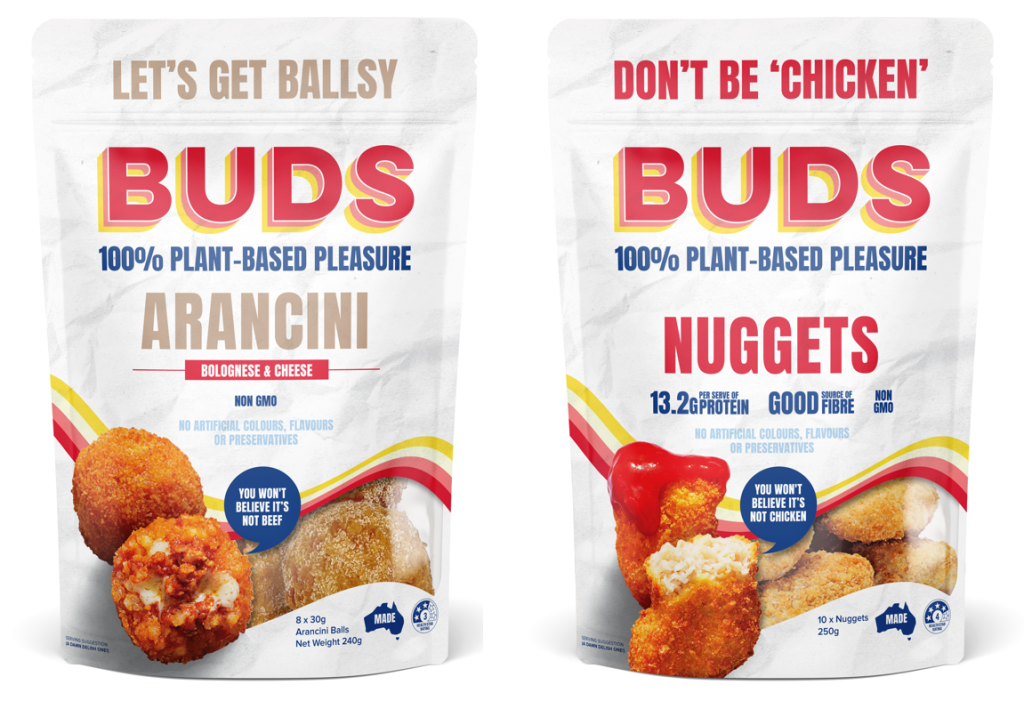 This isn't the first time Woolworths has demonstrated its support for All G Foods, with the supermarket giant's venture capital fund, W23, investing in the business earlier this year.
"All G Foods is at the forefront of new alternative protein production techniques and is setting out to build a global business that can help feed a growing population. We're excited about the potential of All G Foods' emerging technology and ambitious growth plans," W23's managing director, Ingrid Maes, said at the time.
W23's investment followed a $16 million seed raise in September 2021, which included contributions from Clean Energy Finance Corporation, Ellerston Capital, Triple Star Capital, Monash Capital, Our Innovation Fund founders David Shein and Geoff Levi, and CEO of Andrews Meats, Peter Andrews.
To stay up-to-date on the latest industry headlines, sign up to Future Alternative's enewsletter.