Boldly, a new plant-based seafood brand founded by Australia's Allen Zelden, has launched in the US, with products including calamari, salmon and tuna sashimi, as well as shrimp, crab sticks and white fish fillets.
Zelden, who is also co-founder of PlantForm, an alt protein business accelerator, said approximately 3 billion people worldwide rely on seafood as a core protein source, but there is a growing awareness of the environmental and sustainability impacts of the commercial fishing industry.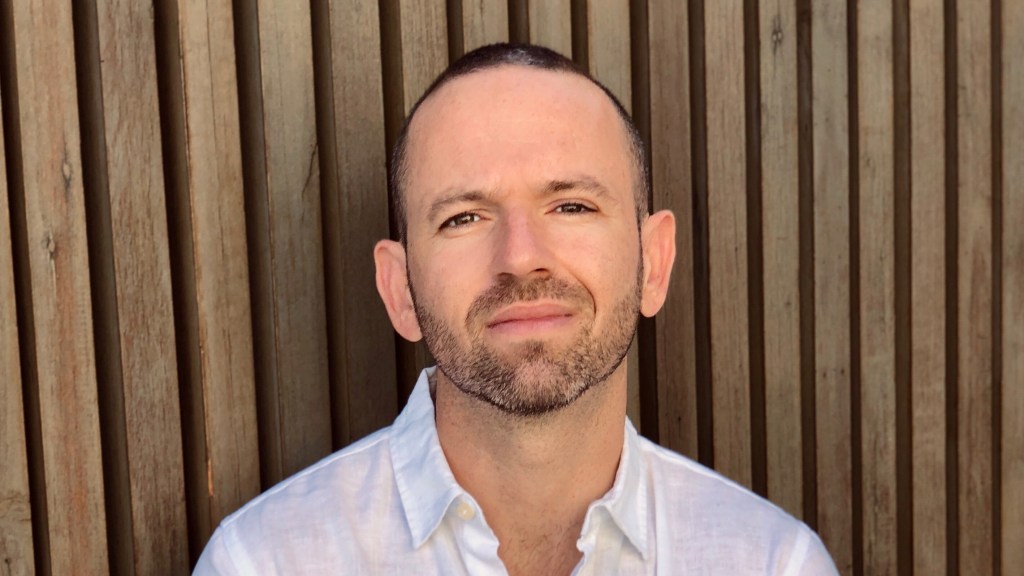 "With consumers increasingly seeking alternatives to conventional meat and dairy, and with the fishing industry fraught with public health issues – from heavy metal and mercury contamination, to the overuse of antibiotics in factory fishing, and threatening the future of marine biodiversity – it's clear the future will either be filled with fishless fish or fishless oceans," he said.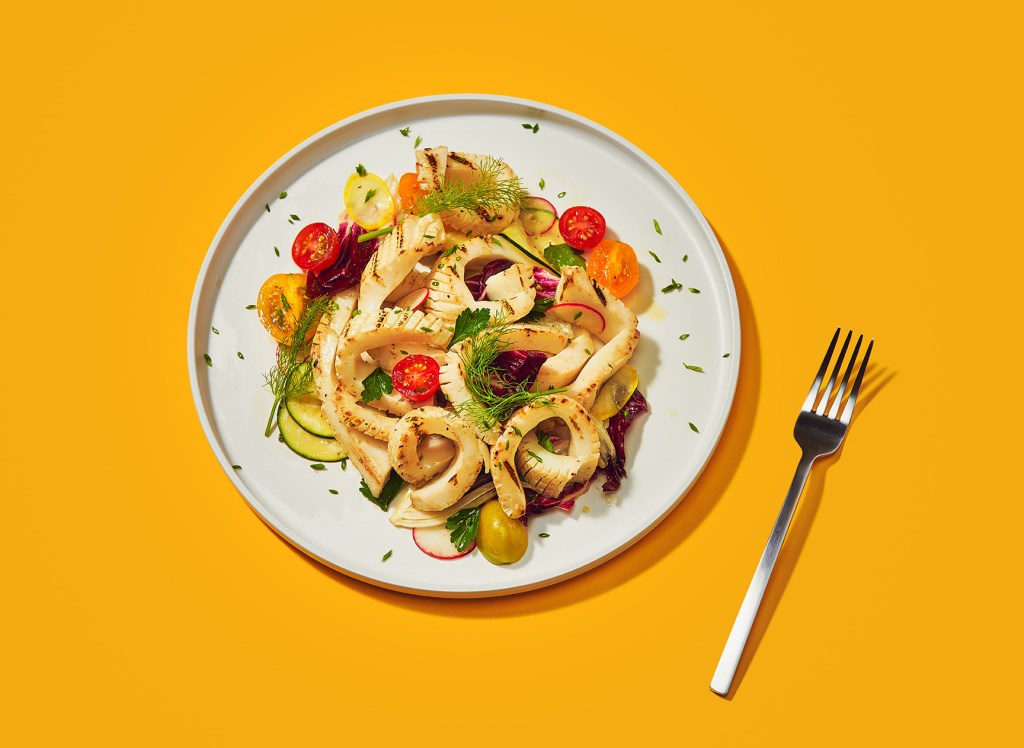 Konjac root vegetable is a core ingredient of Boldly products.
Boldly will launch into the US foodservice market over summer, with the brand hosting its first ever preview at Miami's SEED Food & Wine Festival last week, as well as an exclusive dinner collaboration with plant-based restaurant, Planta.
To stay up-to-date on the latest industry headlines, sign up to Future Alternative's enewsletter.