An Australian modern manufacturing accelerator, PlantForm will help remove barriers to entry and facilitate scale for plant-based food producers.
Co-founded by food tech advisor and APAC industry expert, Allen Zelden, PlantForm will provide manufacturers with pathways to scale in multiple APAC locations, as well as access to strategic resources and capital.
"While adoption of plant-based food is at a tipping point globally with capital flowing into the sector, a major use of these funds is tied up in building new manufacturing capabilities and research and development," Zelden said.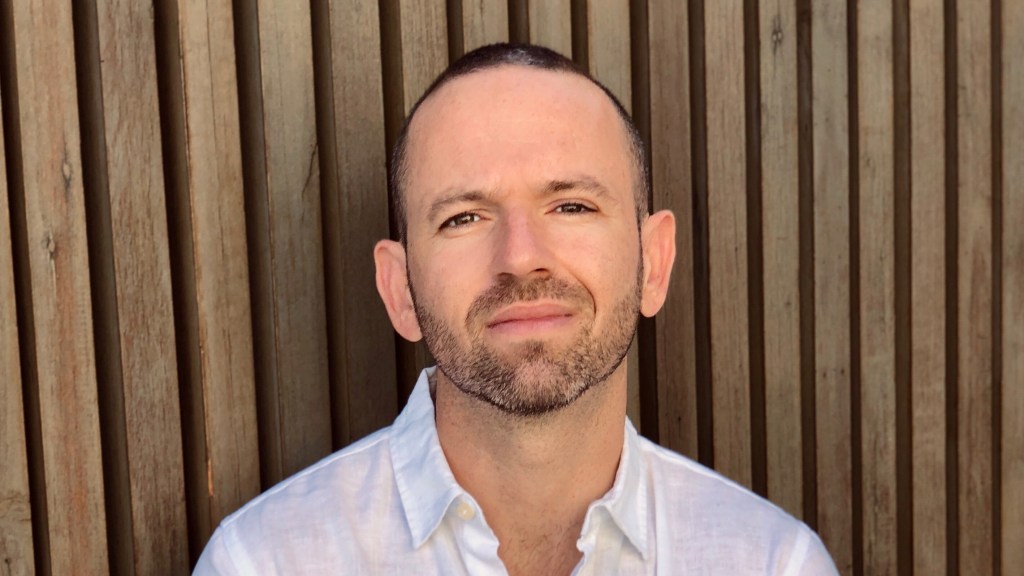 To solve this bottleneck, PlantForm will act as a conduit to "drive radical system change" through food tech innovation, agile manufacturing and growth infrastructure.
"By accelerating company growth and innovation, we aim to alter consumerism and supply systems beyond traditional capital forces to catapult the industry forward and ultimately reduce our reliance on animal agriculture," said Zelden.
PlantForm will partner with leading and emerging plant-based brands globally, with its first round of partnership and manufacturing inquiries open for application from April.
To stay up-to-date on the latest industry headlines, sign up to Future Alternative's enewsletter.