Beyond Meat has added to its range of plant-based chicken, launching the new products across US stores.

Beyond Chicken Nuggets and Beyond Popcorn Chicken offer 14 grams of protein per serve and are derived from faba beans (broad beans) and peas. Like the company's other products, the plant-based "chicken" products are free from cholesterol and hormones. The new range is also free from soy and the company boasts that they contain "50% less fat than a leading brand of traditional breaded chicken nugget".

Beyond Meat's Chief Innovation Officer Dariush Ajami said the removal of soy from the ingredients list was a "key differentiator" from the company's competitors within the plant-based chicken category.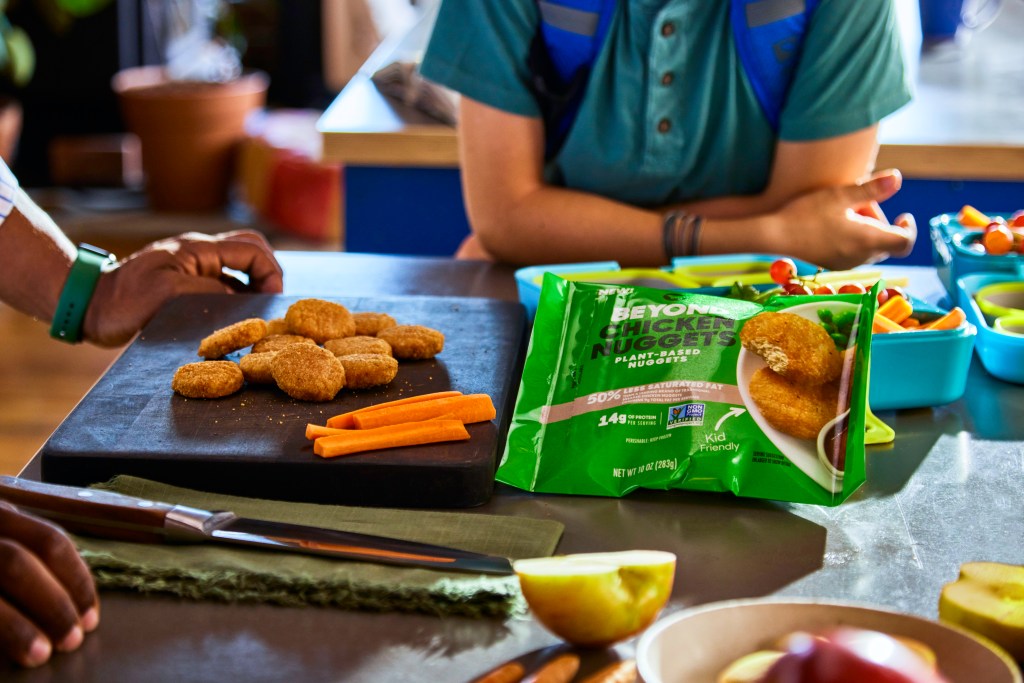 The pre-cooked Beyond Chicken Nuggets are designed to be heated in an air fryer and the company suggests that they will provide a convenient option for parents that "kids will love". Beyond Popcorn Chicken is touted as a "bite sized party favorite" that is quickly heated from frozen.
To stay up-to-date on the latest industry headlines, sign up to Future Alternative's enewsletter.