As part of a joint venture with Israel's largest agricultural co-operative, Cale & Daughters has announced it will begin manufacturing plant-based meats and cheeses here in Australia.
The joint venture is with Vgarden, Israel's top developer, manufacturer and distributor of plant-based foods, and will see the establishment of a new entity, called Vgarden Australia Pty Ltd.
A dedicated manufacturing facility in Brisbane will initially produce vegan mozzarella, cheddar and parmesan cheeses, as well as vegan deli meats including pepperoni and chicken.
Cale & Daughters, the parent company of brands including Get Plant'd, PlantAsia and Made With Plants, will also use the facility to manufacture its own-IP products, including dairy-free thickened cream and sour cream.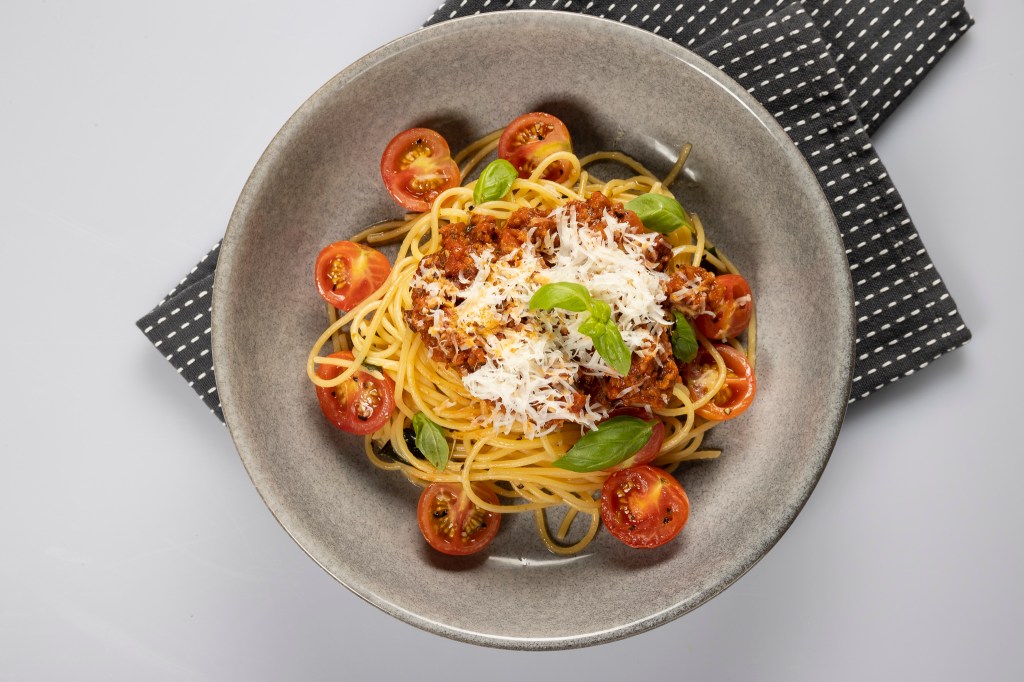 Full scale production is expected by the end of next year, and the site will employ over 50 people.
"The joint venture between Cale & Daughters and Vgarden will bring together the innovative capabilities of our two companies, by enabling the rapid exchange of resources and IP. This partnership will enable us to minimise international supply chain disruptions and have greater control over internal and external variables," said Cale & Daughters co-founder, Cale Drouin.
"Ultimately, local manufacturing means we'll be able to maintain price competitiveness and product accessibility, while being positioned to rapidly respond to the needs of our market Down Under. We'll also be able to offer Australian customers quality plant-based products that have a smaller carbon footprint, which is very exciting," he said.
Vgarden and Cale & Daughters have had an existing relationship since 2020, when they began supplying Woolworths nationally with vegan cheeses.
Earlier this year, Drouin spoke with Future Alternative about the growth of his business, and how he's created successful long-term relationships with the key retailers in Australia. Listen to his insights below.
To stay up-to-date on the latest industry headlines, sign up to Future Alternative's enewsletter.