Three leading cellular agriculture businesses will take the stage at the upcoming CellAg Summit to discuss how we can keep innovation on Australian soil as the sector moves towards commercialisation and scale.
An Australian-first, the CellAg Summit will be held in Sydney on the 15th of June and will be a unique opportunity for the industry to discuss some of the most significant hurdles that cellular agriculture faces as it moves from product innovation and R&D to commercialisation.
Businesses, academics, researchers, government representatives and investors will unite to discuss and learn more about these challenges and if/how they can be overcome.
Discussion topics will include:
Scaling and access to infrastructure
Cost competitiveness and viability
Consumer awareness and perception
The investment landscape
Lessons/insights from overseas markets
The conference will also include a fascinating panel titled 'Keeping it Local', where representatives from All G Foods, Cauldron Ferm and Change Foods will share their thoughts on what needs to be done to ensure Australian businesses and innovations remain on-shore.
The panel will be facilitated by Cellular Agriculture Australia's CEO, Sam Perkins, with speakers including:
Michele Stansfield, co-founder and CEO, Cauldron Ferm
David Bucca, founder and CEO, Change Foods
Damian Frank, head of flavour and product design, All G Foods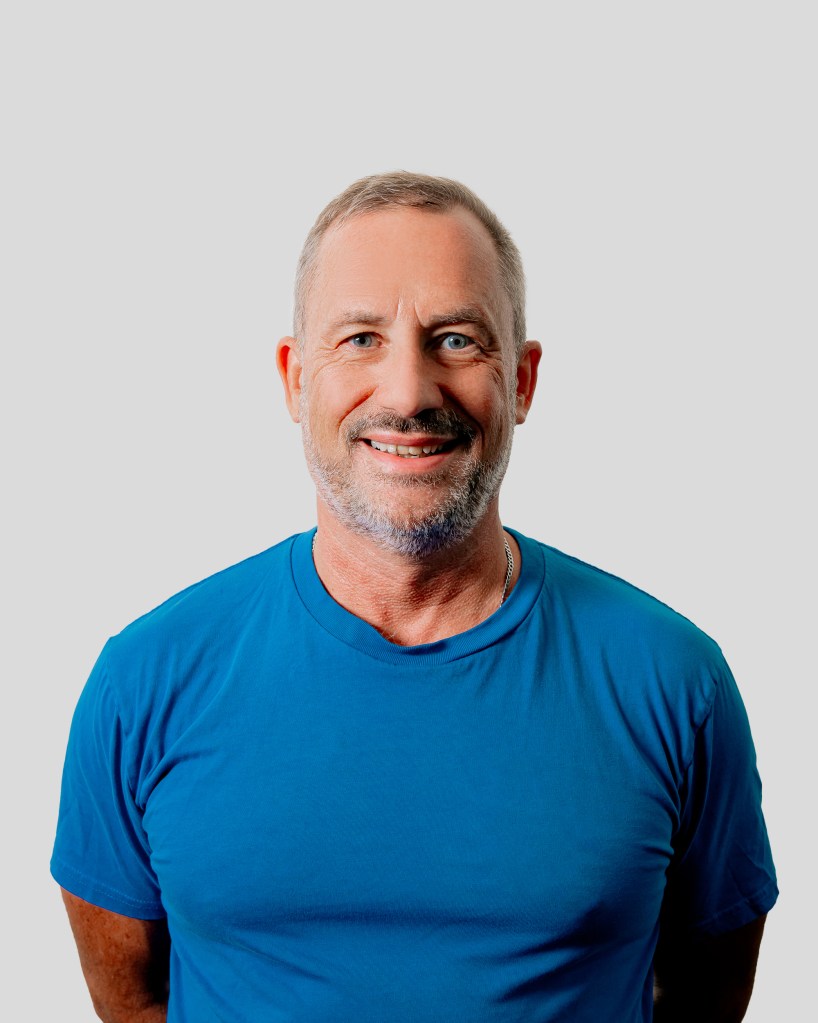 The session will look at the benefits and challenges of founding a start-up – particularly one in a novel industry like cell ag – in Australia, and what needs to be done to help these innovative businesses grow and thrive here. It will discuss the realities of transitioning from a start-up to a more established business in Australia, and will identify some of the challenges that founders face in accessing the support and infrastructure they need to grow.
"I'm very much looking forward to moderating this discussion at the CellAg Summit," said Perkins. "These companies represent a unique cross-section of the cellular agriculture sector and all have very unique experiences and directions when it comes to calling Australia home."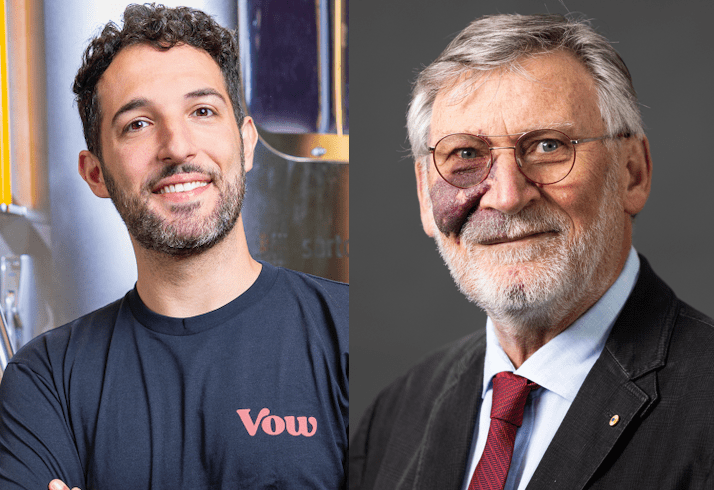 Earlier this month we announced that the CellAg Summit would also host a debate between two of the industry's most highly regarded minds, Vow co-founder George Peppou and Monash University's Dr Paul Wood. This session will look at the role cellular agriculture will play in feeding the world's growing population, with Wood and Peppou sharing their (often differing) views on whether or not the technology can be scaled in an economically and environmentally sustainable way.
The CellAg Summit is supported by Gold sponsors, Vow, All G Foods and the NSW Government, as well as Bronze sponsors Merck and Eden Brew.
For Early Bird ticket sales, click here.
For more information on sponsorship opportunities, email Future Alternative's editor, Danielle Bowling, at dbowling@intermedia.com.au
To stay up-to-date on the latest industry headlines, sign up to Future Alternative's enewsletter.