Two new products have been added to Coco & Lucas' Earth range, now available at Woolworths stores nationwide.
Founded by Diem Fuggersberger, Earth is Coco & Lucas' dedicated plant-based range, comprising ready meals, 'Cook n Create' proteins and canape items including spring rolls, curry puffs and money bags.
As part of its most significant launch period to date, Coco & Lucas has added a vegan fried rice with tofu and veggies as well as plant-based honey soy tenders to its offering.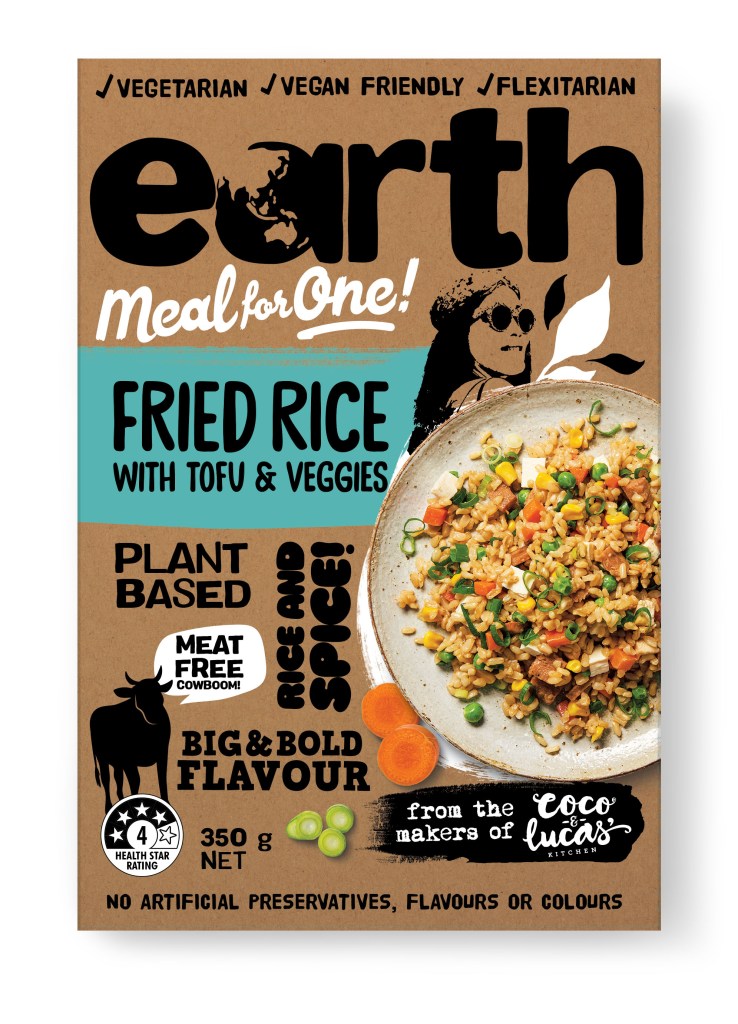 Fuggersberger told Future Alternative she's especially proud of the vegan fried rice, particularly its plant-based luncheon, which the company developed in-house.
"Our new innovation is the plant-based luncheon, which took a year to develop. We didn't realise how hard it would be to make it into a log and to slice it up into small pieces. It was extraordinarily hard," she said.
"Because it's plant based, if you cut it when it's too soft it falls apart, and if you can't cut it when it's too hard, the machine that's used for cutting it jams.
"Developing a product is one thing, but when you go into mass production, it's a different ball-game altogether."
The plant-based luncheon is made from wheat- and soy-based protein (TVP).
Fuggersberger said Earth will release more plant-based products later this year – in both the frozen and ambient categories – and they'll be made as part of a collaboration with both Woolworths and Harvest B.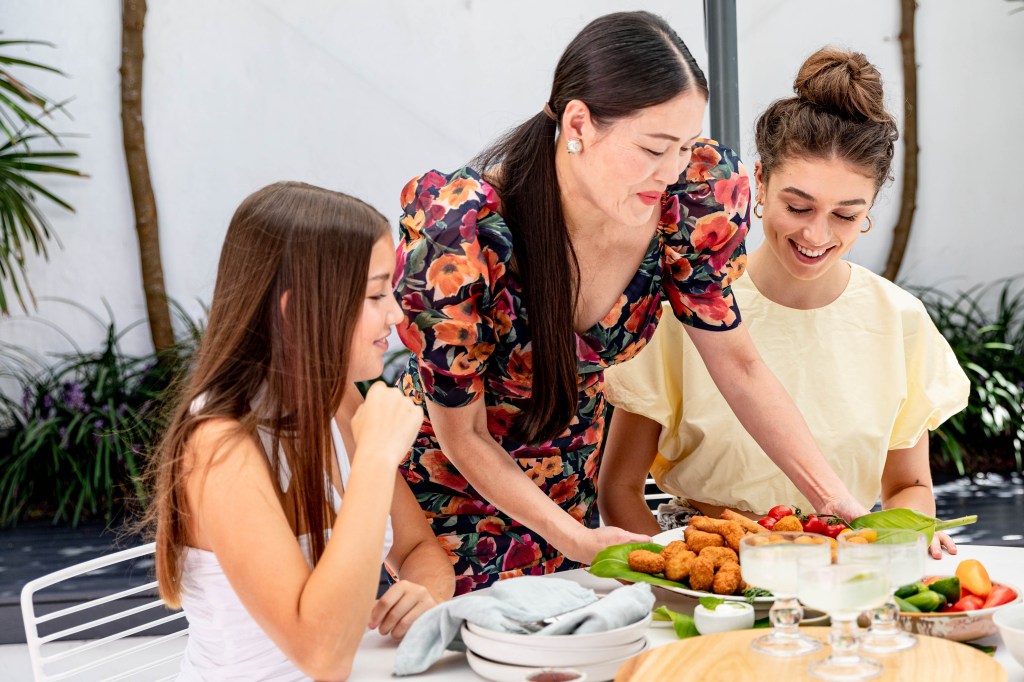 Harvest B, co-founded by Fuggersberger's husband, Werner Fuggersberger, is a B2B food tech company creating plant-based protein sources.
In an exclusive interview with Future Alternative, Harvest B's CEO, Kristi Riordan, said the company wants to boast a 'protein library' where food companies from all over the world can access a range of protein ingredients suited to their target market's specific nutritional and flavour requirements.
"We're trying to move away from the shredded TVP because we find that if we've got to make a stir fry with plant-based chicken pieces, we need to work with real pieces," Fuggersberger said.
"I'm working with Harvest B to create different whole pieces of TVP so when we form it it has a better mouthfeel and it tastes more like real chicken pieces."
Coco & Lucas has also just released a new 'Family Faves' range, comprising seven ready meal products including beef lasagne, cottage pie, spaghetti bolognese and creamy chicken penne.
To stay up-to-date on the latest industry headlines, sign up to Future Alternative's enewsletter.