Precision fermentation start-up, Eden Brew, has secured $6.9 million to help it scale its cowless milk, launch an ice cream product and expand its team.
Launched in 2020 as a partnership with the CSIRO, Norco and VC fund, Main Sequence, Eden Brew has developed all six proteins identical to those in cow's milk, allowing it to create animal-free dairy products.
As part of an ongoing capital raise, Main Sequence and new investor US-based Digitalis Ventures, have contributed just over $6.9 million, with the funds going towards the retail launch of an ice cream product in the summer of 2023/24, and the scaling of milk production.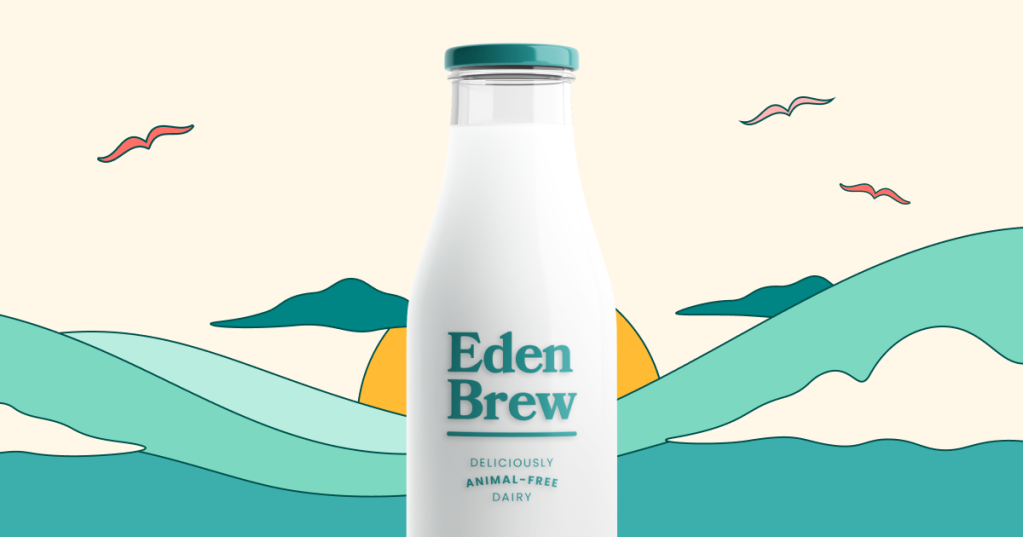 According to Eden Brew's CEO, Jim Fader, Eden Brew is making rapid progress in developing the cow's milk micelle at scale. The michelle is what gives cow's milk its unique characteristics, including its nutritional carrying capacity, heat stability and sensory qualities.
"Creating animal-free milk that can meet the doubling protein demand by 2050 sustainably and is just as delicious as cow's milk, is our North Star. While there are numerous milk alternatives, they cannot sustainably meet future demand and don't achieve the sensory or processability properties of cow's milk. Our natural method of fermentation future-proofs dairy's place at every kitchen table, in every cafe, and every ice cream cone," he said.
In a recent podcast interview with Future Alternative, Fader, said the company's milk product should hit shelves next year.
"There's a big journey for us to build production capacity. It takes a lot of brewing to make enough protein. A lot of our journey will be about scaling milk initially, but after a successful deployment of milk, we will definitely be moving into other dairy consumer products," he said.
To stay up-to-date on the latest industry headlines, sign up to Future Alternative's enewsletter.