Samantha Cook, co-founder of plant-based burger QSR, Flave, runs us through the business' new catering service and how it can help corporates hit their ESG targets.
Flave, a plant-based burger QSR with two Sydney-based outlets, has ambitious expansion plans, including opening 1,000 sites over the next 10 years. Its second store, located in Darlinghurst, swung open its doors only two months ago, but founders Stuart and Samantha Cook aren't taking their foot off the pedal, adding a catering service to the business' growing portfolio.
We recently caught up with co-founder, Samantha Cook.
When/why did Flave decide to expand into catering? Is it corporate catering only?
Flave ran a pilot program from Jan-Feb and decided to officially launch in March with our full catering options, and a specific launch campaign for Earth Day, on 22 April.
Flave exists to introduce people to sustainable food options worthy of their taste buds. We're here to encourage incremental change and be a positive reinforcement, because even small steps such as swapping out a meal a day or two meals a week with a plant-based alternative, can make a meaningful difference.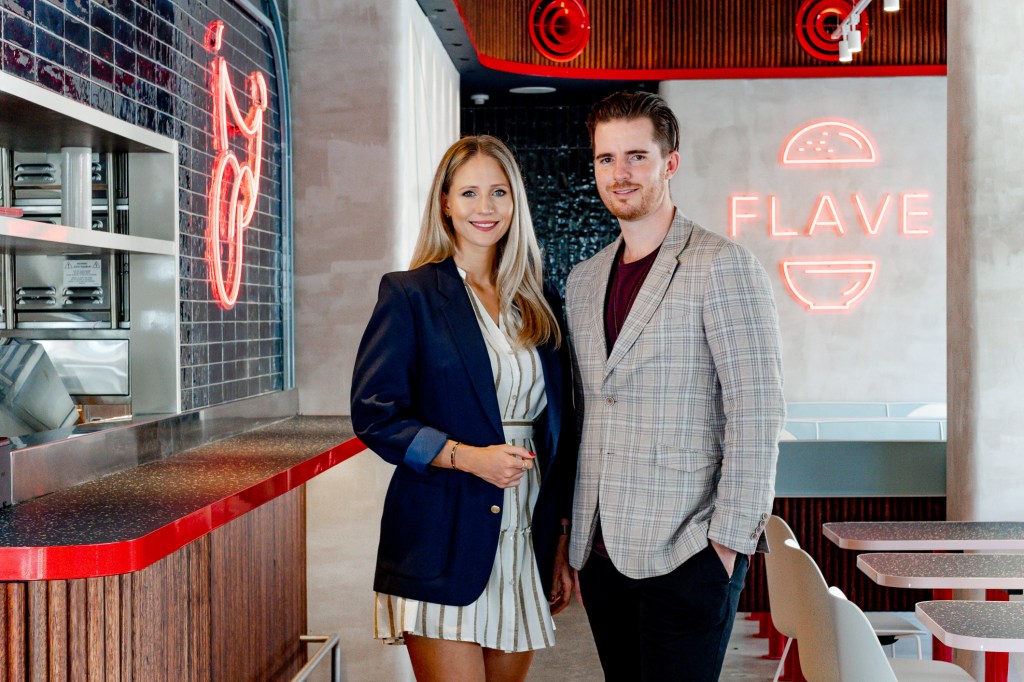 We know individuals and corporations are becoming more conscious of their eco-footprint and want to do more. Flexitarianism is now one of the fastest-growing food trends, allowing consumers to live a healthier and more sustainable lifestyle without cutting meat out completely. As the expectations on corporate social responsibility increases, and calls for business-wide transparency becomes more prevalent, companies are recognising the need to act on sustainability. This means that initiatives, like our greener catering options and tailored office programs, are key in achieving corporate environmental goals.
Can you give us an overview of the sort of clients that are requesting your services?
Corporates and individuals can choose the combo that best suits their needs for event ranging from childrens' birthday parties to office lunches.
By way of example, we already have our first wedding inquiry as well as some big brands like Christian Dior on-board. In fact, Dior have taken it one step further – we now provide their head office and city stores with delicious plant-based foods one day a week, helping them to achieve their carbon emission targets.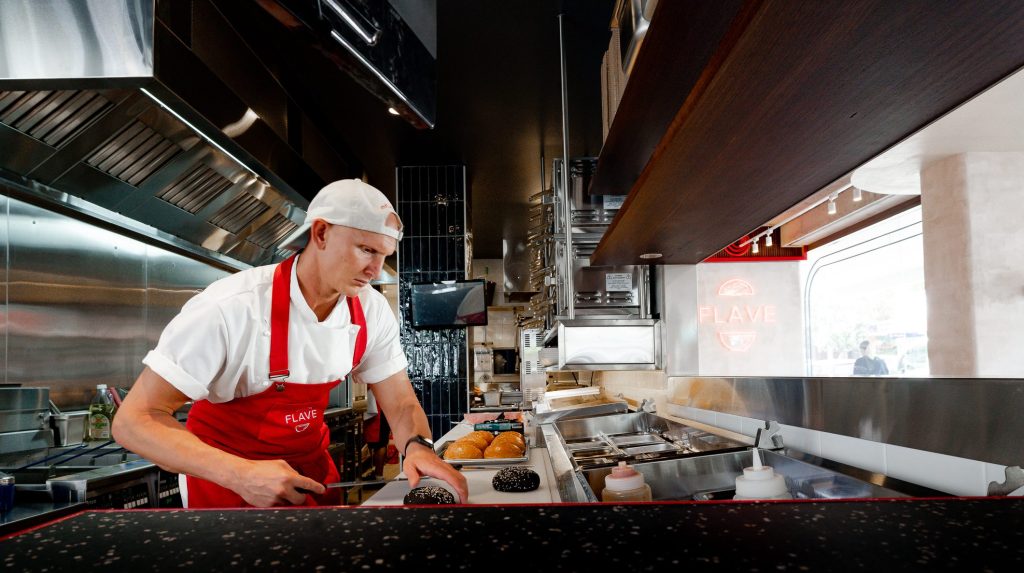 Do you believe these clients are seeking you out specifically because of your plant-based offering? What feedback are they sharing with you?
As it currently stands, corporations have not been seeking us out specifically, given how new this is.
All too often people don't understand how the food ecosystem affects the planet. Thirty percent of greenhouse gas emissions are from food production. That's more than all of the transport industry combined. And, for all the food that we produce, 30 percent of it ends up in the landfill. On top of this, animal agribusiness already occupies about 40 percent of Earth's landmass and accounts for 75 percent of global deforestation.
Once the benefits of plant-based eating are brought to corporates' attention, they see significant value in what we offer as they are able to hit their corporate responsibility goals and offset their carbon emissions in a fun and flavourful way that boosts their team engagement and is a celebration of how together we can make a difference.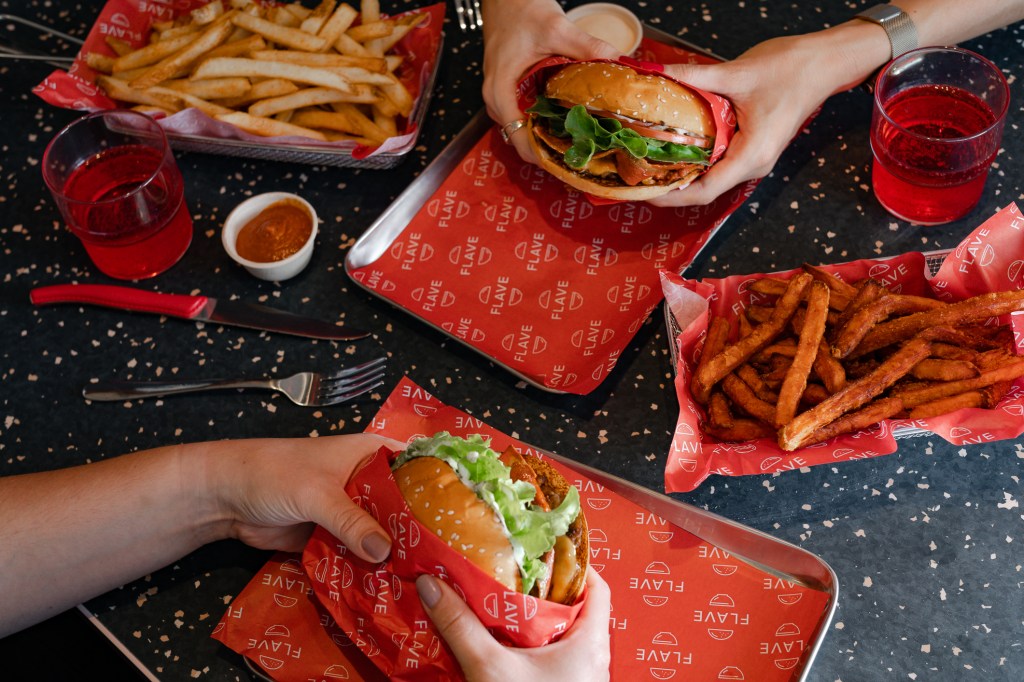 Does your catering menu vary greatly from your in-store offering?
Through our catering menu, we can provide our in-store menu as well as boardroom session packs. We can also provide serviced canape options for someone looking for a more upmarket experience.
How is your new Sydney store tracking?
The community of Darlinghurst and the broader CBD have welcomed us with arms wide open. The community has embraced us and as a result, we are performing well within our first two months. This site in particular was chosen due to its proximity to the CBD and corporates who are keen to build a sustainable world.
Listen to our podcast episode with Sam and Stuart Cook below.
To stay up-to-date on the latest industry headlines, sign up to Future Alternative's enewsletter.