GOOD Meat, the only company in the world with approval to sell its cultivated chicken product, has received a 'No Questions' letter from the US Food and Drug Administration (FDA).
In 2020, the company, part of food tech business Eat Just, gained regulatory approval for its cultivated chicken in Singapore, making it the first in the world to have its product on the market.
It's now one step closer to extending its reach, with the FDA accepting that GOOD Meat's cultivated chicken is safe to eat.
The news comes less than six months after fellow cultivated meat company, UPSIDE Foods, became the first in the world to receive this regulatory nod from the FDA.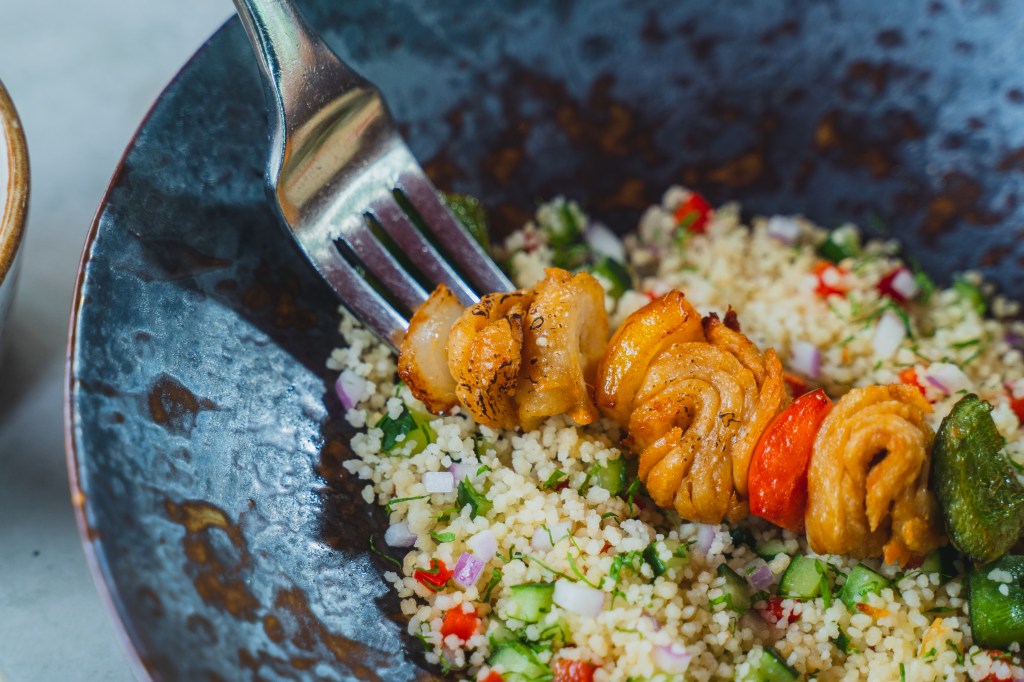 In the US, cultivated meat is regulated by both the FDA and the USDA (US Department of Agriculture). Having received a 'No Questions' letter from the FDA, both UPSIDE Foods and GOOD Meat will now work with the USDA's Food Safety and Inspection Service to secure the remaining approvals required before their products can be sold to consumers.
Once this is obtained, GOOD Meat has announced that world renowned chef and GOOD Meat board member, José Andrés, will become the first chef in the US to serve its chicken, at one of his Washington DC restaurants.
"Since Singapore approved GOOD Meat for sale, we knew this moment was next. I am so proud to bring this new way of making meat to my country and to do it with a hero of mine, chef José Andrés," said GOOD Meat and Eat Just co-founder and CEO, Josh Tetrick.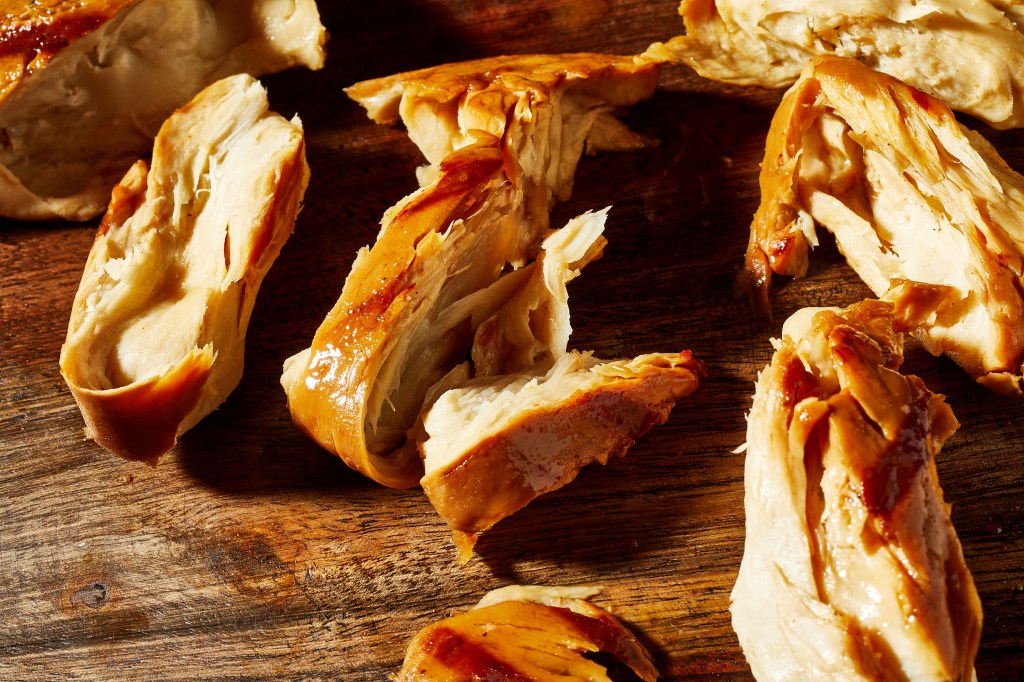 As part of the US approval process, GOOD Meat has spent months detailing the safety and production process for its cultivated chicken, providing information on the identity, purity and stability of chicken cells, while also describing the scaling process, which at no stage requires the use of antibiotics. The submission also included an in-depth safety review of the media used to grow GOOD Meat's non-GM cells.
"Today's news is more than just another regulatory decision – it's food system transformation in action," said Bruce Friedrich, president of The Good Food Institute. "GOOD Meat has become the second cultivated meat company to receive the go-ahead from FDA for its cultivated chicken, bringing cultivated meat closer to becoming a real choice for American consumers.
"Global demand for meat is projected to increase significantly by 2050. A few governments around the world are beginning to prioritise alternative proteins as a solution that accounts for this growing consumer demand while also achieving national climate and development goals, but far more need to follow suit."
To stay up-to-date on the latest industry headlines, sign up to Future Alternative's enewsletter.