Australian plant-based food manufacturers are a step closer to accessing locally produced protein ingredients, with news that GrainCorp, CSIRO and v2food have partnered on a $4.4 million research project.
The partnership will work towards building Australian processing and manufacturing expertise to reduce reliance on imported ingredients, and add value to grains and oilseeds so they can be used in new products.
GrainCorp, a major grain exporter, received funding from the Australian government to separate and manufacture proteins from canola, soy, fava beans and chickpeas at commercial volumes, and according to managing director and CEO, Robert Spurway, the focus is now on identifying infrastructure needs for commercialisation.
"We are well placed to participate in the plant protein boom and we are confident the sector can comfortably co-exist, and indeed flourish, alongside our essential animal protein industry.
"Our partnership aims to create a commercial plant protein supply chain that benefits Aussie growers and food and aquafeed manufacturers, as well as consumers," he said.
A key element of the collaboration will be adding value to existing plant protein capabilities at GrainCorp's oilseed processing site in Numurkah, Victoria.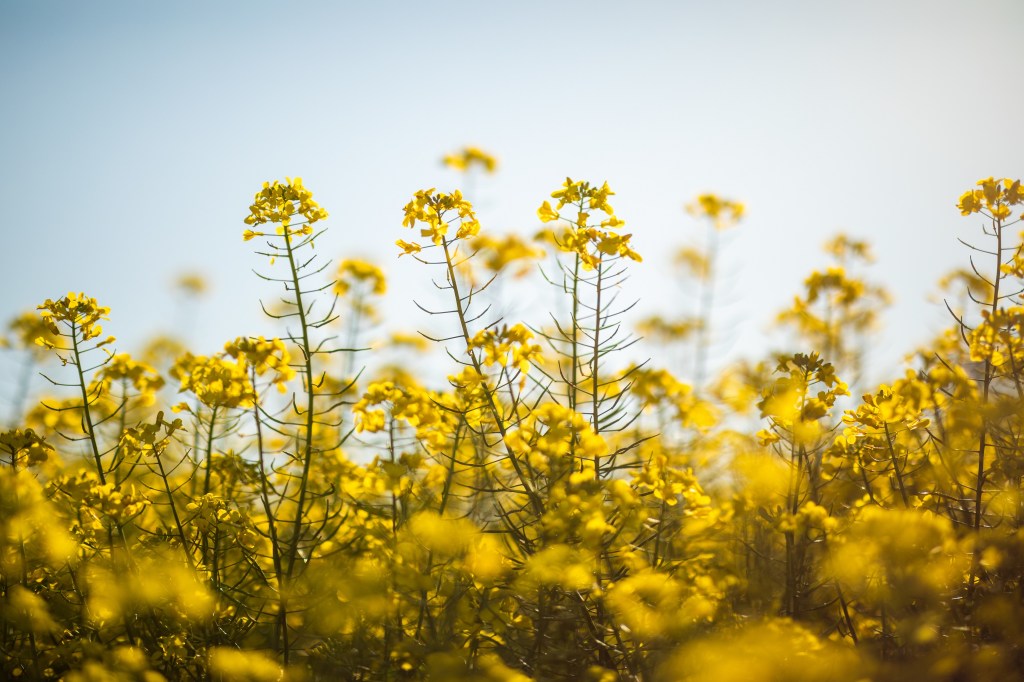 According to Michelle Colgrave, head of the CSIRO's Future Protein Mission, the project will create a new, higher value export opportunity.
"We grow many plant crops in Australia but typically export these as commodities. If we can add value through product development, research and processing, we can export them at a higher price."
Creating a local industry
Nick Hazell, CEO of Australia's largest plant-based meat business, v2food, said a local supply chain for protein ingredients is essential.
"It's important for the sector to operate at scale, and with end-to-end domestic capability, which will create resilience and boost global competitiveness.
"We are assessing options across the plant protein spectrum, including soy protein, to potentially replace imported soy protein concentrate with locally produced production and processing," he said.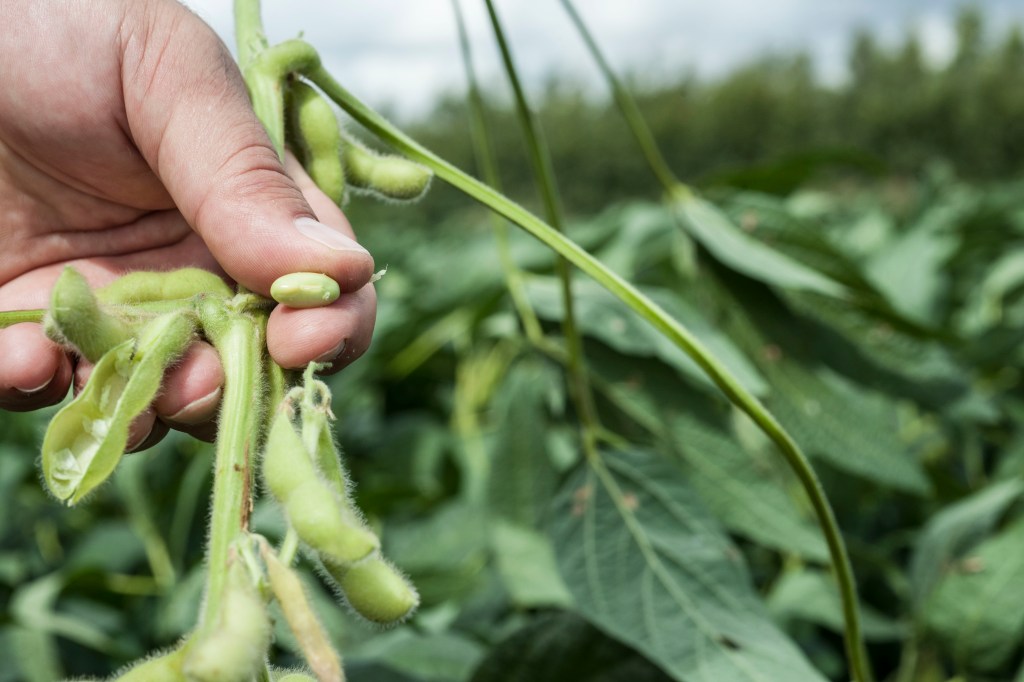 The research project is expected to culminate in 2023 following a staged approach to process development, pilot scale protein fractionation, sensory evaluation and product application.
In another promising sign for a local plant protein industry, Australian Plant Proteins (APP) recently announced it will establish one of the world's largest pulse protein manufacturing facilities in South Australia. The company, which operates Australia's first and only commercial-scale plant protein extraction facility in Horsham, led a consortium with AGT and Thomas Foods that secured funding from the federal and South Australian governments to develop a $378 million multi-purpose plant-based hub, comprising three new manufacturing facilities.
The new facilities will quadruple South Australia's production of plant-based protein to 25,000 tonnes per year, while supporting more than 8,500 new full time positions by 2034. It's also expected to generate up to $4 billion in exports by 2032.
"It is great to see the federal and South Australian governments recognising the outstanding potential for Australia to establish a major plant protein industry and take a leading role on the world stage with demand for protein alternatives predicted to continue soaring," APP co-founder Brendan McKeegan said earlier this month.
To stay up-to-date on the latest industry headlines, sign up to Future Alternative's enewsletter.