Just four months after launching in Australian foodservice outlets, Impossible Beef can now be purchased from Woolworths stores around the country.
The California-based company's flagship Impossible Beef Made From Plants is also available at Countdown stores in New Zealand.
Australia and New Zealand are two of the highest meat-consuming countries in the world, alongside the US and Argentina, so Impossible's expansion into home kitchens across the two regions was a critical part of the company's goal of creating a sustainable global food system.
"Our launch in Australia and New Zealand last November was successful because of our excellent restaurant partners who brought Impossible's products to life," said Nick Halla, senior vice president of International. "This next phase of growth for us will be driven by the millions of meat-loving home cooks across the country who are looking for delicious, nutritious, and sustainable plant-based meat."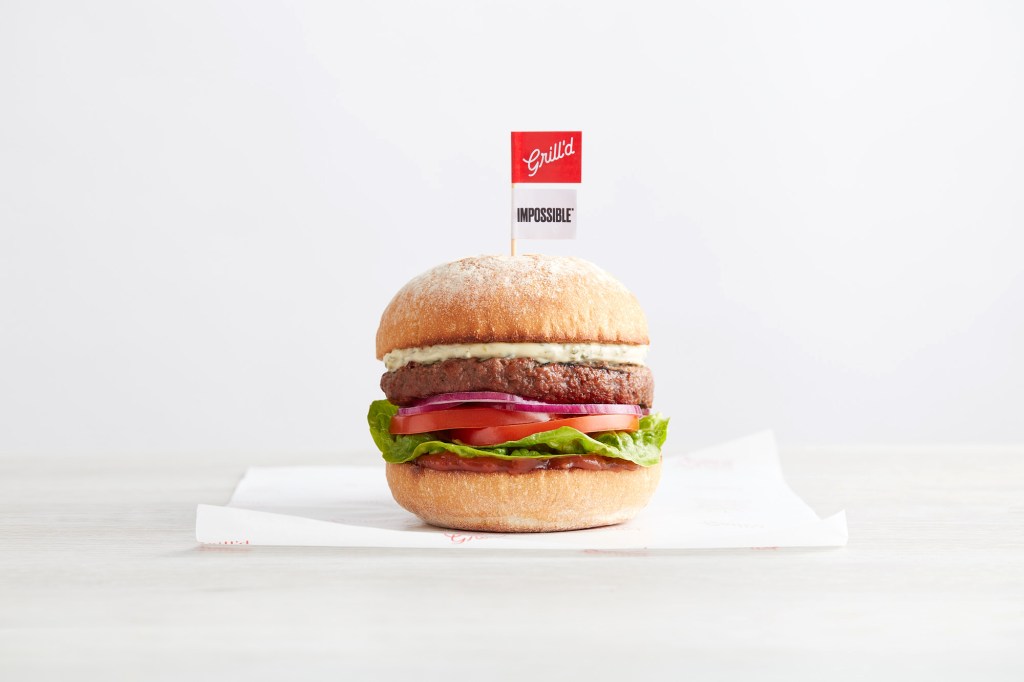 Impossible Beef is now available in around 800 Woolworths stores across Australia, in 340g packages of plant-based mince meat and as Impossible Burger Patties.
Impossible Beef's unique selling point is its use of the novel ingredient, heme. Identical to the heme found naturally in animal meat, the heme in Impossible Beef helps to generate flavours and textures that consumers' brands recognise as meat.
Investors in the company include Bill Gates, Google Ventures, Temasek, Jay-Z and Katy Perry.
To stay up-to-date on the latest industry headlines, sign up to Future Alternative's enewsletter.