It wasn't until Esha Saxena had two children of her own – both born prematurely – that she realised the true magic of human breastmilk, and the vast gap in the market that exists between it and infant formula.
Esha Saxena is co-founder of Me& Food Tech, a Melbourne-based start-up using cellular agriculture to recreate breastmilk, with the end goal of supporting premature and vulnerable babies who – for whatever reason – aren't being breastfed.
Saxena says the company is the only one in the world developing cell-based, targeted products that provide functional nutrition to vulnerable babies.
In a recent podcast episode, Saxena explained exactly how Me& is doing this, and outlined some of the challenges the company is facing in bringing this truly novel product to market.
What exactly are you trying to replicate through cell cultivation?
We're trying to replicate the bioactive benefits that are found in breast milk and that's a complex thing to do. Breast milk is made up of nutrients as well as an abundance of bioactive components. And these bioactive components are what make human milk special and specific for human babies. They play a critical role in the biology and development of the baby.
We are taking the cells that are responsible for lactating and making milk, and we're developing a process to replicate that lactation outside the body. The way we're going to do that is to provide the cells with the right support and the specific cues for them to transform raw materials into the complex bioactive molecules that you can find in human milk.
You say that there's a significant gap in the market when it comes to infant nutrition. Can you elaborate on this for us?
On one end of the market you've got infant formula, most of which is made using cow's milk products, and they cover mostly the nutritive factors – not many of those bioactive components. There's obviously other pockets of innovation within formula as well: goat's milk, soy, plant-based, non allergenic and there's also some innovation in pre and probiotics and so forth.
On the other side, you've got a mother's milk, that's delivered through breastfeeding [and] the benefits of breastfeeding actually go beyond just the milk; it's the emotional connection which also has an impact on growth and development.
Breastmilk is also dynamic … it changes based on the weather on a warm day. It has more melatonin at night to promote sleep. There are many factors that affect breast milk complexity when it's delivered through breastfeeding. But in me describing the polarity of these two things, you can see that there's a huge gap in between what's commercially available and what's possible with breastfeeding. We're solving for as much as that gap as possible.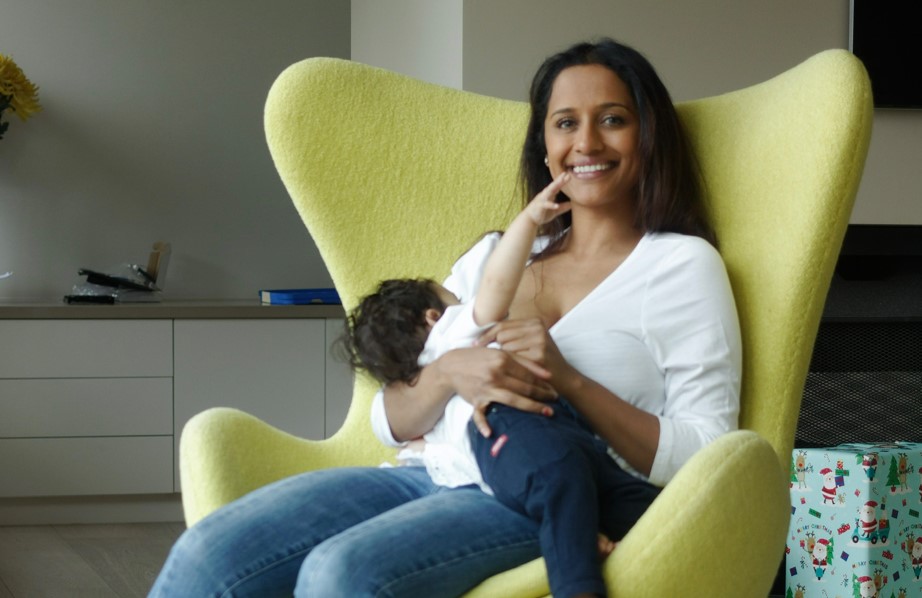 Once you do launch, where will your product be ranged?
Our initial focus is on babies in the hospital system. One in 10 babies is currently premature. That's a population of 15 million a year, and that's quite significant. That's equivalent to the number of people in the world who have Type 1 Diabetes. It goes beyond prematurity as well. It's for babies who for whatever reason, find themselves vulnerable and in a hospital system.
I should mention that over the course of breastfeeding, the concentrations of ingredients changes, but what does stay relatively consistent is the ingredient composition. There's a lot of consistency in the components that are within breastmilk. So once we can scale, we believe that we'll have the process capability to make off the shelf products for consumers.
So does that mean your product will initially be regarded as a pharmaceutical product rather than a food item?
That's an open question, even for us. Breastmilk is unique in that it's consumed as a food but it has so many therapeutic benefits. So where does it sit? [Cell cultured breastmilk] is not something that's been commercially manufactured or possible before … We're treating the approval process with a dual lens of both a food and therapeutic good. We've had early conversations with FSANZ and the TGA, and it will come down to the exact mix of ingredients in our product and the expected claims we're going to make. And that's a little bit fluid at the moment.
But if we anticipate that we're going to make a lot of claims on the impact that our product is going to have on the baby, then obviously that takes us down a more TGA route, and we'd have to be governed through a different process.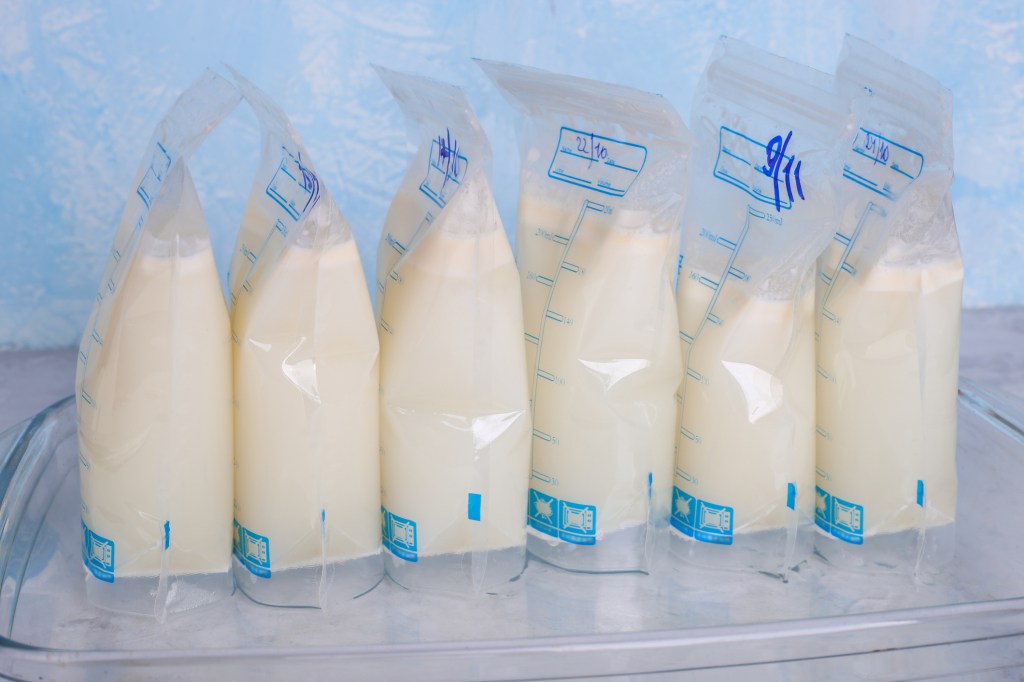 But it goes broader than Australia as well, because unfortunately, the net population growth in Australia is not through babies, it's through immigration. So we do need to go beyond local pathways.
What are some of the most significant roadblocks you're experiencing, or anticipating, prior to launch?
Launching something so innovative and so novel in a risk averse category such as infant nutrition is very challenging. It inherently means there is zero margin of error. There is no early launch with a dirty prototype that we can refine in the background. It has to work perfectly and we have to hold ourselves to the absolute highest standards of quality ethics, product efficacy and very specific proof points along the way, prior to launching.
The second challenge is getting the unit economics right with the value proposition. We believe in the meaningful purpose behind what we're developing, and the impact it can have for future health. We know there is a demand for it and the technology is capable of getting there, but it's balancing the delicate needs of a product that has to be almost perfect with a price point that isn't prohibitive.
To stay up-to-date on the latest industry headlines, sign up to Future Alternative's enewsletter.