UK-based educational charity, The Vegan Society, is hoping Tofurky's historic free speech win in the US will deter leaders in the UK or European Union from restricting how vegan food items market themselves.
Last month a federal court in Louisiana dismissed a labelling law, introduced last October, that meant The Tofurky Company, and other plant-based food manufacturers, could incur daily fines for using terms like "plant-based burger" and "meatless sausage" on their packaging or in their marketing.
Tofurky alleged the law infringed on its First Amendment rights by improperly censoring truthful commercial speech, and the law was overturned.
The case follows Mississippi updating its labelling regulations in 2019, allowing plant-based food companies to continue using terms like 'burgers' and 'hot dogs', while last year government officials in California reversed a decision to ban Miyoko's Creamy from using terms like 'butter' and 'lactose-free' on its product packaging.
The Vegan Society is hoping the Tofurky ruling will send a message to international markets that might be considering introducing similar restrictions.
Last year, the EU rejected a blanket ban on food manufacturers using phrases such as 'creamy' or 'alternative to' on vegan dairy products, however some restrictions are still in place. For example, products can't call themselves 'soya milk' or 'vegan cheese' but 'soya drink' and 'vegan block' are allowed.
Similar attempts in Europe to ban words such as 'sausages' or 'burgers' from plant-based products have so far been rejected, but there are ongoing concerns that new proposals could be brought to the table as the meat and dairy industries continue to argue that such marketing terms lead to consumer confusion.
The Vegan Society's Vegan Rights Advocate, Dr Jeanette Rowley, said "We are delighted that the Louisiana court ruling has gone in favour of The Tofurky Company. The decision quite rightly shows that consumers are not confused and clearly understand the difference between non-vegan and vegan products, such as a soy steak or a seitan chicken burger.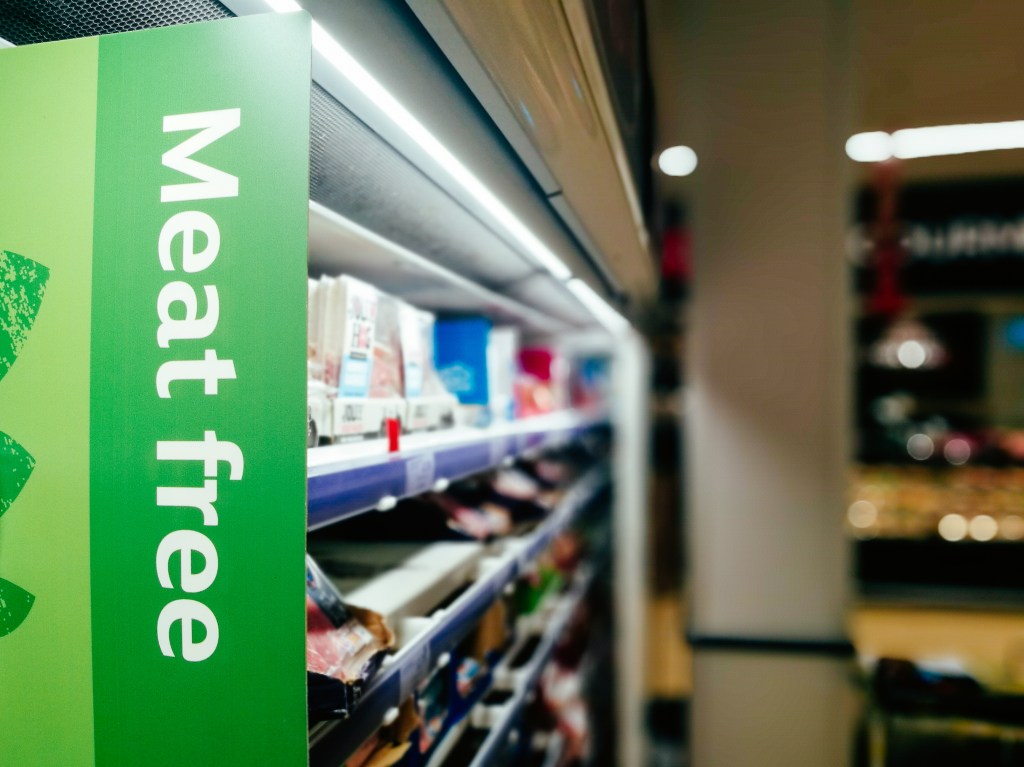 "We're hopeful that this lawsuit, and similar ones filed in the US in recent years, will serve as a reminder to UK and EU policy-makers that introducing such proposals are completely unnecessary and unreasonable [and] would only have a negative effect on vegan food manufacturers – at a time when demand for these products is at an all-time high, there is the most pressing need to encourage people to take up more sustainable alternatives."
The state of play in Australia
Australia has not been immune from these discussions, with a recent Senate inquiry recommending a complete overhaul of current labelling practices, with the inquiry's chair, Queensland Nationals senator and grazier Susan McDonald, arguing consumers are confused by the use of terms like 'chicken' and 'beef' on plant-based products.
This is despite the Australian Competition and Consumer Commission (ACCC), Food Standards Australia and New Zealand (FSANZ) and major retailers all finding that no such confusion exists.
To stay up-to-date on the latest industry headlines, sign up to Future Alternative's enewsletter.